Apple may be an iPhone company, but now it's openly acknowledging how important services are to its business. The company's latest SEC 10-Q filing drives that point home by listing services as part of its primary business model.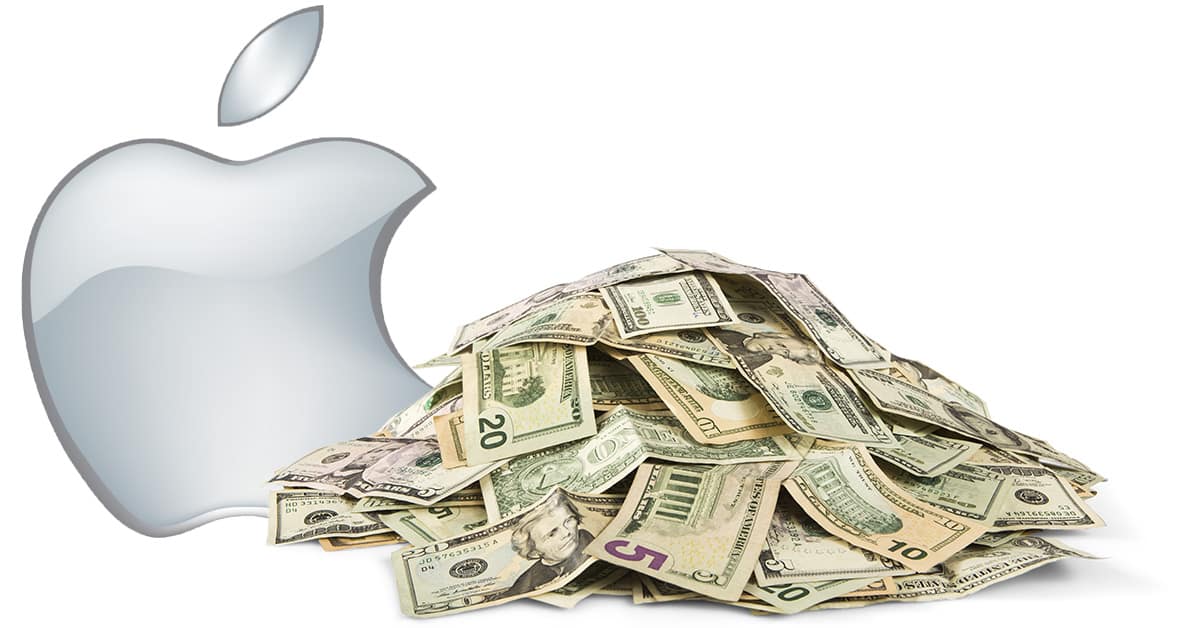 The SEC filing states,
The Company believes ongoing investment in research and development ("R&D"), marketing and advertising is critical to the development and sale of innovative products, services and technologies.
The big change to that sentence is the addition of "services." While seemingly subtle, that's a strong indication that Apple is very focused on services as a core part of the company.
Those services include things like iCloud and Apple Music. CEO Tim Cook talked about Apple's services business earlier this week during the company's third fiscal quarter earnings report where he said, "Over the last 12 months, our Services business has become the size of a Fortune 100 company, a milestone we've reached even sooner than we had expected."
Apple brought in US$45.4 billion in revenue for the quarter and saw the first increase in iPad sales in three years. Cook also said Apple saw "an all-time quarterly record for Services revenue."
The company is working to get more subscribers into its services model with new video content for Apple Music. The company's lackluster Planet of the Apps is one example, and the soon to launch Carpool Karaoke series is another.
All of this makes it very clear Apple is serious about its services business, which makes sense. While selling iPhones, iPads, and Macs is clearly a lucrative business for the company, services brings in recurring monthly revenue which is making for a nice boost to the company's bottom line.
[Thanks to Business Insider for the heads up]