We've reported for years on rumors that Apple has been working on its first mixed reality headset. Some reports pointed to a possible release in spring 2023. However, a new report suggests that Apple has pushed back the announcement of its highly anticipated headset until the Worldwide Developer Conference (WWDC) in June 2023.
Summing Up the Apple Mixed Reality Headset Rumors
We expect the new wearable visor to be revolutionary for the Cupertino-based tech giant. It will mark the company's first foray into a new product category since the Apple Watch in 2015.
Apple CEO Tim Cook has long expressed interest in augmented reality. Speculation for some time has pointed to the company working on an AR product. The mixed reality headset is likely to be a stepping stone to a more fully realized AR product. The rumor mill points to Cupertino calling this future product Apple Glass.
The first headset, though, is expected to offer mixed reality software. At the same time, powered by Apple's M2 System-on-a-Chip, it will serve as an at-home computer that can transport users to different locations for work or play.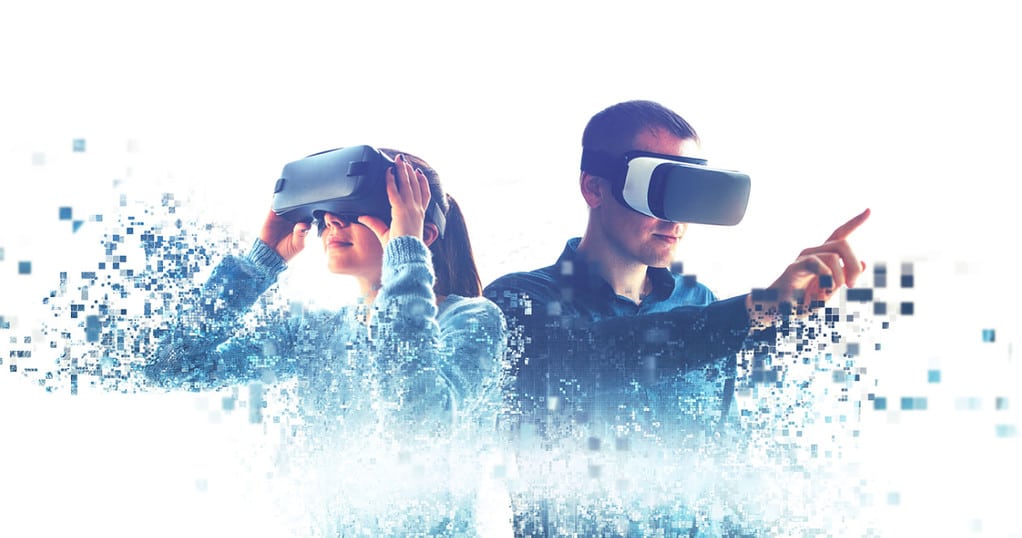 The headset is expected to run on its own operating system, possibly called xrOS. This new OS will drive two powerful 4K displays that sit over a user's eyes, effectively obscuring the world around them.
The rumored price tag for the headset is high, with some reports suggesting that it could cost as much as $3,000.
What Was Thought to Be Slated for Spring 2023 Could Be Delayed Until June
According to anonymous sources cited by Bloomberg, anticipated unveiling of the mixed reality headset is once again delayed. Now, sources say, Apple will reveal the headset at WWDC in June 2023.
According to Bloomberg's sources, product testing prompted yet another delay. Both hardware and software issues plague the headset and need to be addressed before an official announcement.
This will be two months later than previously expected. However, it falls in line with predictions made by analyst and leaker Ming-Chi Kuo. Kuo and others estimated the headset would not ship until the second half of 2023.
The delay is not the first to affect the headset's production schedule. Previous reports had suggested Apple unveiling the device in March or April 2023, but Apple has apparently pushed this timeline back by two months.
This wait may be disappointing for those who have been eagerly anticipating the headset's arrival. However, the wait should give Apple more time to refine and perfect the product, ensuring that it lives up to the high expectations that have been set for it.
Likely Worth the Wait, However Long
We anticipate Apple's entry into the VR/AR market to pose a significant challenge to other tech giants such as Meta, which already has its own VR headset in the form of the Quest 2 and Quest Pro.
Apple's strong reputation for design and innovation means that expectations are high for the new headset, one of the most anticipated tech products of the year.
Yes, the delay in the mixed reality headset's release may be frustrating for some. However, it does afford Cupertino more time to refine the product. Naturally, Apple wants to ensure the headset meets the high expectations set for it.
With a reveal expected at or around WWDC in June 2023 and other manufacturers developing their own competitors, we have to wait and see just how successful Apple's entry into the VR/AR market will be.