Apple this week began rolling out the latest of its personalized playlists for Apple Music subscribers. Called "My Chill Mix," the playlist will automatically populate with calm, low-key songs based on the user's Apple Music listening history and song ratings.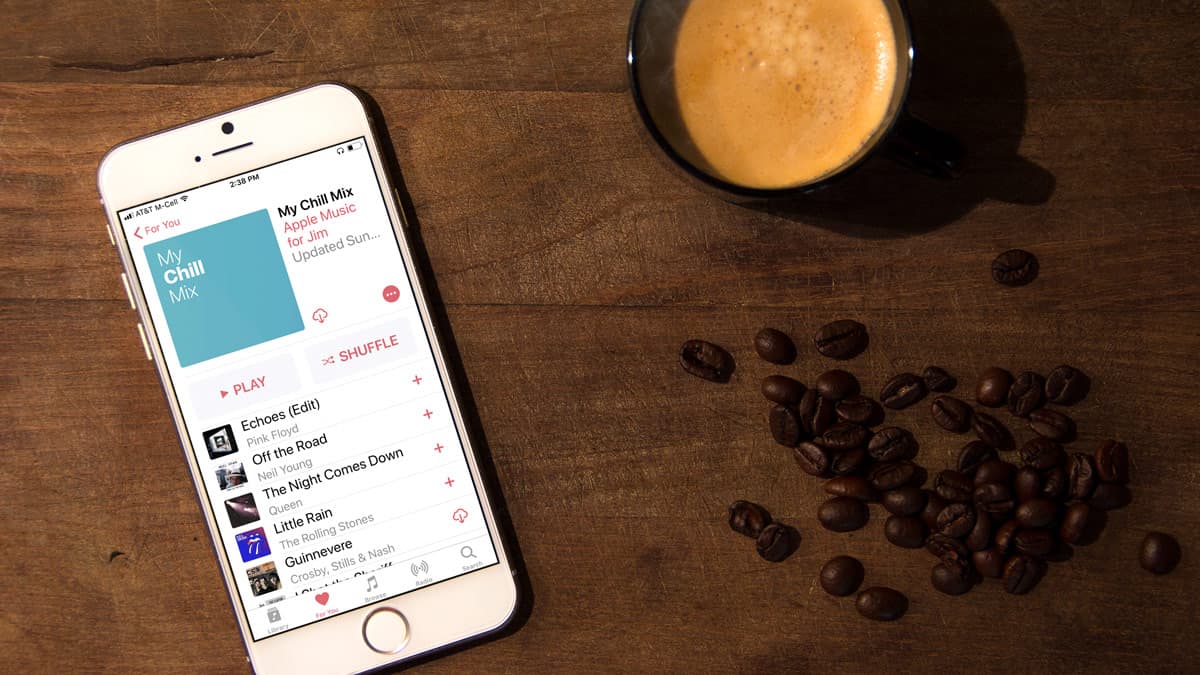 A personalized playlist limited to a specific genre or mood of music may seem odd, but Apple's music suggestion algorithms seem to have produced a fairly good result. As noted by The Loop's Jim Dalrymple:
Despite the fact I'm a hard rock music lover, I already have a couple of acoustic playlists that I use to chill out to late at night or early in the morning. There are so many great songs in all genres that could be in a mix playlist like this, but Apple says it will stick to music you like. For instance, If you love pop music, that's what your chill mix will be made up of.
Users interested in the My Chill Mix may need to wait a bit before trying it, however, as Apple is rolling it out slowly. While all Apple Music subscribers will eventually have access to it, there's no word from Apple on how long that will take. When it is available, you'll be able to find it featured in the "For You" section of the Music app.
Apple hasn't clarified, and it's too early to test, but it is likely that users' My Chill Mix playlists will be updated with new songs each week, similar to how Apple treats the existing "My New Music" and "My Favorites" mixes.