Apple quietly added an Apple Music yearly subscription option for individual accounts a couple months ago, as first noted by TechCrunch. For US$99 per year, you can pay Apple once a year to enjoy music, That will save $20 compared to a monthly subscription (12 months at $9.99 = $119.88). However, there's a small catch.
Apple Music Yearly Subscription for Old Subscribers
For now, this Apple Music yearly subscription isn't available to newly signed-up users, only people who already have a subscription. Find it by opening the Music app and going to For You > Account > View Apple ID > Subscriptions > Apple Music Membership.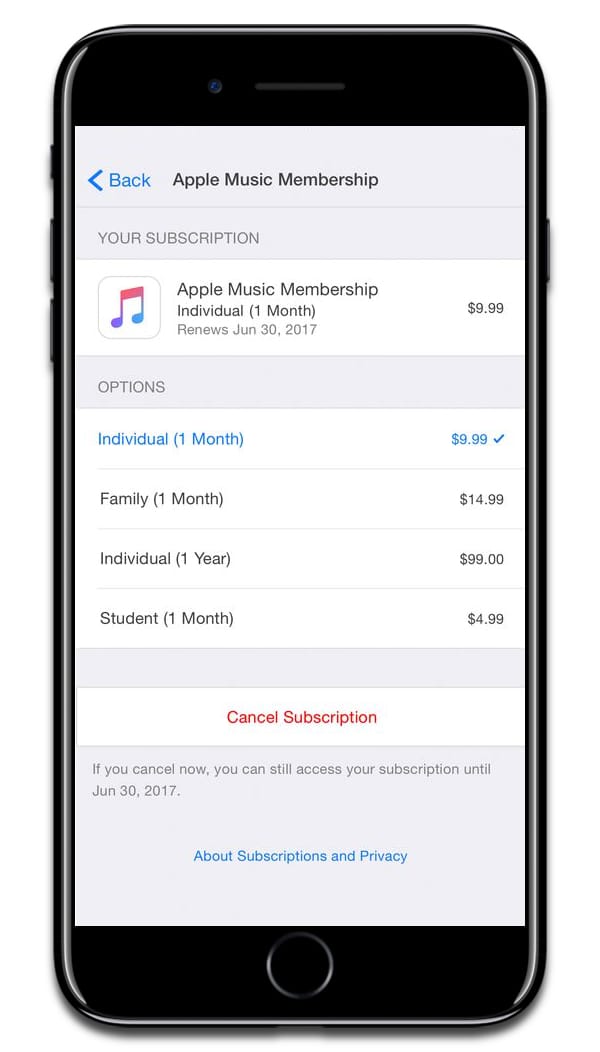 Previously it was possible to get a US$99 gift card to Apple Music for a yearly subscription. The new option marks the first time you can get that pricing directly in iOS. If you're a current subscriber to Apple Music and a yearly subscription works better for you, consider the yearly option.