Apple today announced a campaign in support of America's national parks. From July 1 through July 15, 2017, Apple says it will donate $1 to the National Park Foundation for every U.S. purchase made with Apple Pay at any Apple Retail Store, on Apple's online store, or via the Apple Store app for iOS.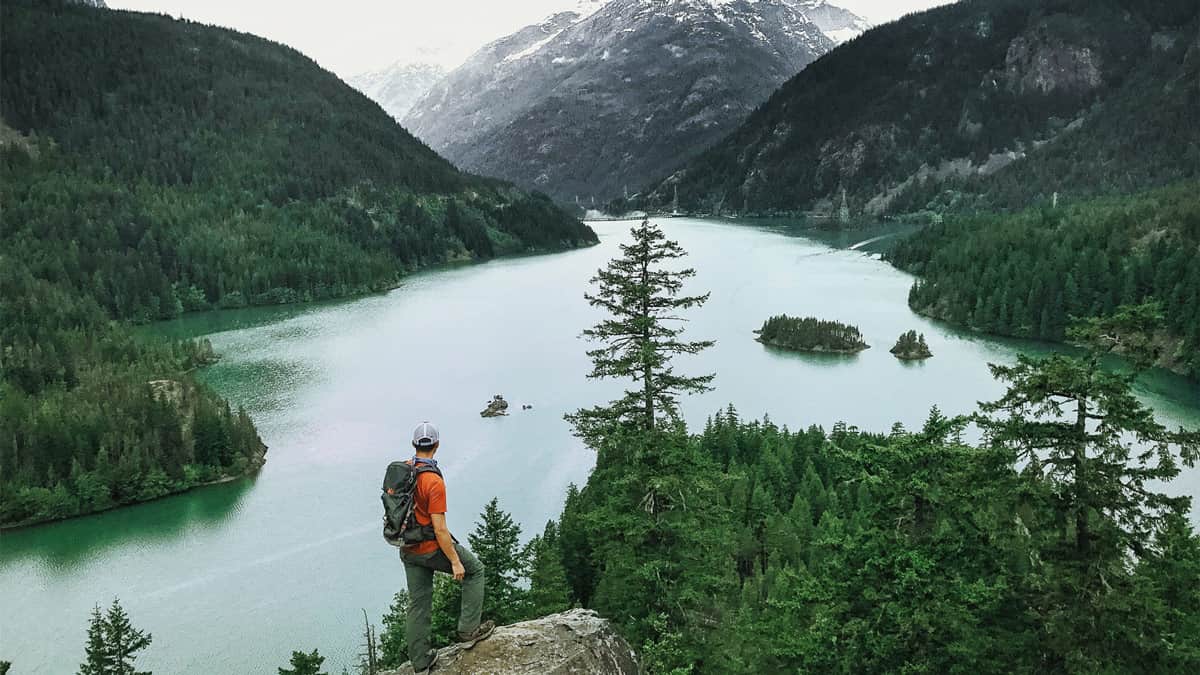 Proceeds from the donations will aid the National Parks Foundation in its conservation and outreach initiatives. Apple CEO Tim Cook issued a statement as part of the company's announcement:
America's national parks are an inspiration to us at Apple, and we know they are as important to many of our customers as they are to us. Our goal is to leave the world better than we found it, so this July we're making it easier for anyone to help preserve the beauty of our natural, cultural and historical treasures.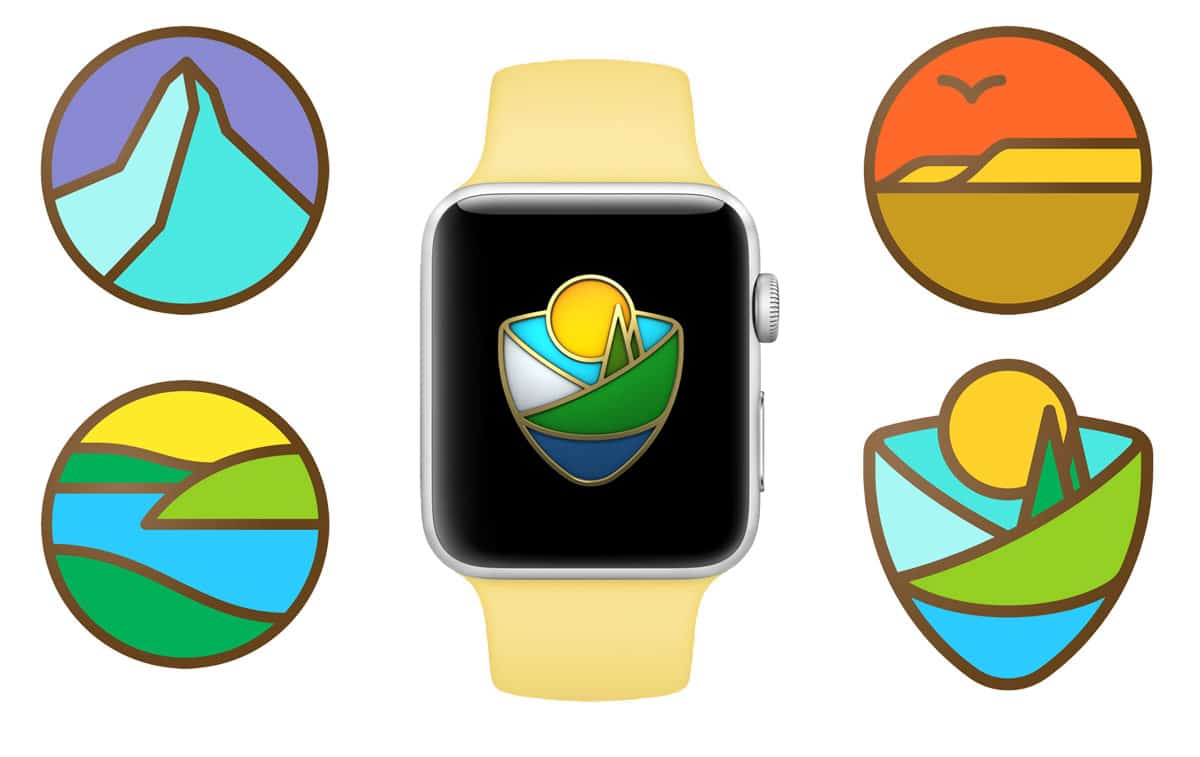 Apple is also running a limited Apple Watch event on July 15th. Users located anywhere in the world who complete a walk, run, or wheelchair workout of 3.5 miles (5.6km) that day will receive an exclusive workout award and national park-themed Messages sticker pack. The reason for the seemingly arbitrary 3.5-mile requirement is that it's the same distance as walking between Old Faithful and Mallard Lake in Yellowstone National Park.
Those who don't use Apple Pay and don't have an Apple Watch can instead check the App Store during this period for a collection of national park-focused apps that will be featured on the front page.