In June we reported that Apple was giving publishers more options to use in Apple News, like expanded reader demographics and support for third-party ads. Today, Ad Age says that Apple plans to go even further, with more ad options and possibly support for micropayments.
Your Own Apple News Ads
Soon, Apple News will let publishers use their own ad platforms, including Google's DoubleClick business. This should make the news aggregator "more of an extension of the publishers' own websites than the walled-off island it is now."
Apple News is doing well, with ComScore reporting that it's the No. 15-ranked app in the U.S., with 47 million monthly users. But this could be the carrot that entices more news publishers to the platform, and turn Apple News into a more sustainable revenue stream for media.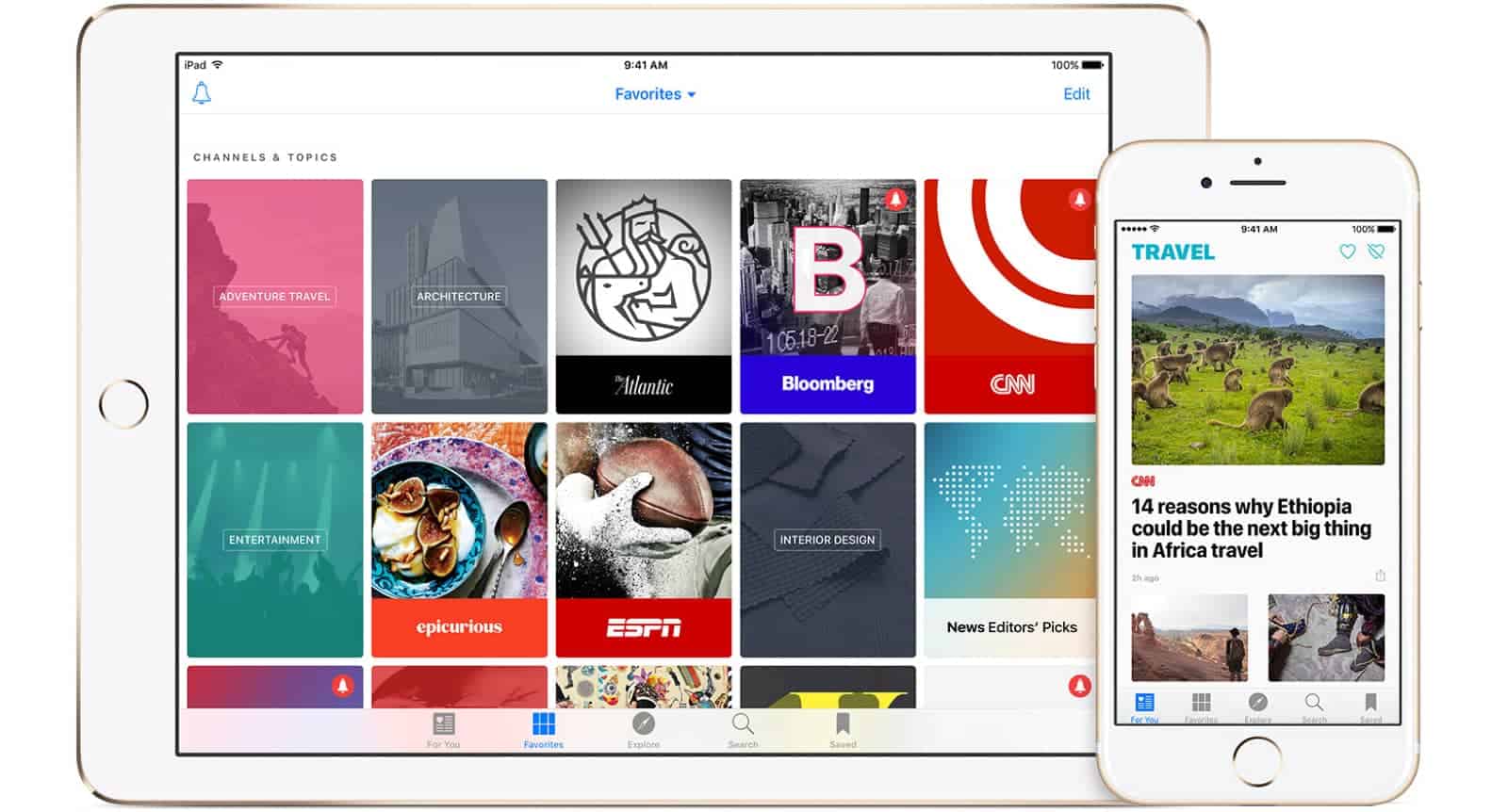 More content and more ads means more business for Apple and publishers. But how will this move affect Apple customers? Ads are a necessary evil, and although Apple let content blockers into Safari on iOS, they won't work in News. But ads are still restricted in Apple News, and they won't obnoxiously cover up the content.
Apple News Micropayments
Another option for readers and publishers is micropayments. Similar to blogging platform Blendle, in the future Apple will enable micropayments so people can read articles "for cents at a time." No further details are available, but it should be interesting to see how this comes into play, especially if enabling micropayments means you won't see ads.