Apple this week announced several publisher-related changes to its Apple News platform. Publishers will now have access to more detailed reader demographics as well as more options for advertisements, including direct support for third-party ads.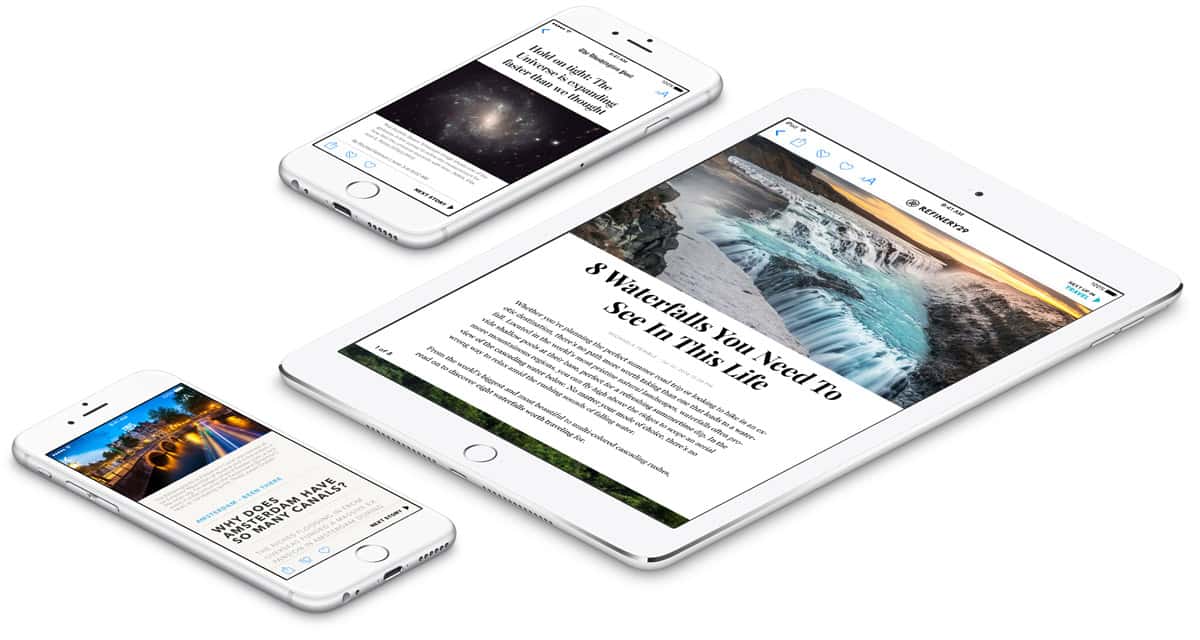 Apple News Demographics
The new demographics will be available to publishers in the News Publisher Analytics tool, and will provide publishers with basic information on the age ranges and gender of their readers. One of the common complaints from publishers since the launch of Apple News is the lack of information that Apple provides about the users accessing the publishers' content.
Reader demographics are a significant factor for publishers, primarily for the purposes of advertising. Apple's focus on user privacy, however, put the company at odds with publishers' expectation of access to this information. The introduction of aggregated information on reader age and gender is one small compromise on Apple's part to appease publishers' demands.
Apple News Third-Party Ads
The introduction of support for third-party ads in Apple News is a big change from Apple's original position on native advertising in iOS, but not surprising considering the decline and ultimate demise of the company's iAd platform. The good news for readers, however, is that Apple isn't simply opening the castle gates.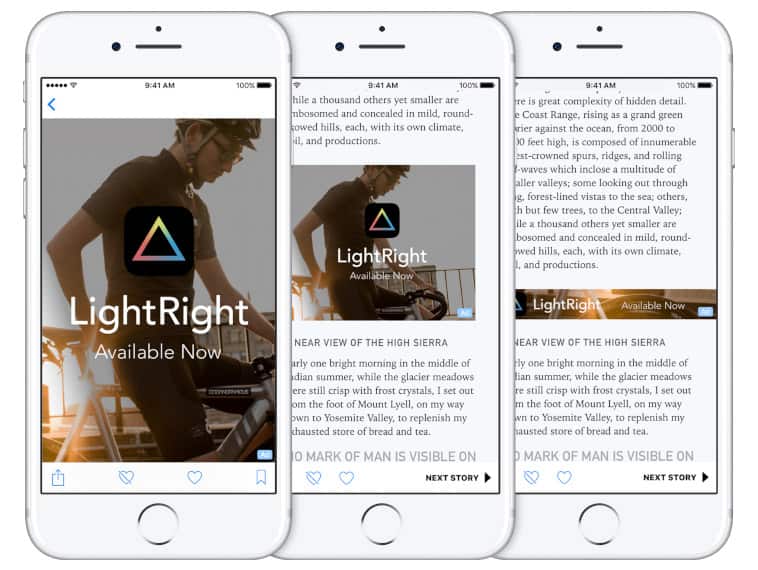 Publishers wishing to use third-party ads will be limited to certain certified advertising networks and sizes. From a publisher and advertiser perspective, however, the accepted ad sizes are already common in the industry, which should make it easier to convert existing advertising campaigns for use in their Apple News content.
If you're an Apple News user who doesn't want to see native third-party ads or have your basic demographic info anonymously provided to publishers, you'll want to refrain from updating iOS. Both new Apple News features will only kick-in if the user is running iOS 10.3 or up.
New Editor-in-Chief, New Direction?
The introduction of reader demographics and third-party ads to Apple News arrive just under a month after Apple reportedly hired New York Magazine's Lauren Kern to fill the newly-created role of Editor-in-Chief for Apple News. It's unknown, however, what role Ms. Kern had in this week's changes to the platform.