When Apple first launched Apple Music in 2015, the company offered relatively generous licensing deals to both entice record labels as well as pressure competitors like Spotify. Now that Apple Music is a success with millions of paid subscribers, Apple is taking a more aggressive approach to its renegotiations with the music industry.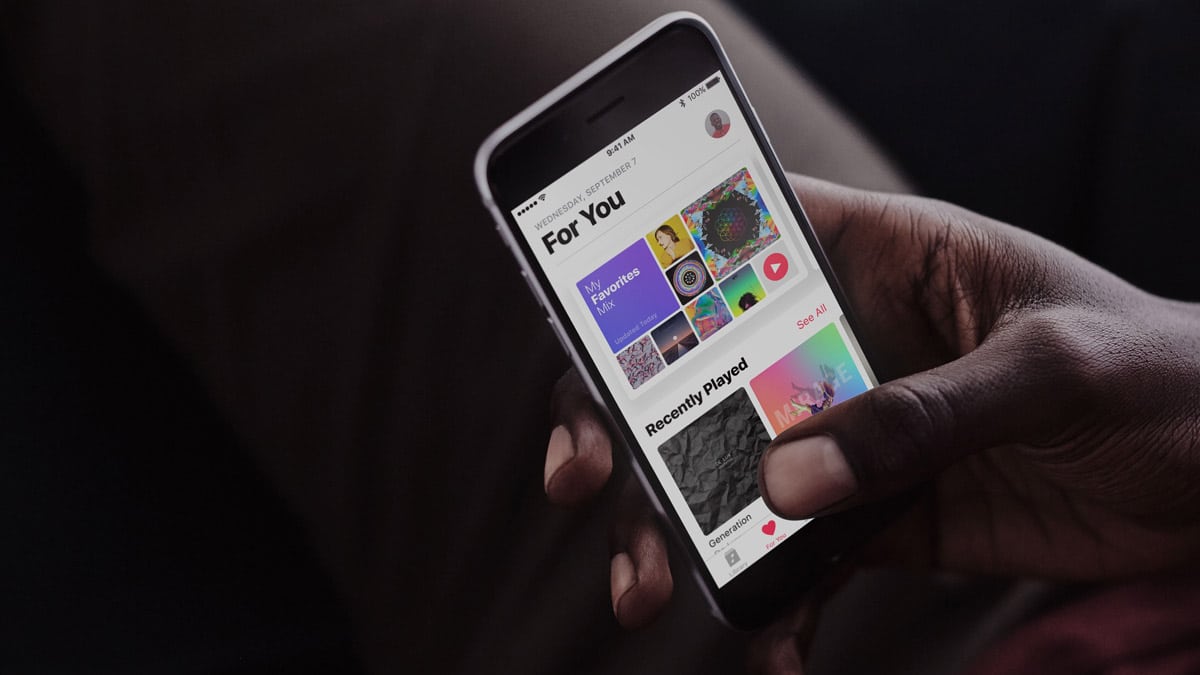 As reported by Bloomberg Wednesday, Apple is asking record labels to take a reduced cut of subscriber revenue, bringing the rates closer to the labels' deal with Spotify. The request is part of Apple's renegotiations with the record labels as the original deal covering Apple Music streaming expires at the end of June. In its own negotiations earlier this year, Spotify reduced record labels' revenue share from 55 percent to 52 percent. Apple Music currently pays about 58 percent.
Make It Up in Volume
While a reduced share of revenue seems like a bad deal for music publishers, industry sources speaking with Bloomberg believe that a deal for lower rates will be reached. Beyond Apple's ability to leverage the declining but still important iTunes Music Store as part of its negotiations, the music industry sees streaming music as its only viable future, and is open to taking a smaller cut in return for increased subscriber growth.
Apple's ability to easily promote Apple Music — which, outside of an initial free trial period only offers a paid subscription option — on hundreds of millions of iOS devices and iTunes installations, as well as promote traditional music downloads via the iTunes Store, gives the company many avenues for appeasing record labels' demands.
Apple Music currently has about 27 million paying subscribers, a 35 percent increase since December 2016, and a 107 percent increase year-over-year. By comparison, Apple's primary competitor, Spotify, has about 50 million paid subscribers with a total of 140 million active users when factoring in the company's free, ad-supported tier.