Late last year, Apple publicly signaled that it would start cleaning up the App Store by evaluating and removing "problematic and abandoned apps." This not only includes removing apps that haven't made the jump to 64-bit, but also taking a firmer stand against the "junk" that has grown increasingly prevalent in the store, including everything from subscription scams, to pirated content, to cheap clones of viral apps.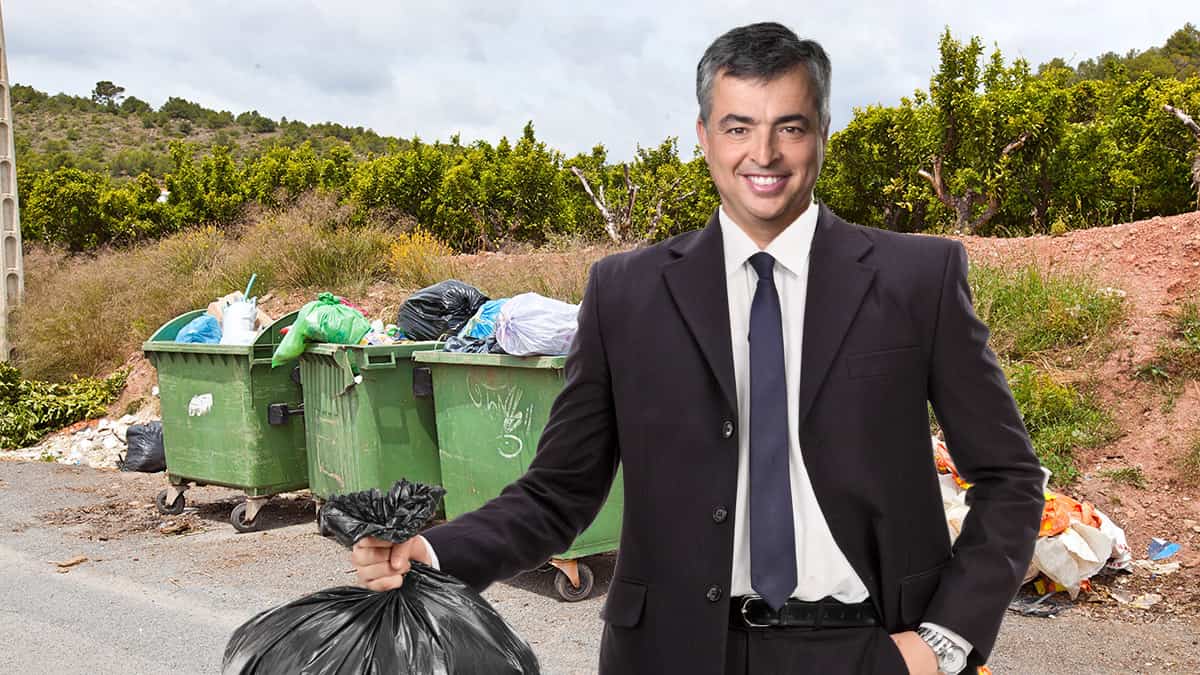 On the heels of WWDC, TechCrunch reports that Apple is following up on its pledge to clean up the App Store, with the company having reportedly removed "hundreds of thousands" of apps so far this year.
It's my understanding that this cleanup has resulted in hundreds of thousands (yes, multiple hundreds of thousands) of apps being removed from the store over the past year. That includes clones, but also things like apps that aren't 64-bit compatible, apps that are unused (haven't been downloaded in years) and other scammy boat trash.
Selective Enforcement
Many of the recently removed apps appear to violate App Store Review Guideline 4.2.6, which states that "Apps created from a commercialized template or app generation service will be rejected." This will help cull the hundreds of clones that appear each time a new app or game jumps to the top of the charts.
The rule as written, however, also appears to apply to services which allow users and businesses to create apps without coding, but TechCrunch claims that Apple's intent is to continue to allow these types of apps provided they comply with the App Store's remaining guidelines. This type of selective enforcement allows Apple to go after the low-effort clones and scammers while leaving the iOS marketplace open to the largest possible developer base.
Cleaning House
Beyond protecting users from scams, Apple's increased efforts to clean up the App Store are timed just before the arrival of the revamped App Store app in iOS 11. The new App Store represents a major change in design and functionality, with a focus on app discovery and editorial content.
By removing the thousands of "problematic and abandoned apps" that have clogged the store for far too long, Apple can increase the chance that its new App Store experience is a hit with users and legitimate developers alike.