We already see the Netflix and Amazon logos at the beginning of original shows on TV, and soon we'll see Apple's logo, too. Apple is reportedly on the hunt for premium television content on par with the quality we're seeing from Netflix and Amazon to entice more people to subscribe to Apple Music.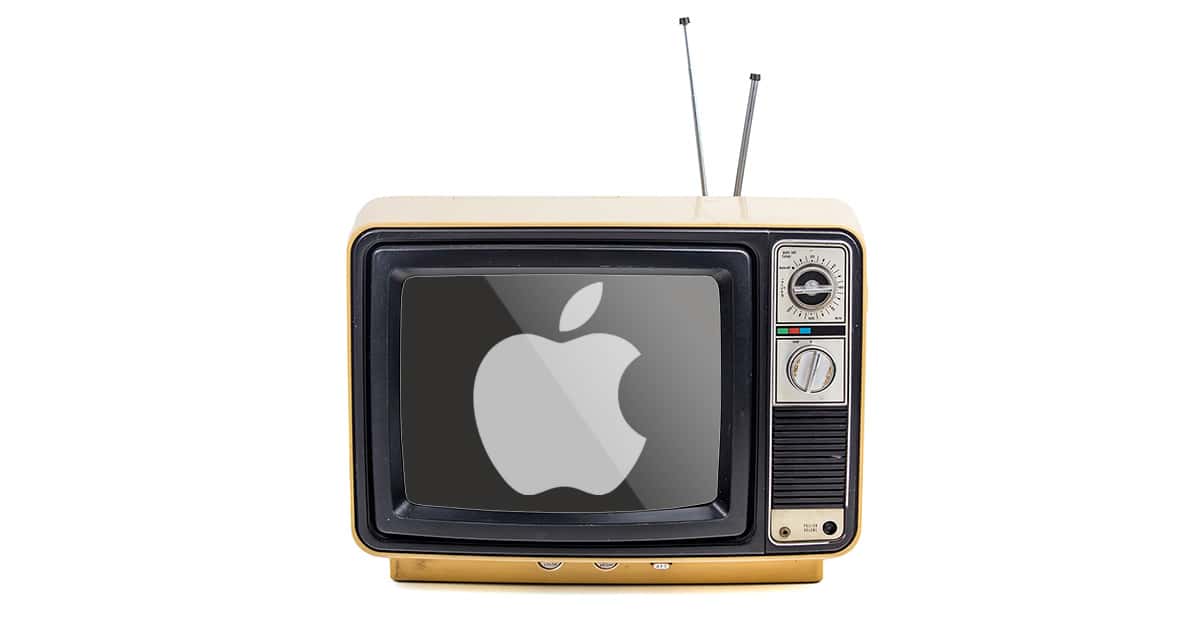 Insider sources speaking with the Wall Street Journal say Apple is looking to go beyond the music-related documentaries it's already showing. What Apple wants is content that can go toe to toe with shows like House of Cards, Transparent, Stranger Things, and Orange is the New Black.
Apple's plan is to start airing shows by the end of 2017. The company isn't, however, looking to offer as wide a range of original scripted shows as Netflix and Amazon—at least not yet. Instead, Apple wants a handful of high quality shows and potentially original movies, too.
This is pretty good sign Apple has given up on its "skinny bundle" scheme for offering smaller collections of cable channels through Apple TV. Instead of offering channel bundles in partner ship with networks, Apple is going out on its own to find content.
While this puts Apple in the same game as Netflix and Amazon, it doesn't put the iPhone and iPad maker in competition with them. Instead, this is a move that will set Apple apart from the streaming music service Spotify. Apple has been gaining marketshare in the streaming music space, but is still dwarfed by Spotify's subscriber numbers.
Apple hasn't purchased any shows yet because executives are still working through the numbers. That said, it's a safe bet Netflix, Amazon, and Spotify are all watching closely to see how much of a threat Apple will be.