Apple Pay in Poland is here, according to Polish Apple website ThinkApple. Here is a list of supported banks.
[Everything Apple Pay Cash, From Setup to Sending Money]
Apple Pay in Poland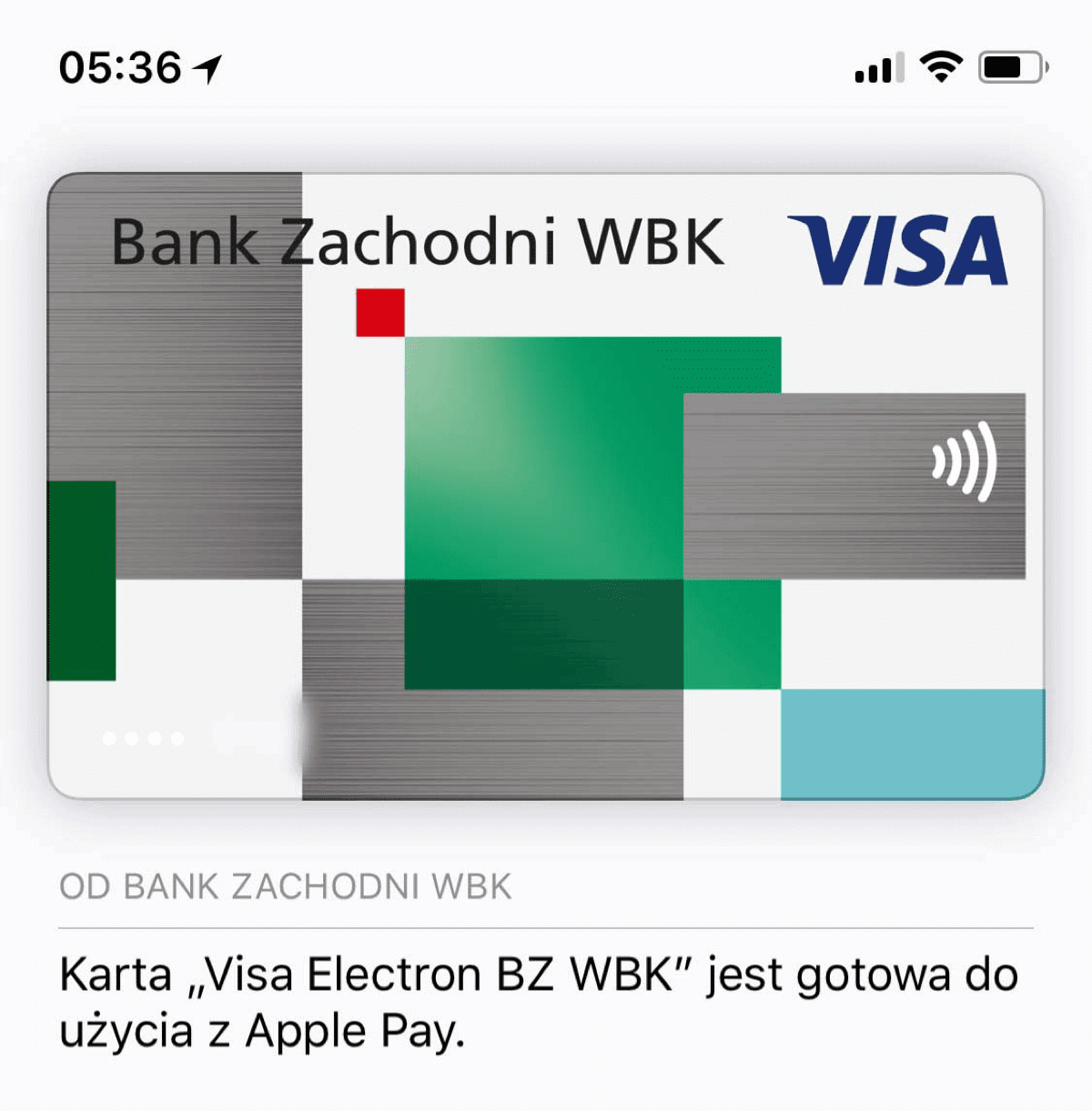 BGZ BNP Paribas
Bank Zachodni WBK
Alior Bank
Raiffeisen Polbank
Nest Bank
mBank
Bank Pekao
Getin Bank
Both Visa and Mastercards from those banks will work. Open the Wallet app on your iPhone or iPad and follow the onscreen instructions to get started.