With the release of iOS 11.1 Developer beta 2, Apple has rolled out Apple Pay Cash to the public. It's one more step towards the cashless society Apple envisions. Here is everything you need to know about using it, from setup to sending that hard-earned money.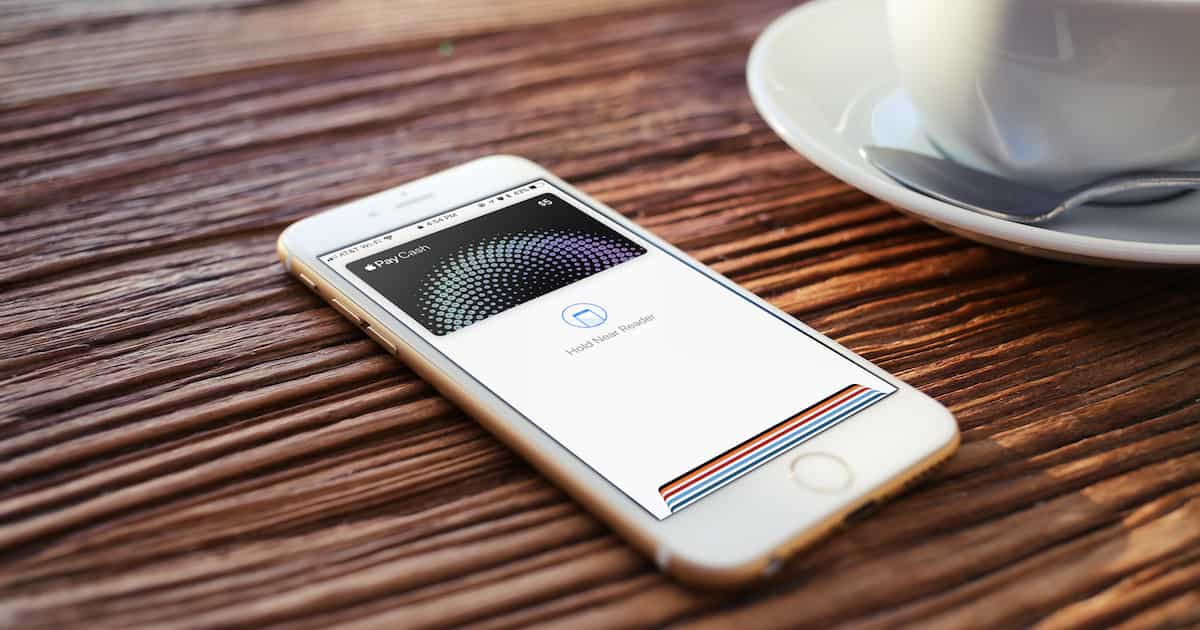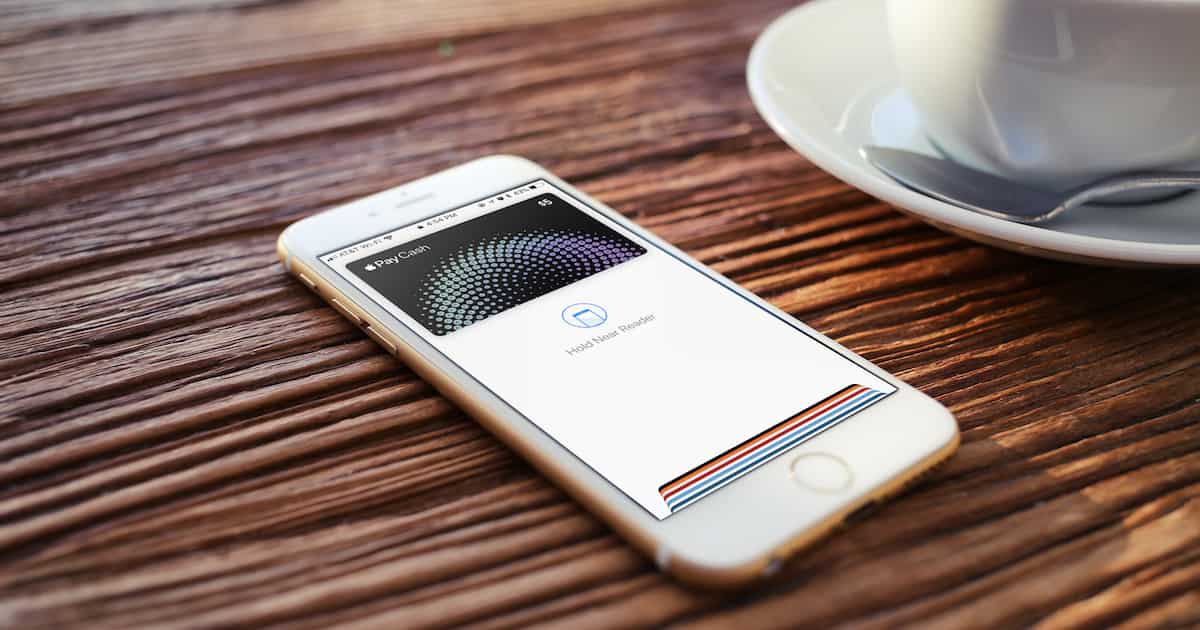 Requirements for Using Apple Pay Cash
First of all, here are the conditions you have to meet in order to try out Apple Pay Cash.
Apple Pay Cash is limited to the United States, for now.
You must be running at least iOS 11.2 Developer beta 2, or Public Beta 2.
Your Apple ID needs to have two-factor authentication enabled.
The service requires an iPhone 6 or later.
You need to enable the feature.
Getting Apple Pay Cash Turned on
Now, let's walk through what you need to do by way of setup for Apple Pay Cash. Go to Settings > Wallet & Apple Pay first.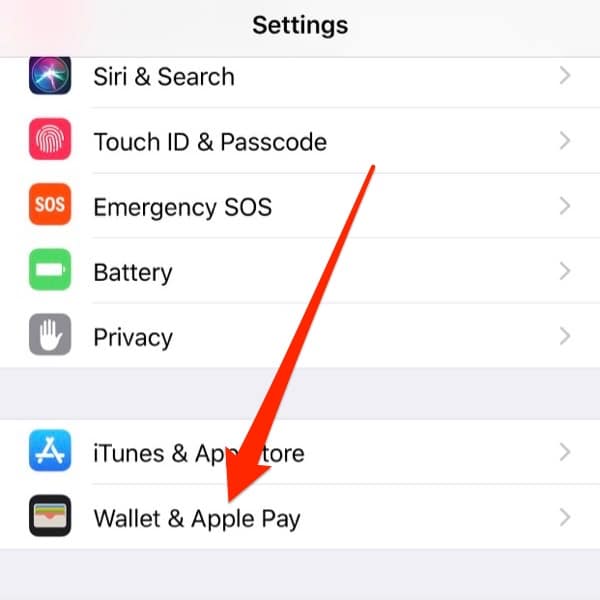 Near the top of the Settings panel, you'll see an option for Apple Pay Cash. Toggle that on.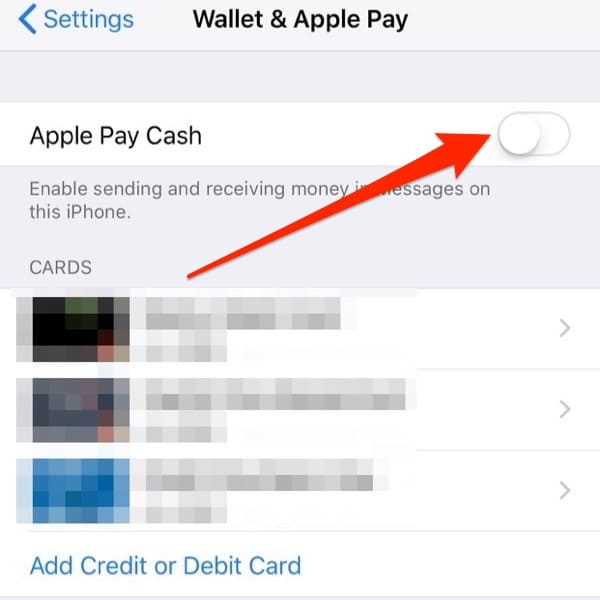 Next, you'll be prompted to set up your Apple Pay Cash card in Wallet & Apple Pay. Follow the prompts, and it will be a painless process.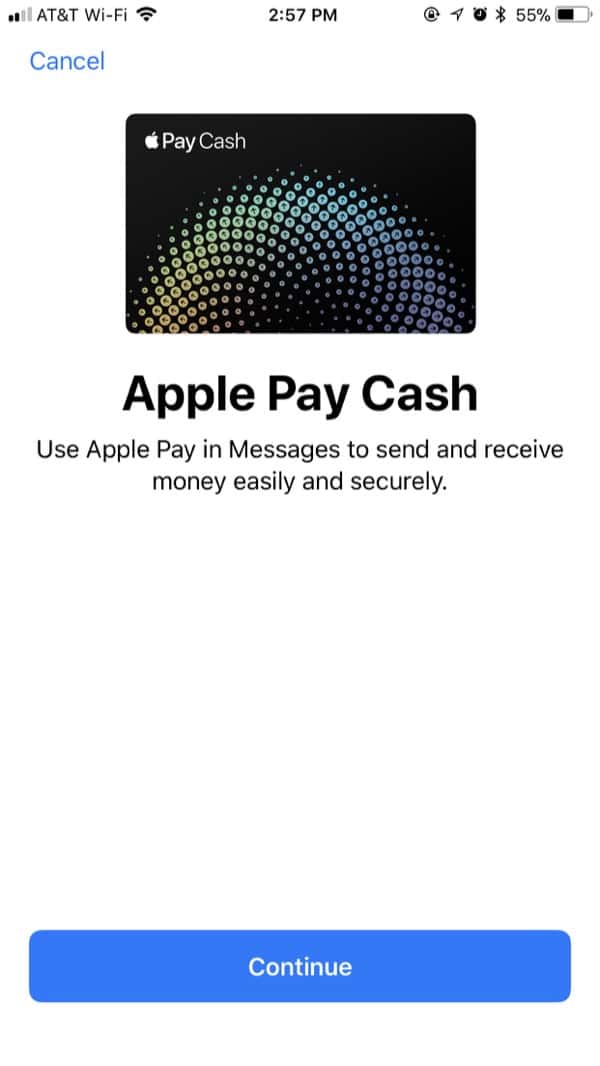 To ensure you can continue using the service uninterrupted, you should tap your card in Wallet & Apple Pay, then press the option to Verify Your Identity.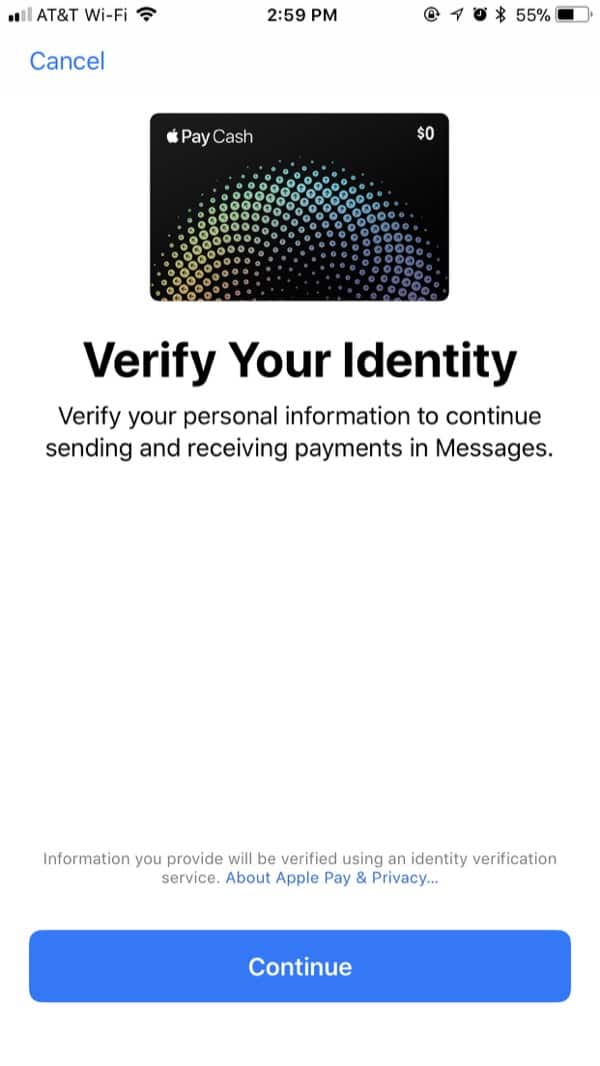 The Settings app will confirm your first and last name, along with your date of birth and the last four digits of your Social Security Number.
Presumably, this last step is to meet Patriot Act requirements that financial institutions have to follow. Remember, this peer-to-peer payment service is being implemented through Green Dot Bank, a company that offers prepaid credit cards.
Up next: Using Apple Pay Cash to send and request money