Mac Geek Gab listener Daniel has a tip for us when it comes to using spaces in your Wi-Fi SSID name. In short: don't.
[Changing Your Wi-Fi Channel for Improved Speed]
SSID
Daniel writes,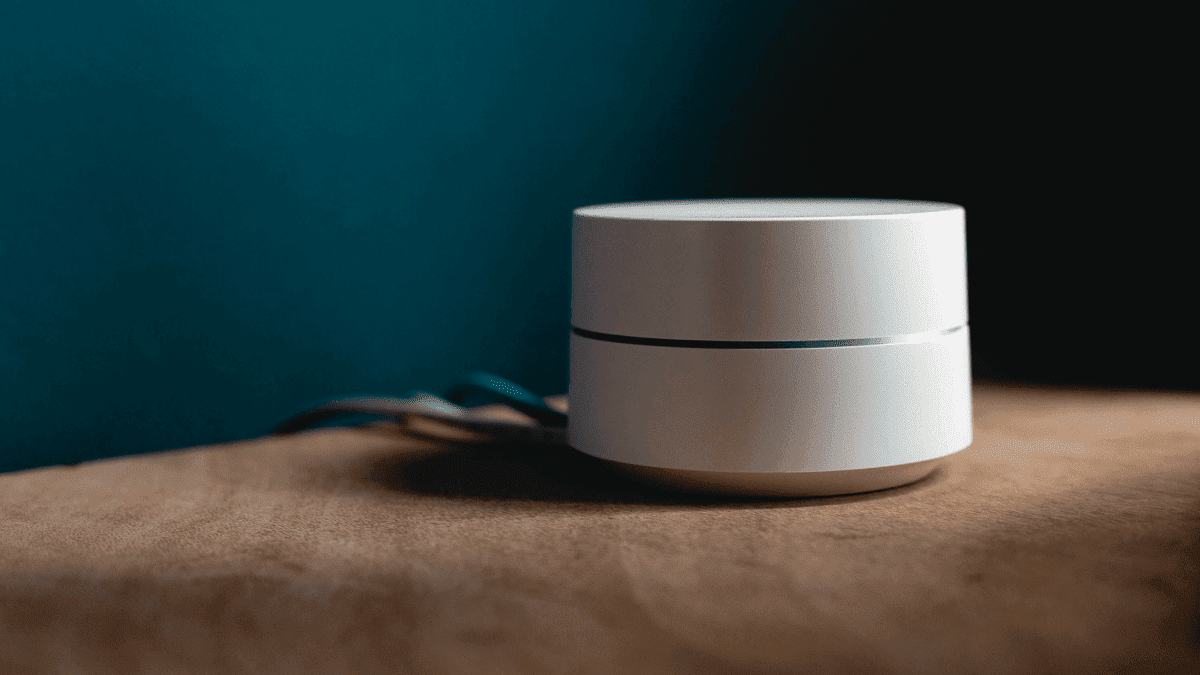 On a recent trip, my dad was having trouble connecting his Windows laptop to his iPhone's Personal Hotspot. We tried all the usual troubleshooting – toggle Wi-Fi, check network settings, even restart the computer. Nothing was working. We knew something was odd because my iPhone and laptop were working happily just on the other side of the table.

I finally remembered way back in my brain about having read that spaces in the SSID would cause a connection failure. Sure enough, the SSID on my hotspot was just "Daniel" rather than the default "Daniel's iPhone". So I directed him to Settings > General > About > Name, changed the device name/SSID to something different without a space, and he was off to the races.

Here's a bonus tip: if you were to change that same SSID and the Hotspot password to match your home network details, all the devices you travel with will connect to your hotspot without any additional client configuration.
[iOS: What To Do When Your Public Wi-Fi Won't Connect All the Way]