To celebrate the company's 10th anniversary supporting the HIV/AIDS initiative "(PRODUCT)RED," Apple today announced its widest (RED) lineup yet. In addition to (RED) exclusive Apple products, the company is also teaming up with App Store developers to offer limited-edition (RED) games, apps, and in-app content.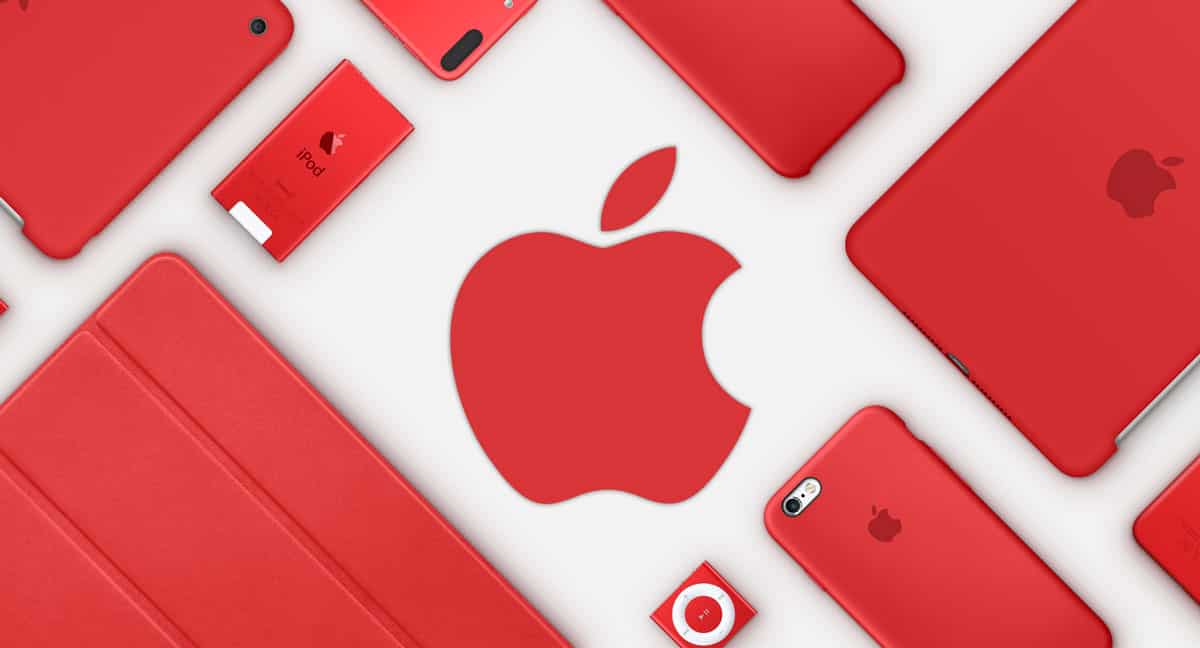 For the next week, 20 popular App Store games will offer custom (RED) content, with all proceeds going to the Global Fund. The list of participating apps includes:
In addition to its usual lineup of (RED) products, Apple is introducing four new items, including an iPhone 7 Smart Battery Case, iPhone SE Case, Beats Solo 3 Wireless Headphones, and the Pill+ portable speaker, all of which will be available today.
Between December 1st and 6th, the company will also donate $1 to the Global Fund for every purchase made via Apple Pay at an Apple Retail Store, at Apple.com, or via the Apple Store App, up to $1 million. Bank of America, an early Apple Pay partner, will also make a donation up to $1 million for every use of Apple Pay by its cardholders. Finally, all iTunes proceeds from The Killers' holiday album, Don't Waste Your Wishes, will be donated to (RED).
The (PRODUCT)RED campaign first launched in 2006 and partners with major companies like Apple, Coca-Cola, Starbucks, Electronic Arts, American Express, and Nike to raise awareness and funds to help eliminate HIV/AIDS in Africa. In ten years of supporting the initiative, Apple has raised over $350 million from the sale of (RED) products and related donations.