Apple this week announced the schedule of its annual iTunes Connect holiday shutdown. The developer portal for Apple's digital app platforms will be closed for the Christmas holiday from Friday, December 23 through Tuesday, December 27, Pacific Time. During this period, no new apps or updates to existing apps will be approved for the iOS, Mac, or iBooks Stores.
The busiest season on the App Store is almost here. Make sure your apps are up-to-date and ready for the winter holidays. New apps and app updates will not be accepted December 23 to 27 (Pacific Time), so any releases should be submitted, approved, and scheduled in advance. Other iTunes Connect and developer account features will remain available.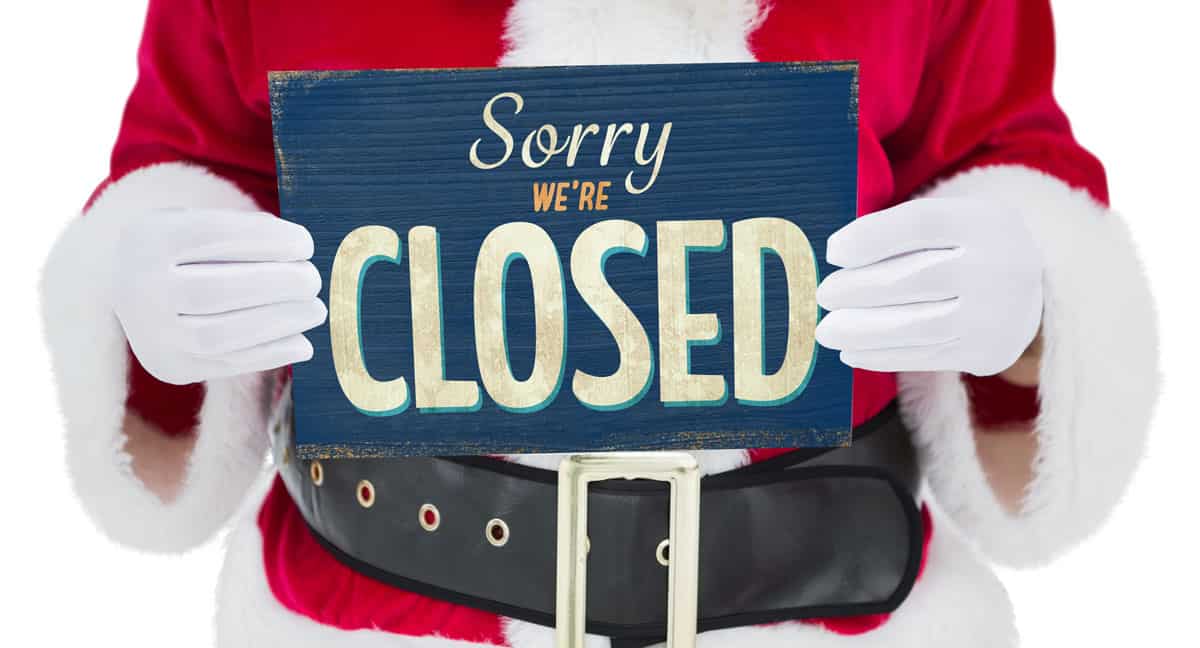 While this outage most directly affects developers and publishers, Apple customers should know that this also means that developers won't be able to offer discounted holiday pricing on their apps unless they submit and schedule the sale prior to the shutdown. So if there's a special app you've been waiting on for a holiday sale, be sure to let the developer know to get their homework done before the iTunes Connect staff heads off to gingerbread land.