Apple's 2017 third fiscal quarter earnings conference call is scheduled for this afternoon about 5PM eastern time after the market closes. The company is offering guidance of revenue between US$43.5 billion and $45.5 billion.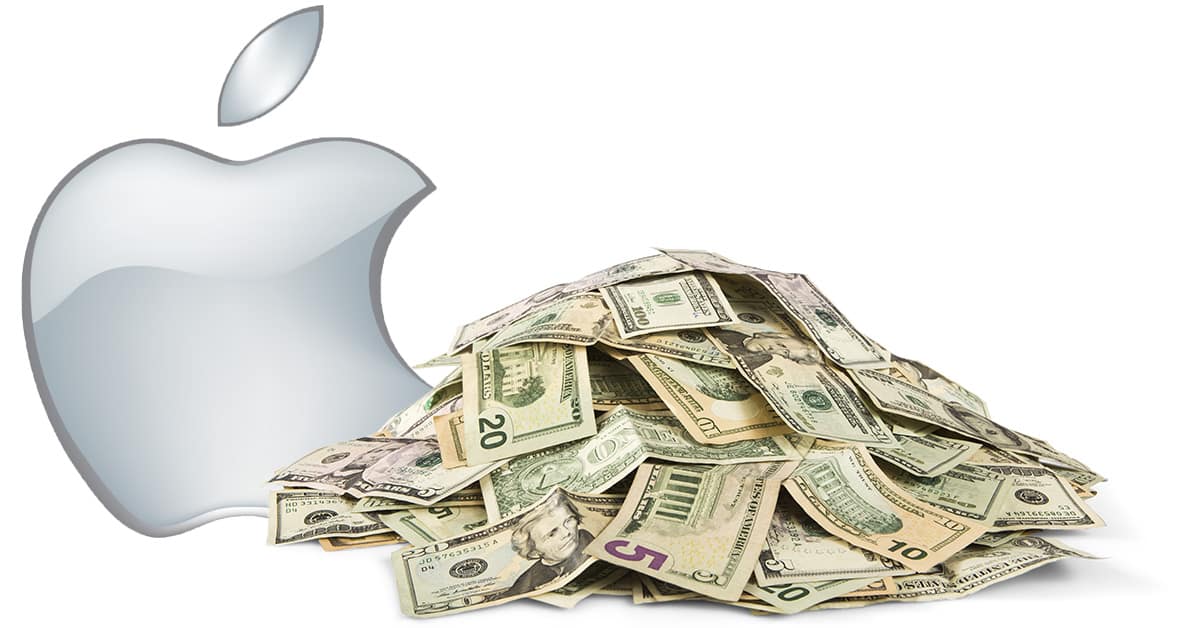 Analysts are expecting the iPhone and iPad maker to report revenue around $44.0 billion, which falls in Apple's guidance range. Currently 15 analysts are rating Apple as Buy, 19 as Outperform, 11 as Hold, and 1 as Underperform.
The Mac Observer will be covering Apple's third quarter earnings report this afternoon, so be sure to check in for the latest updates and analysis.