Apple's 2017 fourth fiscal quarter earnings report is scheduled for this afternoon, November 3rd, after the market closes. The iPhone and Mac maker's guidance for the quarter puts revenue between US$49 billion and $52 billion.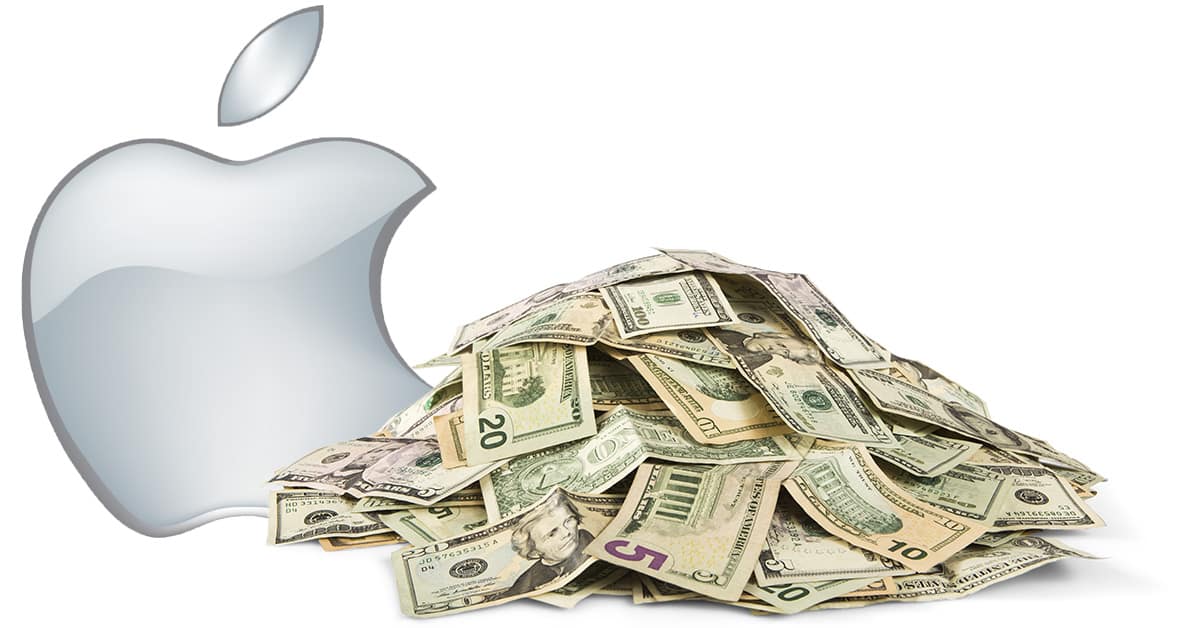 iPhone 8 sales and iPhone X pre-orders started after the fourth quarter wrapped up so we won't see yet the impact they're having on the company's bottom line.
The earnings conference call will start after the market closes at about 5PM eastern time. Be sure to follow along with The Mac Observer for our earnings report coverage and analysis.