The iPhone X may be smaller than the iPhone 8 Plus, but it has a bigger screen: 5.8-inches versus 5.5-inches. That makes Reachability even more important, but without a Home button to double-tap you'll have to learn a new gesture.
Reachability temporarily slides the screen down so everything at the top is easier to reach one-handed. Before you can use Reachability, however, you'll need to enable it. Here's how:
Launch the Settings app
Tap

General

Choose

Accessibility

Turn Reachability

On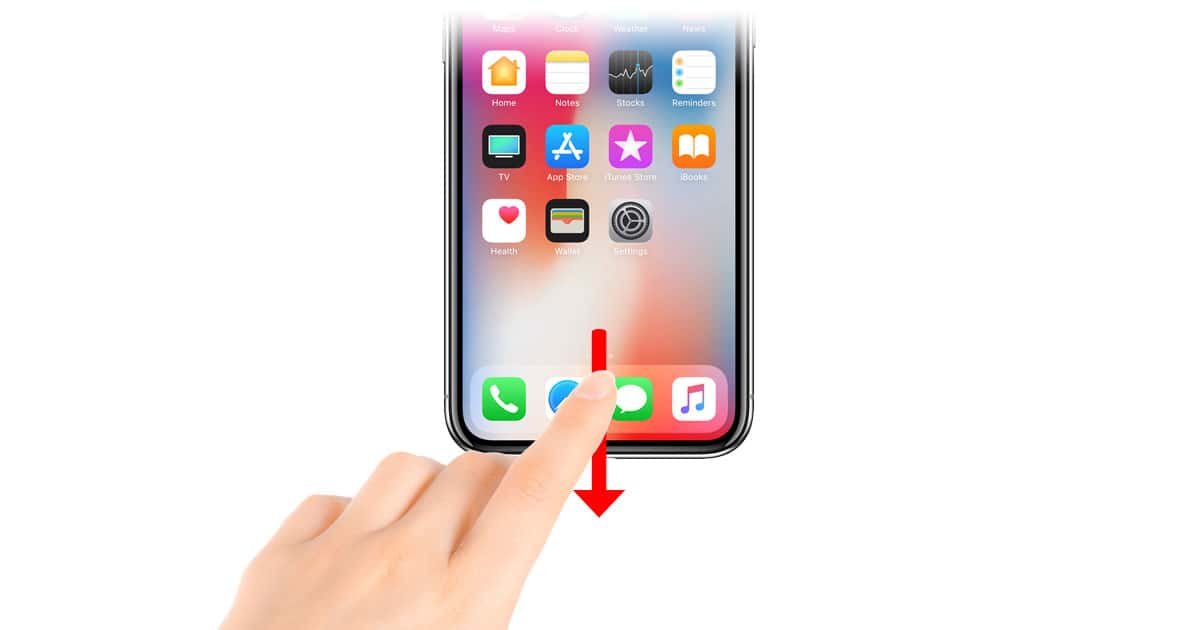 Now that Reachability is enabled just swipe down from the bottom of the screen to slide everything at the top down so it's a little easier to, well, reach.
Looking for more iPhone X gestures?