You double-press the Home button on your iPhone or iPad to see the App Switcher. The iPhone X doesn't, however, have a Home button so you do you get to the App Switcher? Read on to learn how.
When you double-press the Home button on an iPhone other than the iPhone X you see a carousel of the apps you've launched. Swipe through them to find the one you want to use and then tap it. Easy-peasy, as Bob Newby would say.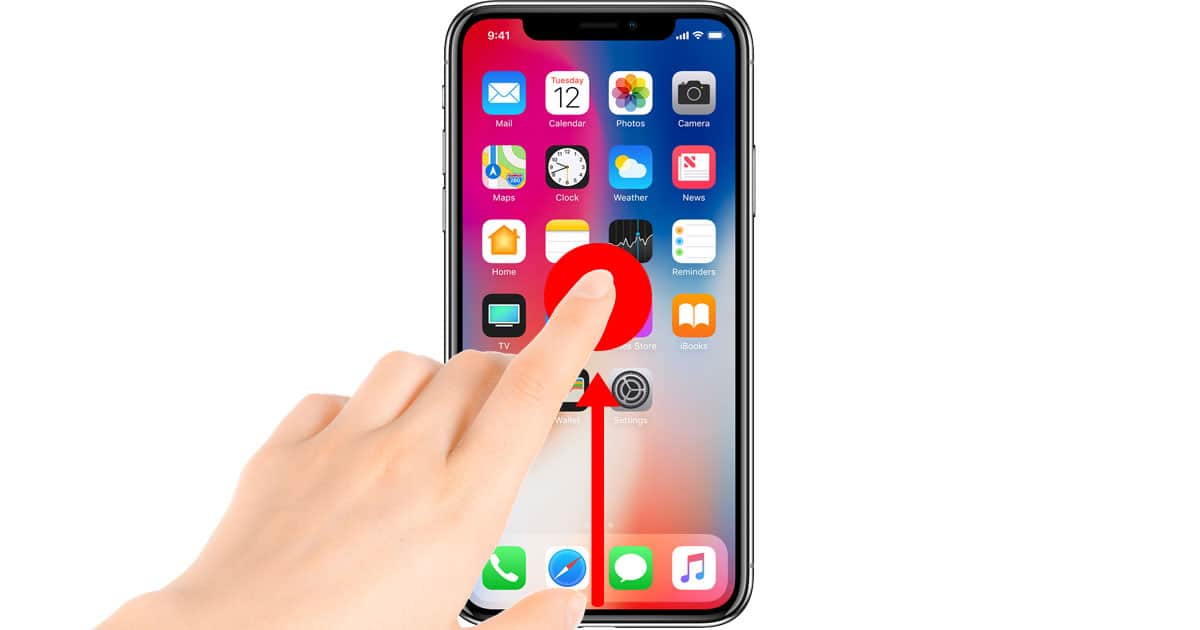 Since the iPhone X doesn't have a Home button Apple needed to come up with a new gesture. To see the App Switcher on your iPhone X swipe up from the bottom of the screen and then pause while leaving your finger still touching the display. Once the App Switcher appears you can lift your finger.
This gesture is a lot like the gesture for returning to the Home screen, and if you do it wrong that's exactly what will happen. The trick here is to keep your finger on the screen after you swipe up. Think of it as swipe-and-pause.
Looking for more iPhone X gestures?