If you're anticipating delivery of a brand new iPhone X tomorrow, you may want to know how to easily transfer your Apple Watch over. There's good news there, because Apple has already thought about this task. The process for switching Apple Watch to a new iPhone is remarkably easy. It all comes down to three steps.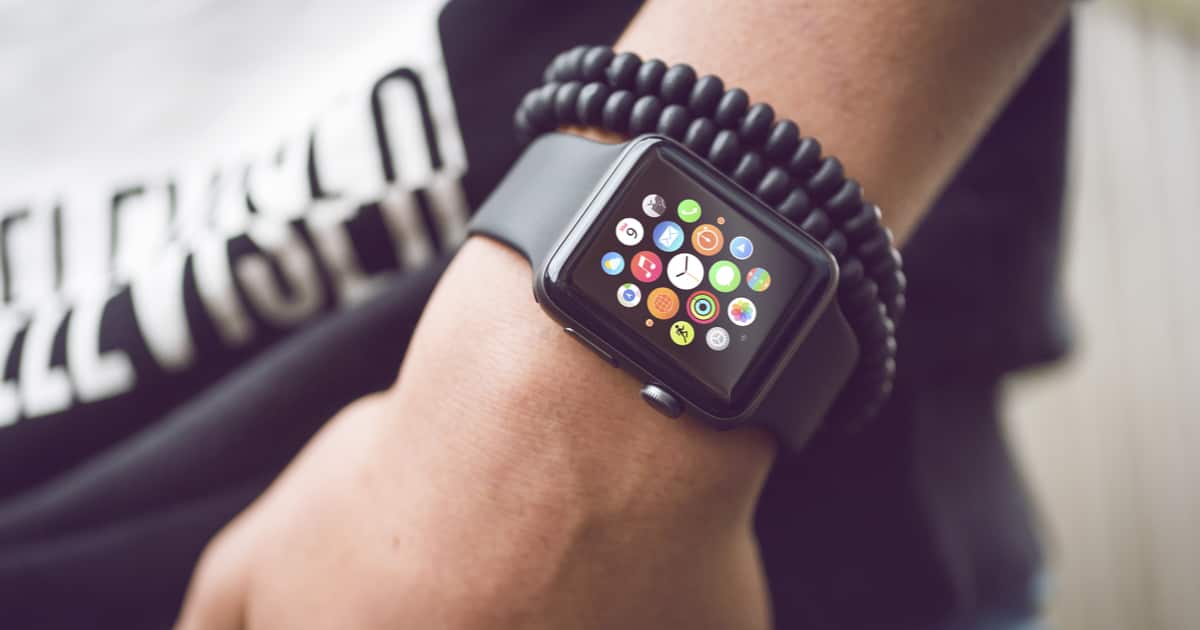 Step 1: Update Your Old iPhone and Your Apple Watch
I recommend doing this anyways, before handing the device off to someone else or trading it in. That's just the nice thing to do, and it also works out to help with the following steps in switching Apple Watch to a new iPhone.
Go to Settings > General > Software Update, and make sure the latest version of iOS is installed. Next, open the Watch app and tap Settings > Software Update to ensure watchOS is up to date.
After you've updated to the latest version of iOS and watchOS, tap to the Home screen on both your iPhone and Apple Watch.
If you don't have your old iPhone anymore, this won't work out for you. However, you can restore from an Apple Watch backup, assuming you created one prior to getting rid of your old device. The drawback is that you'll lose any Activity, Workouts, or settings on your Watch that changed between the last backup and now.
Step 2: Back Up Your Old iPhone
Next, you should create a new iCloud backup of your old iPhone. You can also do this using iTunes, if you prefer. Should you choose to back up via iTunes, make sure you encrypt the backup – if you don't, you'll lose your Health and Activity content. You don't have to worry about this with an iCloud backup, since it's automatically encrypted and includes your Health and Activity content.
To manually back up your iPhone to iCloud, simply go to Settings > [Your Name] > [Your iPhone] > iCloud Backup and kick off the backup.
If you don't have your old iPhone anymore, you can proceed with your most recent backup.
Step 3: Set Up Your New iPhone
Finally, set up your new iPhone. When asked if you have an iCloud or iTunes backup, choose the most recent one to restore from. During setup, make sure you keep your Apple Watch close to the new iPhone. When asked if you want to use your Apple Watch with that device, tap Continue.
That's All There Is to Switching Apple Watch to a New iPhone
That's it. After setup, you'll be able to start using your Apple Watch with your new iPhone as if nothing had happened. If you do run into further problems, see the "Get help" section of Apple's support document on transferring an Apple Watch between iPhone devices.