Apple has deleted a further 700 apps in its App Store in China over recent days. It follows the deleting of thousands of apps in the country back in August.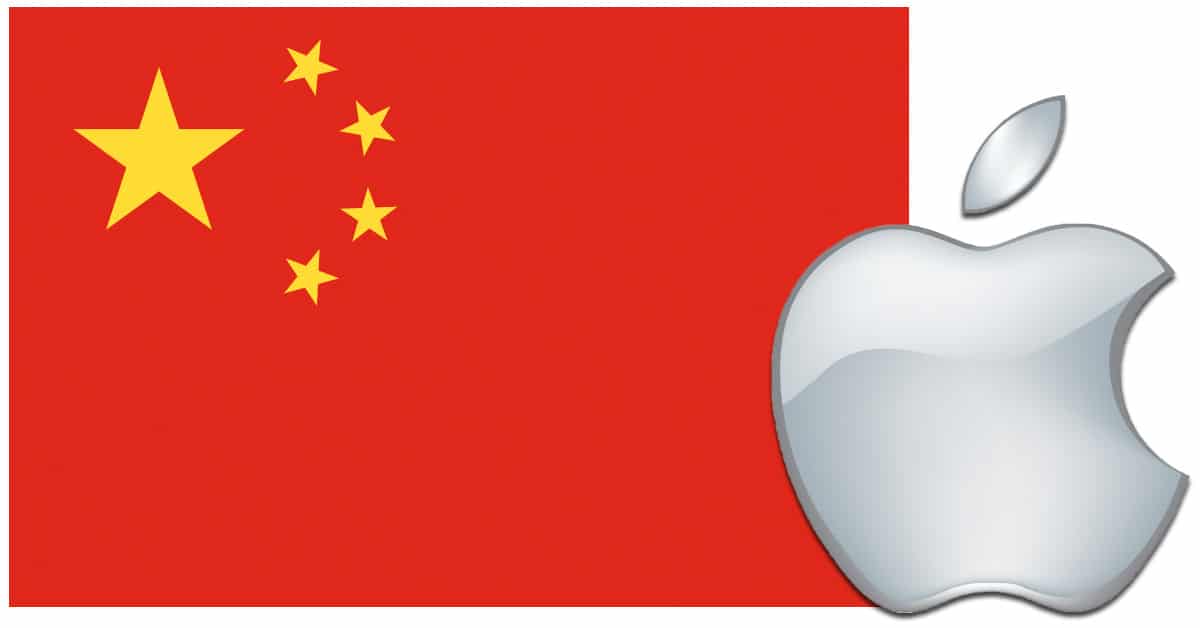 The apps deleted in the most recent crackdown included those made by Chinese Google equivalent Sogou. Online retail app Pinduodo was also removed. The deleted apps failed to comply with Apple's rule that they can only be updated via the App Store.
Taking Back Control of Chinese Apple Store
Local media in China reported that 700 apps had been deleted from the country's App Store. Two years ago, Apple told developers that apps had to be updated directly through the app store. This week's move was part Apple's attempts to impose that rule and have greater control of the App Store in China. This is something state-run media in the company has been urging it to do, according to the Telegraph.
Continuing China Crackdown
In August, Apple deleted thousands of apps in China for flouting its regulations. These included apps considered to be facilitating gambling or pornography. Apple removed 25,000 then.
VPN apps have also previously been removed by Apple in order to comply with local laws. This was part of China's ongoing campaign of domestic internet censorship. China is one of Apple's biggest markets and these issues put the firm in an uncomfortable position. Does it comply with local laws, even though they clash with the company's philosophy, or does it stick to its beliefs and risk its position in one of the world's largest consumer markets?