Apple shipped 14.5 million iPads in the last quarter of 2018, according to a new report by Strategy Analytics. It now has over a quarter of the worldwide tablet market.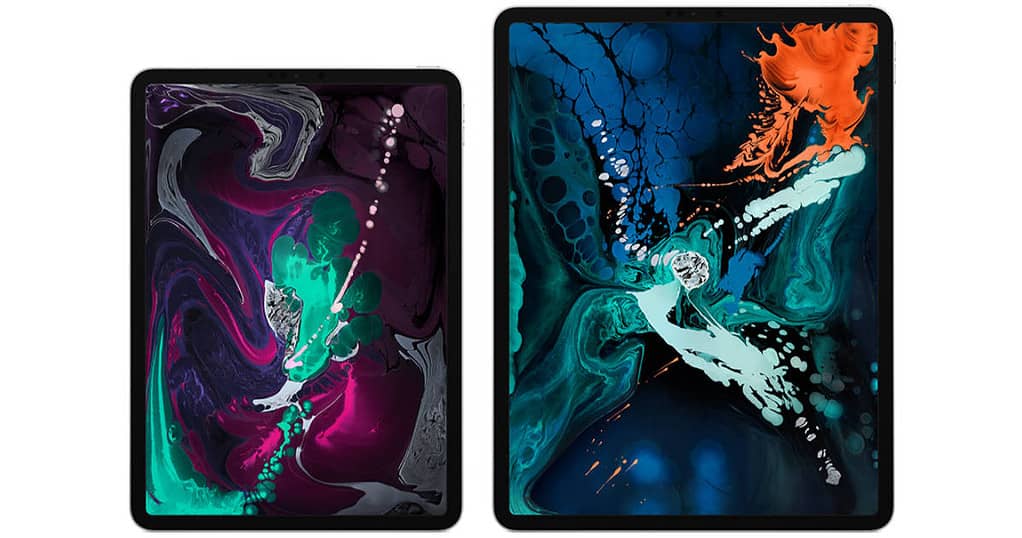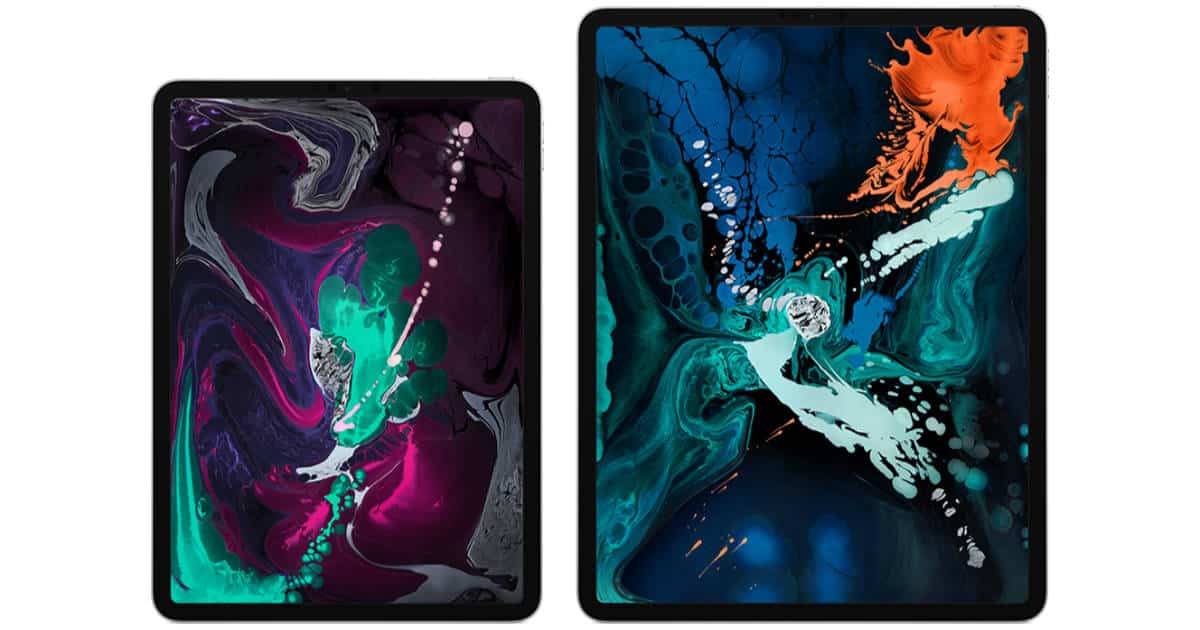 A Happy Holiday for (Some) Tablet Manufacturers
Apple tablet shipments in the holiday quarter grew 10% year-on-year, the research found. Eric Smith, Director, Connected Computing at Strategy Analytics, commented: "By growing double digits, Apple added 2 percentage points to its market share year-over-year." Apple has 26% of the overall tablet market, the research found.
"Apple is attempting to remake the computing market with more mobile iPad Pros for productivity while offering lower priced iPad slates for entertainment," added Mr. Smith. "The product mix tilted toward iPad Pro due to the launch of its newest products in that line," he explained.
The research also found that Samsung posted its first growth in global tablet shipments since 2014. The report found the Huawei and Microsoft also had a successful holiday quarter. Overall though, tablet shipments were down 1% in the last quarter of 2018, meaning they were down 6% for the year as a whole, with 173.8 million units shipped.