Apple followed its revocation of Facebook's enterprise certificates on Wednesday by revoking Google's just a day later. It happened after the discovery of Google's Screenwise Meter app, which let the company monitor and analyze all of a user's smartphone traffic and data.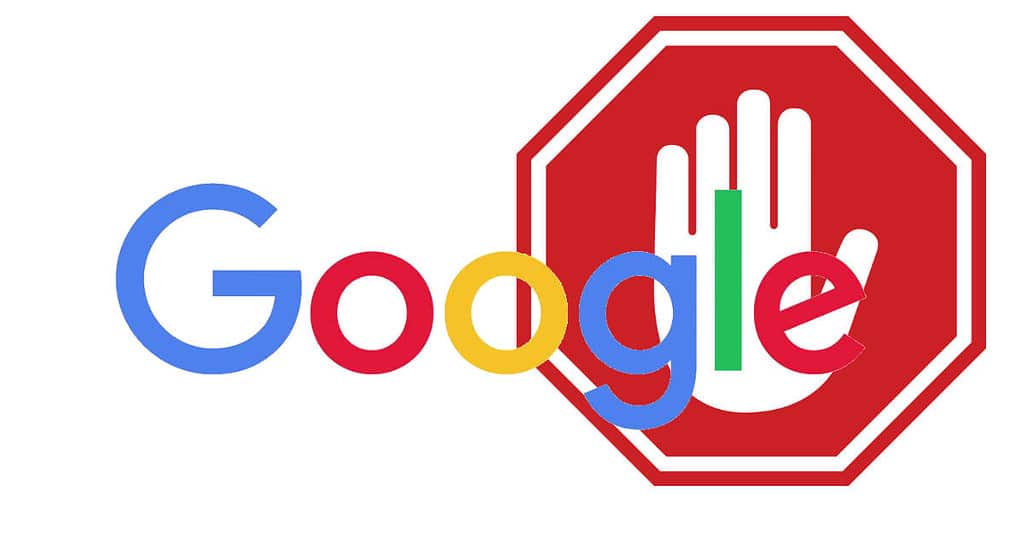 Firms

Working to Find a Solution

As a result of the certificates being revoked, early versions of Google Maps, Hangouts, and Gmail iOS apps, along with beta versions of apps, stopped working Thursday (via The Verge). The move also affected nternal company apps. Staff could no longer access the Gbus transportation app or Google's internal cafe app on iOS devices.

Commenting on the issue (via CNBC), a Google spokesperson said: "We're working with Apple to fix a temporary disruption to some of our corporate iOS apps, which we expect will be resolved soon." Apple said: "We are working together with Google to help them reinstate their enterprise certificates very quickly."
Screnwise Meter and Facebook Research
Screenwise Meter could be users by people as young as  13-years-old if they were in a family group. Users could earn gift cards, while Google could monitor and analyze all the traffic and data from their smartphone. As with the Facebook Research App, it was deemed in violation of the App Store rules. Following coverage of the Facebook app, Apple warned that "any developer using their enterprise certificates to distribute apps to consumers will have their certificates revoked." It seems to be sticking to its word.