Apple plans to support Senate privacy rules during a hearing this week. Axios reports that it obtained an Apple executive's prepared testimony.
[Should Tech Companies Sign a Security Pledge? Here Are The Ones That Haven't Yet Signed]
Senate Privacy Rules
In a Senate hearing September 26, called "Examining Safeguards for Consumer Data Privacy" Bud Tribble, Apple's VP of software technology and leader of privacy engineering, will represent the company. Apple is supporting new federal privacy regulations on the table.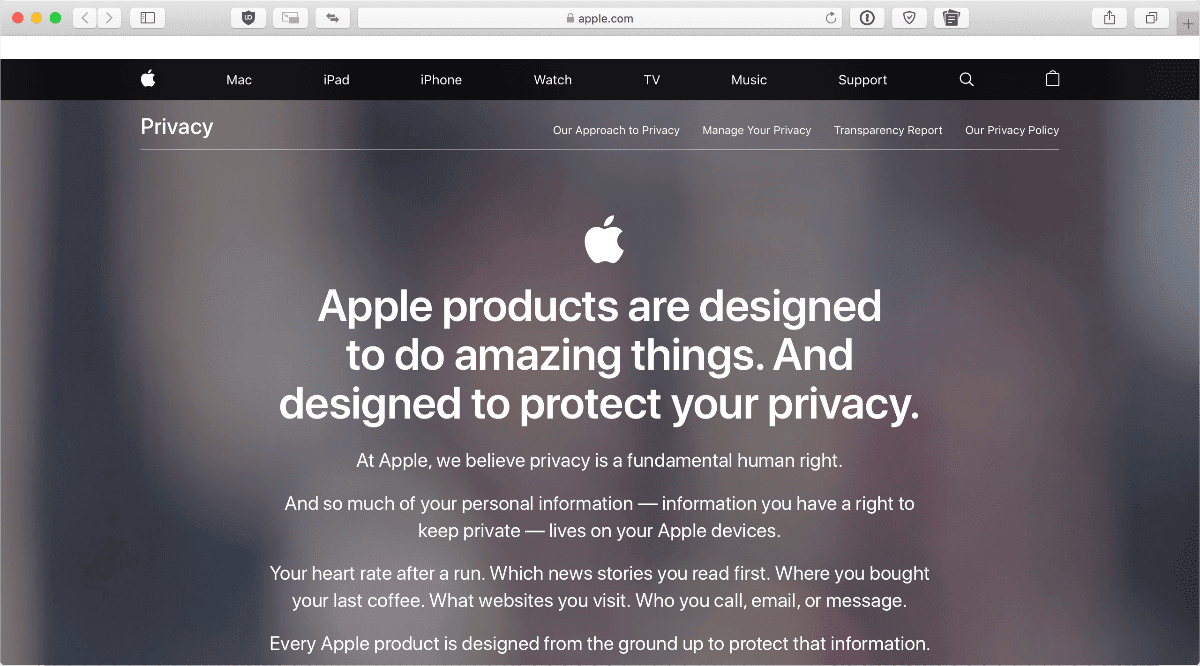 Mr. Tribble is expected to make statements like:
We want your device to know everything about you; we don't feel that we should…
And
These concepts have guided our design process for years because privacy is a core value at Apple, not an obligation or an aftermarket add-on.
Earlier this year Tim Cook called for "well-crafted regulation" and it sounds like this is the beginning of that. Other companies that will have representatives testifying include Google, Twitter, Amazon, AT&T, and Charter Communications.
[Tim Cook Calls for 'Well-Crafted' Regulation Protecting Privacy]