Apple is now the proud owner of the song identification service Shazam. Apple made the announcement on Monday, adding that it's taking out ads for all users.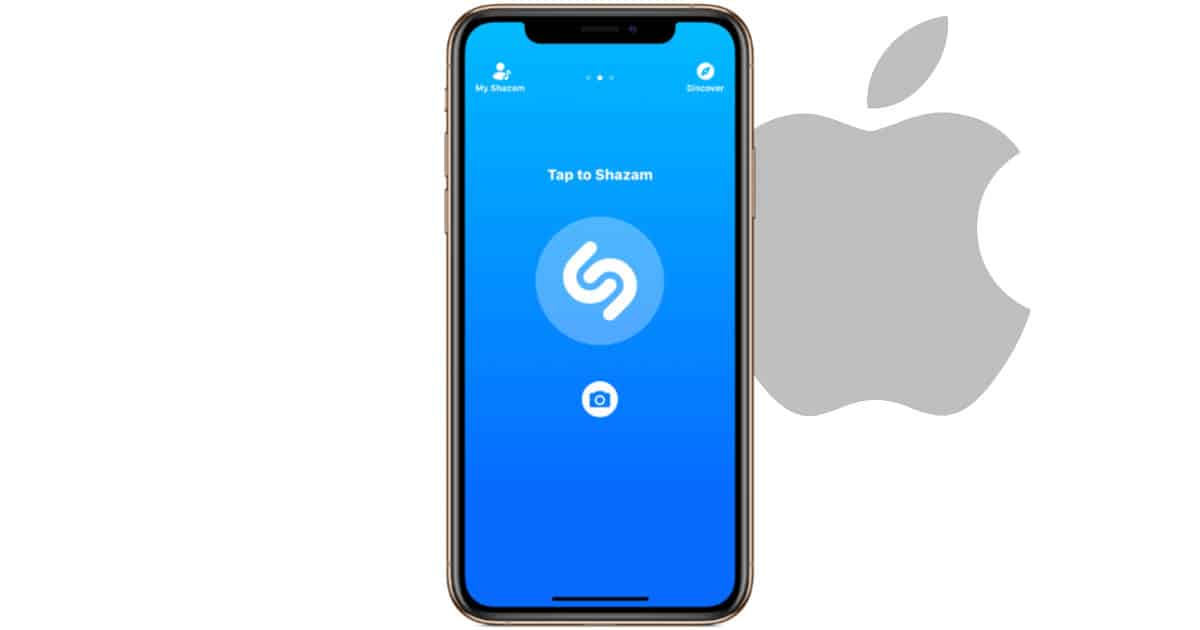 Shazam is a popular service for identifying songs by "listening" to them. The app uses the microphone on your iPhone or iPad, for example, to identify what you're listening to. Along with song title and artist, it also shows album information and can display lyrics, too.
Apple Music Vice President Oliver Schusser said,
Apple and Shazam have a long history together. Shazam was one of the first apps available when we launched the App Store and has become a favorite app for music fans everywhere. With a shared love of music and innovation, we are thrilled to bring our teams together to provide users even more great ways to discover, experience and enjoy music.
While we didn't know when it would happen, the purchase isn't a surprise. Apple was negotiating the deal last year, and reports originally pegged the deal as closing "very soon" last December.
Reports also said Apple was paying US$401 million for the company. Apple hasn't said exactly how much the deal cost.
[Apple In the Process of Buying Music App Shazam]
[EU Investigates Apple's Shazam Acquisition Based on Customer Data, Harm to Competition]
Apple was also the focus of a European Union investigation into the planned purchase. Earlier this year the EU raised concerns that Apple would collect user data and target people who prefer competing streaming and music purchase services.
TMO's Bryan Chaffin summed up the investigation nicely saying,
But this one…this one is just nonsense. Apple is the second place music streaming service, Shazam's service is utterly complementary (meaning the acquisition won't consolidate the market), and even the EC says Shazam "isn't a key entry point for music streaming services." And puhlease…Apple doesn't need Shazam's data to target consumers.
With the deal now complete, it looks like the EU got over its concerns.
Apple is going to remove ads from Shazam for all users, which means no one will need to pay for the service any more. Odds are it'll also get even tighter integration into iOS and macOS, too.