Foxconn CEO Terry Gau says Apple is definitely part of the group bidding on Toshiba's memory chip business, and Amazon is considering joining the coalition, too. Google, Microsoft, and Cisco are also looking at throwing their hats—or pocketbooks—into the ring, too.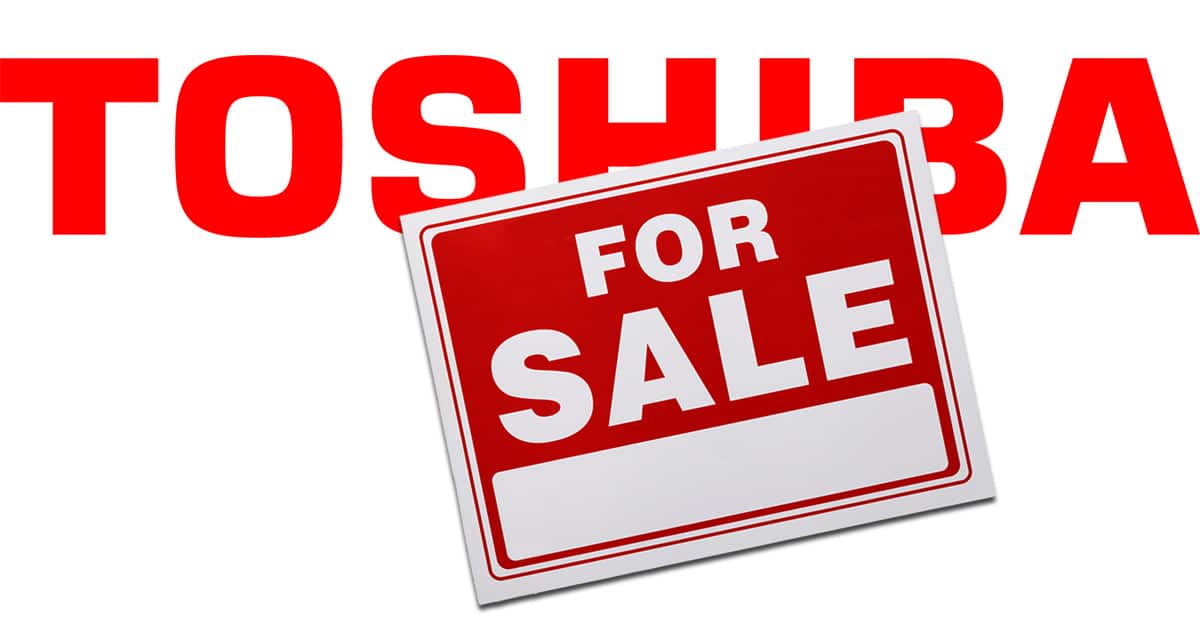 Foxconn has been lining up financial partners for its bid to buy Toshiba's NAND flash memory business. Along with Apple, Dell and Kingston Technology are part of the consortium. Mr. Gou said in an interview, "I can tell you Apple is in for sure," according to Reuters.
Toshiba put its memory chip business on the auction block earlier to cover billions of dollars in losses stemming from its Westinghouse division. Selling off its memory business will help keep the company from collapsing and falling apart because it currently can't meet its financial obligations.
Foxconn bid US$27 billion before lining up partners to bring in more cash. SK Hynix, Western Digital, and Silver Lake Partners with Broadcom have placed their own bids, too. Reports earlier this year said Apple was showing interest, too.
Mr. Gau isn't specifying how much Foxconn bidding now, other than to say it's "very close" to the competition.
Landing Toshiba's memory business would be a big win for Foxconn since it already manufactures products for Apple and other companies. Those products often rely on NAND flash memory, so selling the components it uses to make those devices will keep more business in house.
Toshiba is in a pretty big financial bind, so seeing several companies interested in buying its chip business is no doubt a relief. Once the deal closes and money changes hands, Toshiba will work on repairing its financial stability, but without the revenue its memory chip business brought in.