The number of companies bidding for Toshiba's NAND flash memory business is getting smaller now that Taiwan Semiconductor Manufacturing Company, or TSMC, has dropped out of the race. Foxconn is still still in the race with the highest bid at about US$30 billion.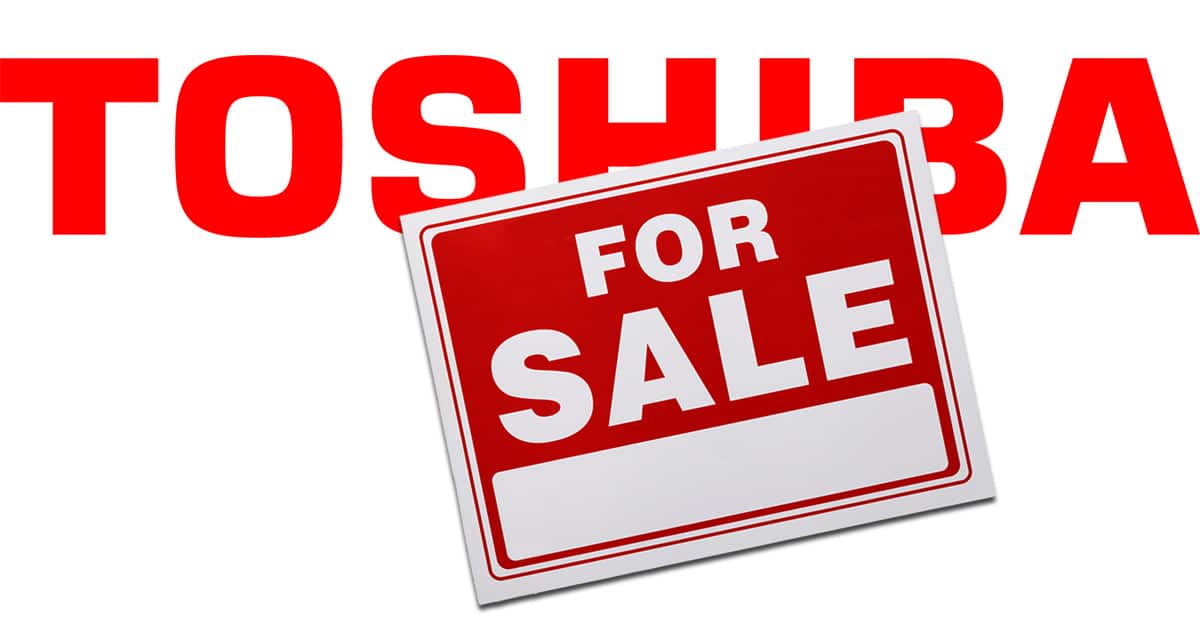 Other companies still bidding include SK Hynix, Broadcom and Silver Lake Management, Western Digital, and Kohlberg Kravis Robers & Company. Toshiba is selling off its flash memory business to help to help cover a $6.3 billion loss.
Toshiba looks to be indire straights and investors are concerned the company can't repay its debts, according to Bloomberg. NLI Research Institute analyst Katsuyuki Tokushima said, "The substance of the company is deteriorating."
Selling off the NAND flash memory division will give Toshiba a much needed cash infusion. For Foxconn, the deal could put it in a position to provide Apple with iPhone and iPad memory chips. Making devices for Apple is already a lucrative business for the manufacturer, and supplying parts would boost its bottom line even more.
Japan's government could resist letting a Foxconn buyout go through because the company is Taiwan based. It's likely Japan will want to keep Toshiba's flash memory business under the control of an in-country business.
Toshiba isn't saying who its favorite bidder is, but that $30 billion has to look pretty enticing.