If you've got a huge PDF and you're running up against file size limitations when you're trying to upload or share it, macOS has a built-in way that you can shrink it down using Preview. You'll use the magic of the File > Export command.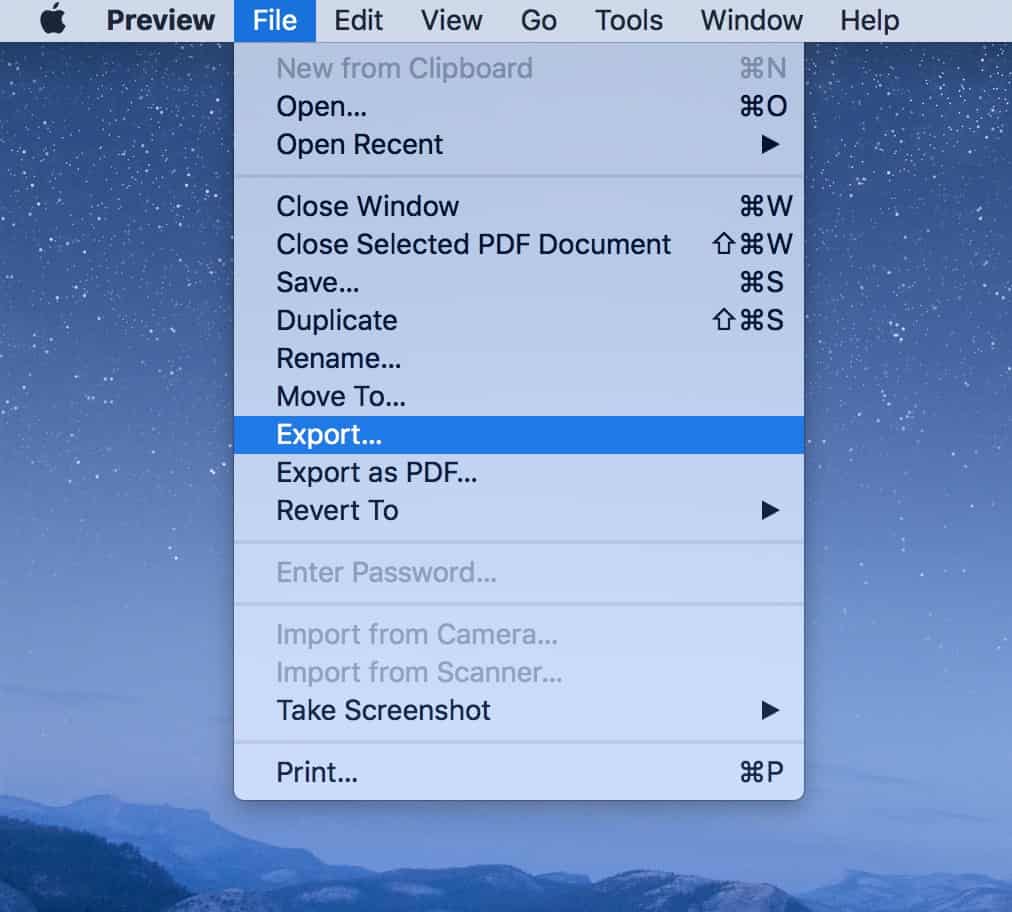 With the PDF you'd like to reduce open in Preview, then, choose that menu option, and you'll see this: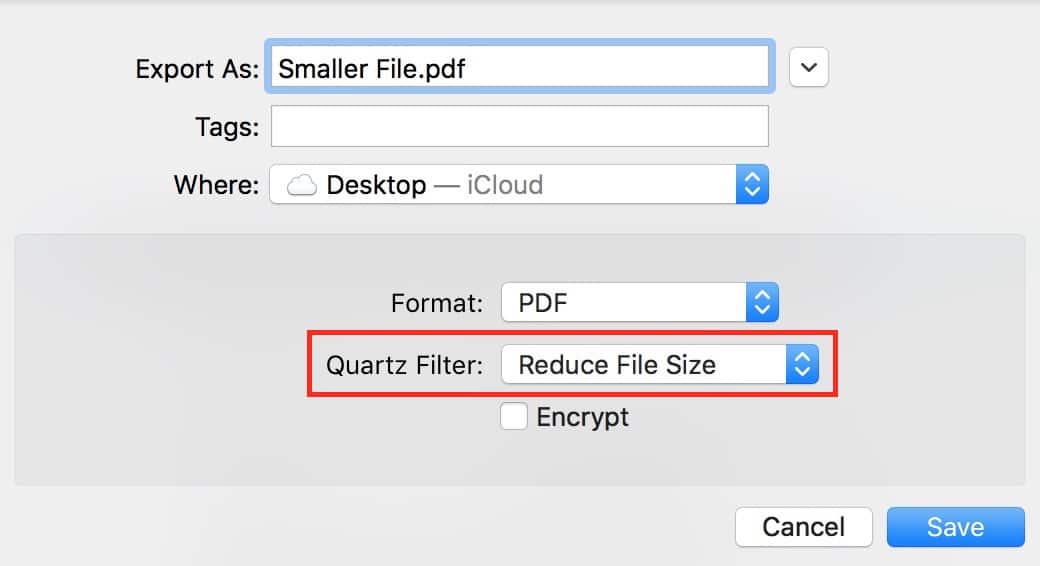 Name the file you're gonna export as I've done, and then under the "Quartz Filter" section I've highlighted above, pick "Reduce File Size." Click "Save" when the settings are ready to go, and the new version of your file will be smaller! In some cases, MUCH smaller. Here's an example of before and after I used this on a big PDF of mine: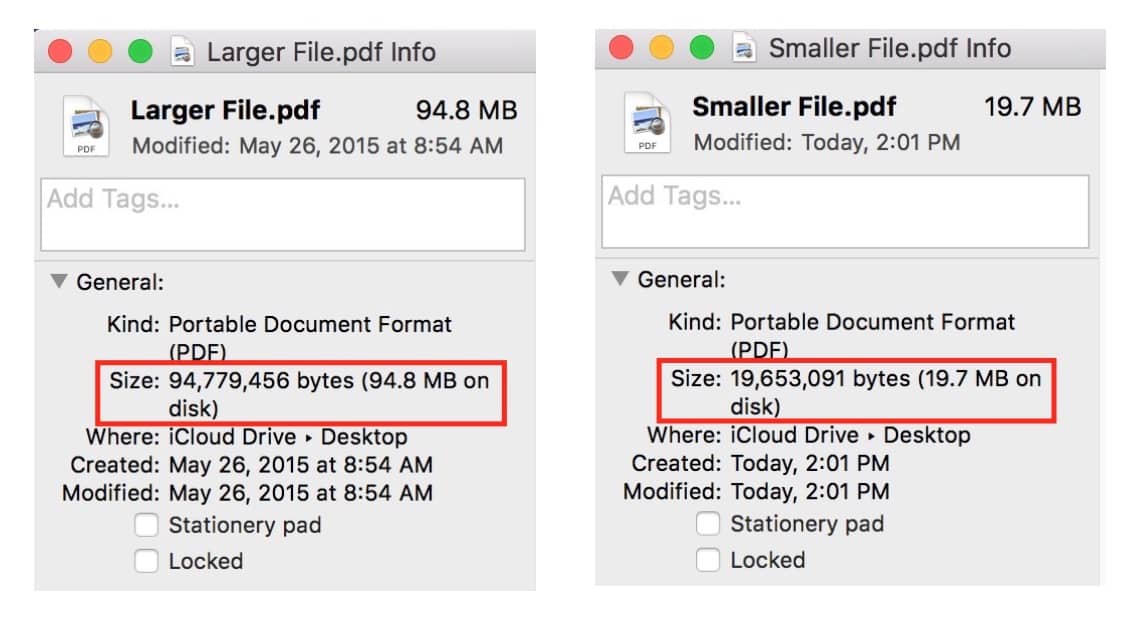 This works especially well on PDFs containing a lot of embedded pictures, but you may find that the image quality is reduced so much that you're not happy with the results. So if you do this, be sure to open the exported PDF and, y'know, look at it before you send it on to someone else. Always a good policy, I think!