Apple and Verizon are teaming up on an Apple Music offer for Verizon Unlimited customers. If you're on an unlimited plan you can sign up for Apple Music to get six months free.
[Cracking the Code: How to Improve Apple Music Recommendations]
Apple Music Offer
Starting Thursday, August 16 both new and existing customers on a Verizon Unlimited plan can take advantage of this offer. After the six months are up you'll be switched to the standard individual plan at US$9.99/month.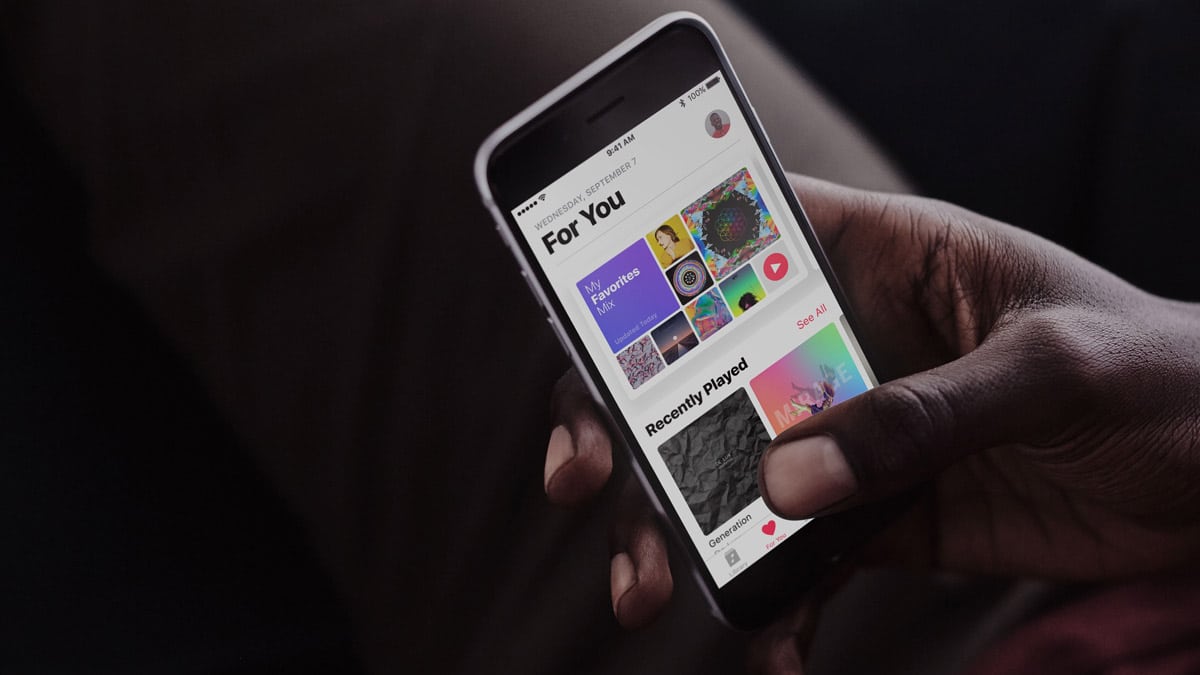 This first-of-its-kind offer is just the first step in an exclusive partnership with Apple. It gives our customers exactly what they want: Apple's best-in-class music streaming experience, paired with an unlimited plan tailored to them, on the network they deserve. And now that you can mix and match our unlimited plans, every person in your family can stream worry-free on the unlimited plan they need, without paying for things they don't – and enjoy all the music they want for six months free with Apple Music with this exclusive offer in the U.S.
Even if you already subscribe to Apple Music, you can still use this offer to get six months free. However, you will have to cancel and reactivate your subscription. Verizon has three unlimited plans, and for a single phone line prices start at US$75.