During Apple's earnings call today for the second quarter, Tim Cook noted that the Apple Watch business is now the size of a Fortune 300 company. This is a company that ranks in the top 300 in Fortune magazine's list of top 500 companies.
[Apple Reports Record $61.1 Billion in Revenues and EPS of $273, Beating Wall Street Estimates]
Apple Watch Business
The Fortune 500 list ranks 500 of the biggest United States corporations by total revenue each year. Sales of the Apple Watch have grown almost 50% year after year.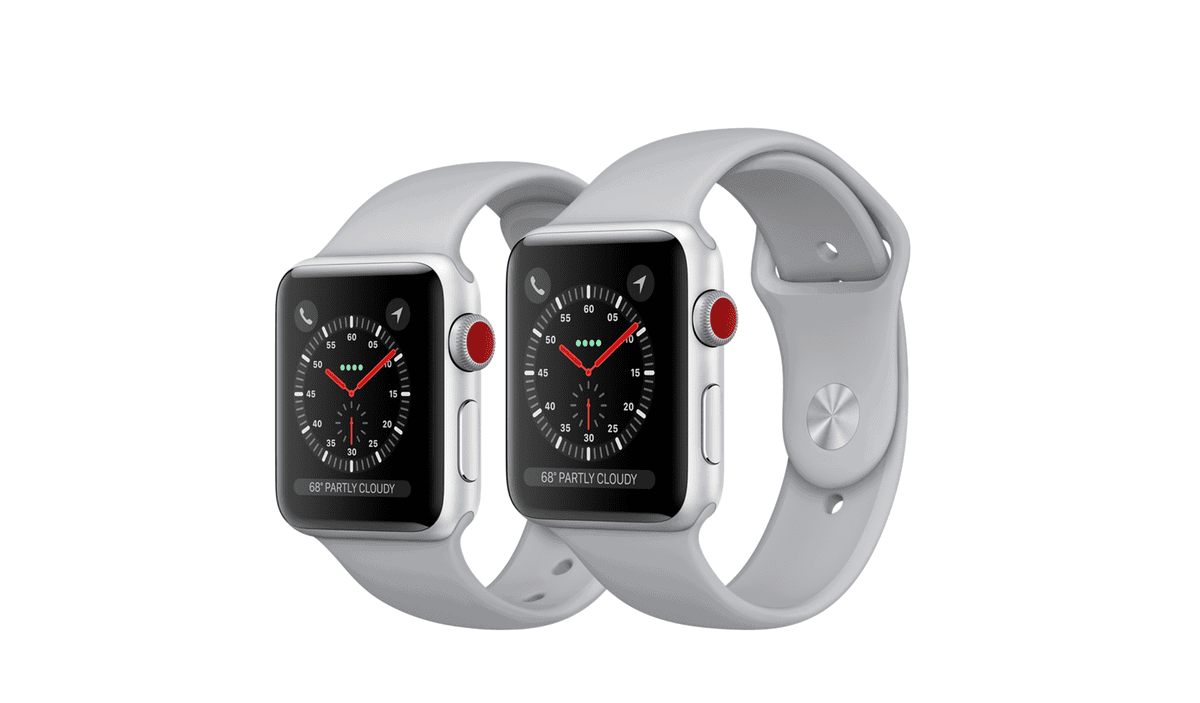 For comparison, Alcoa, the 300th company on the Fortune 500 list, had a revenue of US$9.3 billion in 2017. Apple doesn't give specific sales numbers for the Apple Watch, instead grouping products like the Watch and HomePod into the "Other" category.
So far, the Other category has netted Apple US$3.95 billion in 2018, which has increased from US$2.9 billion last year. The Apple Watch had great holiday sales in 2017 and made more money than the entire Swiss watch industry.
[App Store 2017 Sales Set New Year's Day Record of $300 Million]