Anil Sethi, Apple's Health Director, has left the company to start a new company that makes it easier for patients to access their medical records and share the information with doctors.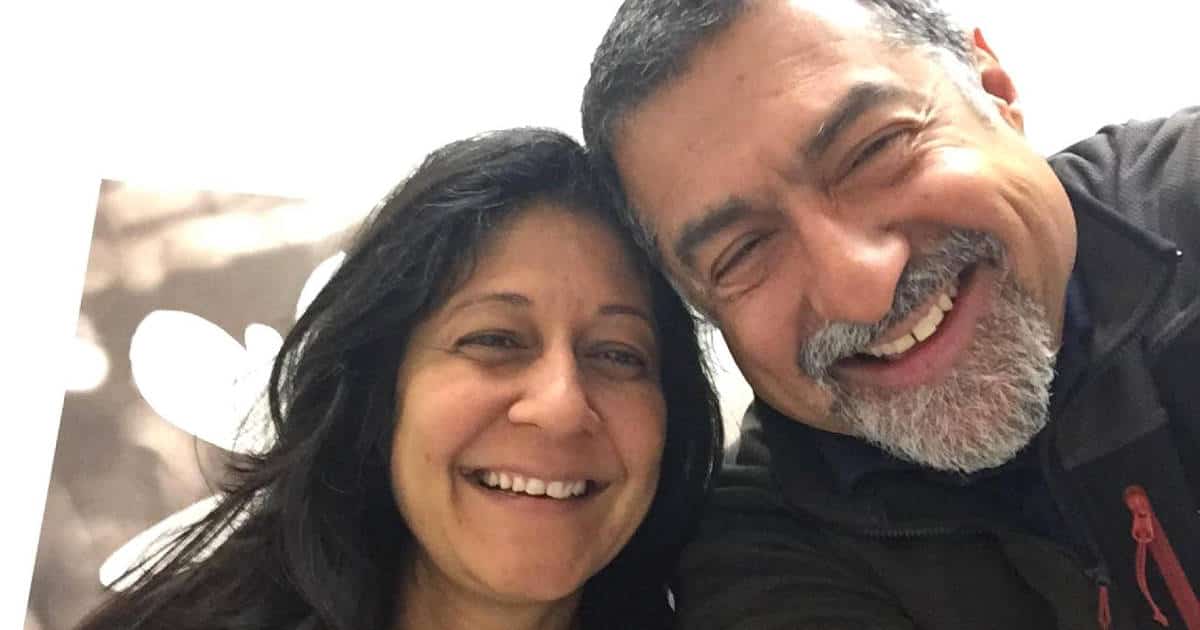 Sethi's new company, Ciitizen, will work with ill patients to help them gather personal medical, health, and legal records to share with the doctors and researchers helping with their treatment. That data can include information such as lab results, genomes, advanced directives, and ethical wills.
His new business venture started as a promise to his sister, Tania, who died from cancer in September, according to CNBC. Sethi has been on a leave of absence for several months caring for his sister and after her passing decided not to return to Apple and instead start Ciitizen.
Apple bought Sethi's previous startup, Gliimpse, in 2016 and then put him in charge of health-related services including HealthKit. That was a good fit since Gliimpse helped users collect their health records from about 1,000 different systems—one of Apple's goals with HealthKit.
Where Gliimpse helped patients collect records and information from a wide range of sources, Ciitizen is focusing on going deep into the records and legal documents for patients. In a way, Ciitizen can help patients put their hands on all the data related to their illness as opposed to collecting all of their general health records.
Sethi is starting up his new business with his own money and will start looking for additional funders next spring. Considering where Sethi is trying to go with Ciitizen it wouldn't be too surprising to see Apple try to buy this company in a couple years.