Apple's new iMac Pro has shown up in a European regulatory filing, hinting that it may be only days away from launch. Apple first showed off the iMac Pro at its Worldwide Developer Conference in June with the promise it would ship before the end of the year.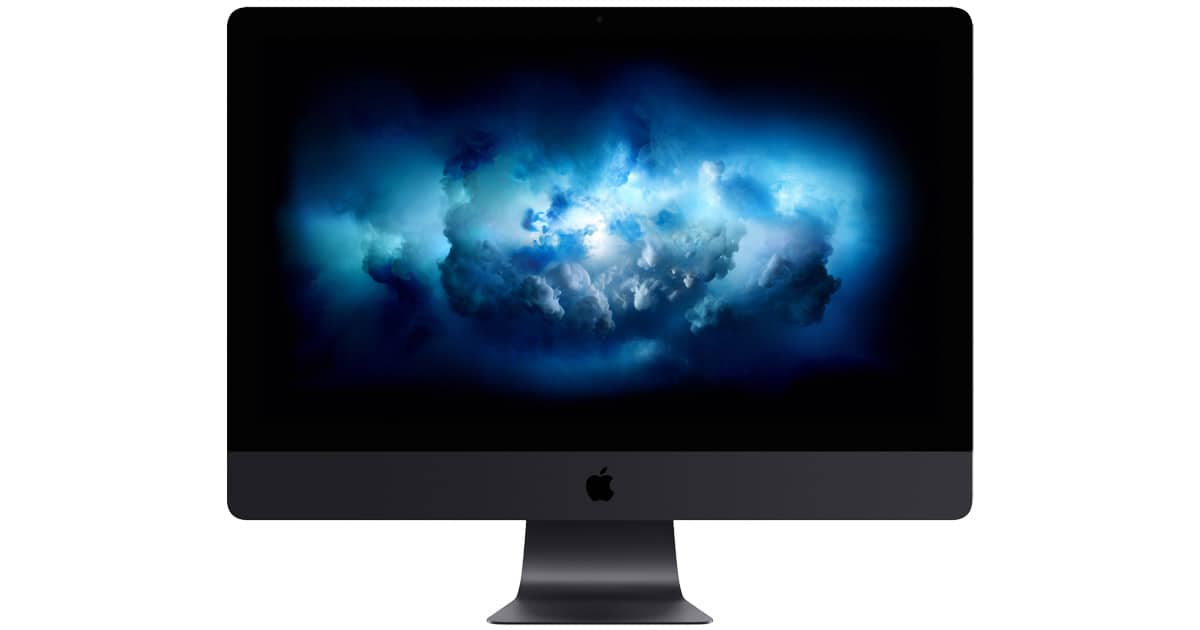 The Eurasian Economic Commission regulatory filing was uncovered on Thursday by Consomac (english translation). It's listed with model number A1862 as a Mac computer with macOS 10.13 installed. Since that's not a model number already in use, odds are it's the iMac Pro.
The iMac Pro will come with up 8-Core Intel Xeon processors and will support up to 18 cores. It'll sport a 5K display, Radeon Vega graphics, up to 4 TB SSD, 128 GB RAM, Thunderbolt 3, 10 Gb Ethernet, and a Space Gray body. Staring price for the iMac Pro is US$4,999.
Apple may be packing an A10 co-processor in the new iMac to handle always-on Siri voice control along with other tasks. Developer Steve Troughton-Smith found references to the processor in Apple's BridgeOS code saying,
The A10 in the iMac Pro is what boots up the x86 and passes it an EFI firmware to load. One could say that the x86 is the coprocessor, and the A10 is in control.
Apple hasn't announced a release date for the iMac Pro yet, but odds are it's coming soon. We're already a week into December, and now we have the computer showing up in a regulatory filing, so it's likely we'll see the new power house iMac in the next few days.