Apple's stock topped US$200 for the first time on Wednesday since its 7-for-1 stock split in 2014. The milestone number follows the company's third fiscal quarter earnings report from Tuesday afternoon.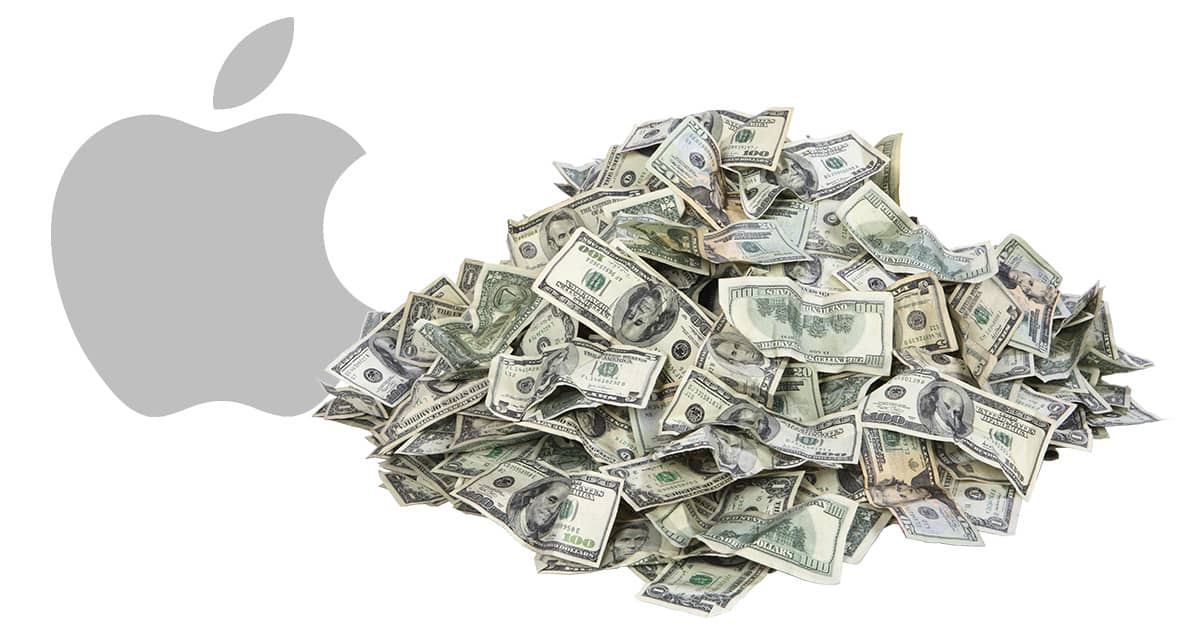 The iPhone and Apple Watch maker's stock has been on a steady upward trend ever since the stock split. The company's stock closed on Tuesday at $190.29.
Apple reported revenue at $53.3 billion for its third fiscal quarter, up 17% year over year with 41.3 million iPhones, 11.5 million iPads, and 3.7 million Macs sold. The company's wearables revenue was up 60% year over year, too.
[Apple Turns in Record June Quarter Driven by iPhone, Services, and Wearables]
[Apple's Wearables Revenue Up 60% in Q3 2018]
Breaking the $200 barrier inches Apple ever closer to becoming the first company with a $1 trillion market cap. Currently, Apple is sitting at $986.788 billion.
Apple has been hovering over the $200 mark since mid morning. Right now the company's stock is trading at $200.765, up $10.475 (5.50%).