Apple's wearables business is rising quickly with a 60% revenue increase year over year. Company CEO Tim Cook said the category, which includes Apple Watch, AirPods, and Beats headphones, is growing and revenue was more than US$10 billion combined for the last four quarters.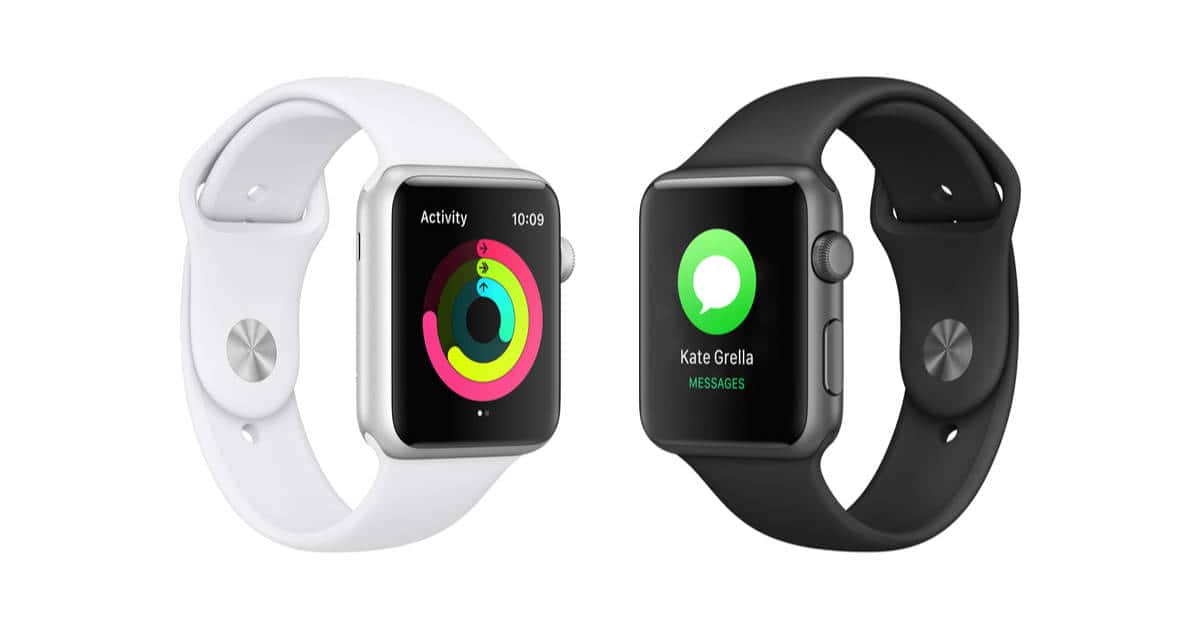 While Apple didn't break out detailed product sales, telling investors about the increase in wearables revenue does tell us it accounts for a big part of the overall "other products" category. Apple said "other products," which includes wearables, HomePod, and some other products, was up 37% year over year at $3.74 billion.
Apple hosted its 2018 third fiscal quarter earnings conference call after the market closed on July 31st. The company reported revenue at $53.3 billion, up 17% year over year with 41.3 million iPhones, 11.5 million iPads, and 3.7 million Macs sold.
Luca Maestri said Apple has been selling AirPods as fast as they make them ever since their introduction a year and a half ago. Cook added, "It reminds me of the early days of the iPod where I saw those white earbuds everywhere I went."
AirPods were initially incredibly difficult to find, but have been readily available for several months. Considering how common it is to see AirPods in public, it's no surprise Cook is equating their visibility to the iPod.
We also know Apple Watch sales are still on the rise thanks to Cook's comments during the conference call. He said Apple Watch growth during the quarter was in the "mid 40s," meaning it was up more than 40%.
Considering the growth Apple is seeing in its wearables category, maybe it's time to break that out for more detailed quarterly numbers, just like the iPhone and iPad.