AT&T, Verizon, Sprint, and T-Mobile are giving their customers in the path of Hurricane Harvey unlimited cell usage. They're also working to keep their networks up and running, although in some areas hit by the storm's devastation coverage is limited or unavailable.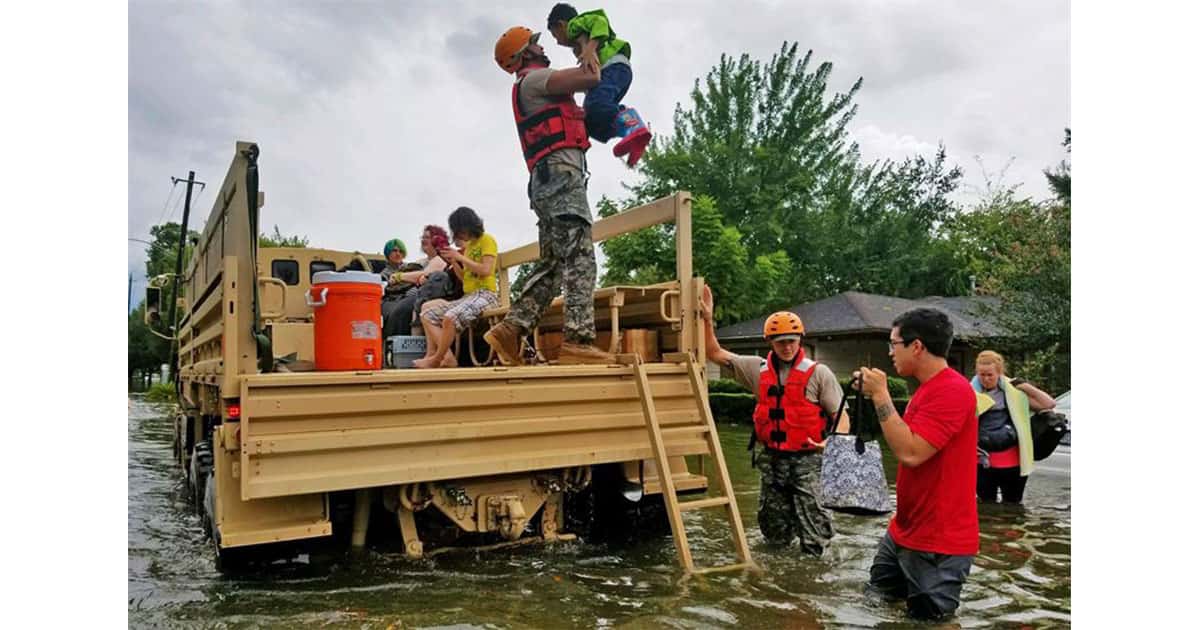 AT&T is giving customers in the impacted areas credits for additional voice, text, and data usage through at least September 1st.
Verizon is offering free coverage through September 8th in the hurricane zone, and an additional 3GB data.
Sprint is waiving call and text fees for Sprint, Boost, and Virgin Mobile customers in the affected areas in Texas and Louisiana through September 1st.
T-Mobile and MetroPCS customers in the storm's path get free voice calls and text messaging through September 1st.
T-Mobile is also promoting the Text to Give program for Hurricane Harvey. To donate US$10 to the American Red Cross Hurricane Harvey relief efforts text HARVEY to 90999.