Apple's long anticipated 4K Apple TV is coming this fall, or so say insider sources. Assuming they're right Apple is finally addressing what's been seen as a glaring omission in the company's set top entertainment box.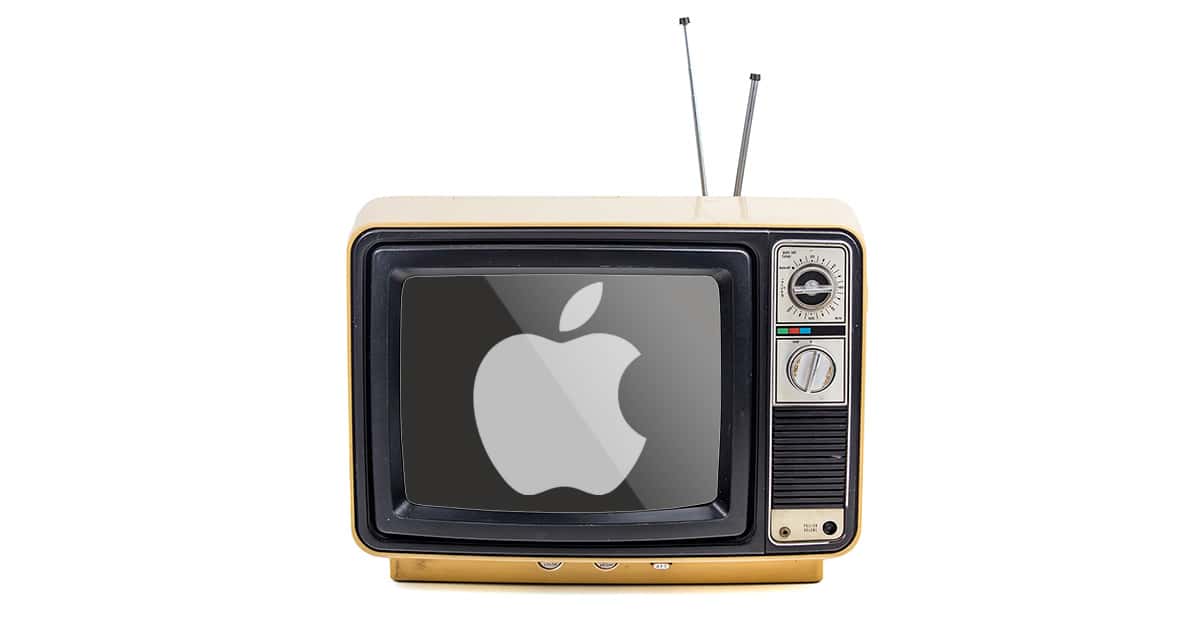 The usual "people familiar with the matter" told Bloomberg the higher resolution Apple TV model is on the way. They said the new model will support HDR along with 4K, which fits with code found in the HomePod firmware earlier this month.
4K is higher resolution than 1080P, the current top resolution on Apple TV. HDR, or High Dynamic Range, offers brighter and richer colors. Both require televisions that support the features.
Bloomberg's sources say the new Apple TV will be unveiled along side the iPhone 7s, iPhone 7s Plus, and iPhone 8 at a special media event in September. That's when the Apple Watch Series 3 is expected to be revealed, too.
Refreshing Apple TV with 4K and HDR support makes sense because the company is looking to get a foothold in the original TV content market. Apple started with Carpool Karaoke and Planet of the Apps and has hired TV industry big names Jamie Erlicht, Zack Van Amburg, and Matt Cherniss to head up its original programming efforts.
Considering their track records, Apple's new team should be able to score some compelling original shows to help Apple Music compete with Netflix and Amazon Prime. If so, that'll help boost Apple Music subscriptions, and sell more Apple TV units, too.