It looks like the Apple TV is finally getting the feature John Martellaro has been hoping for: 4K TV support. That's yet another tidbit from the leaked HomePod firmware everyone has been so excited about.
Developer Guilherme Rambo found references to a 4K-capable Apple TV and HDR support buried in the HomePod firmware. He shared what he found on Twitter saying, "4K HDR Apple TV? Confirmed!"
4K HDR Apple TV? CONFIRMED! 😍 pic.twitter.com/nBKg022A4B

— Guilherme Rambo (@_inside) August 5, 2017
The HDR references he found are interesting because they include Dolby Vision and HDR10 formats. That means the new Apple TV will support HDR content from a wider range of sources compared to some competing set top media boxes, and a broader selection of televisions, too.
Assuming the firmware details are being interpreted correctly—and so far it seems they are—a new Apple TV is coming soon, and it'll address what many people see as a glaring omission.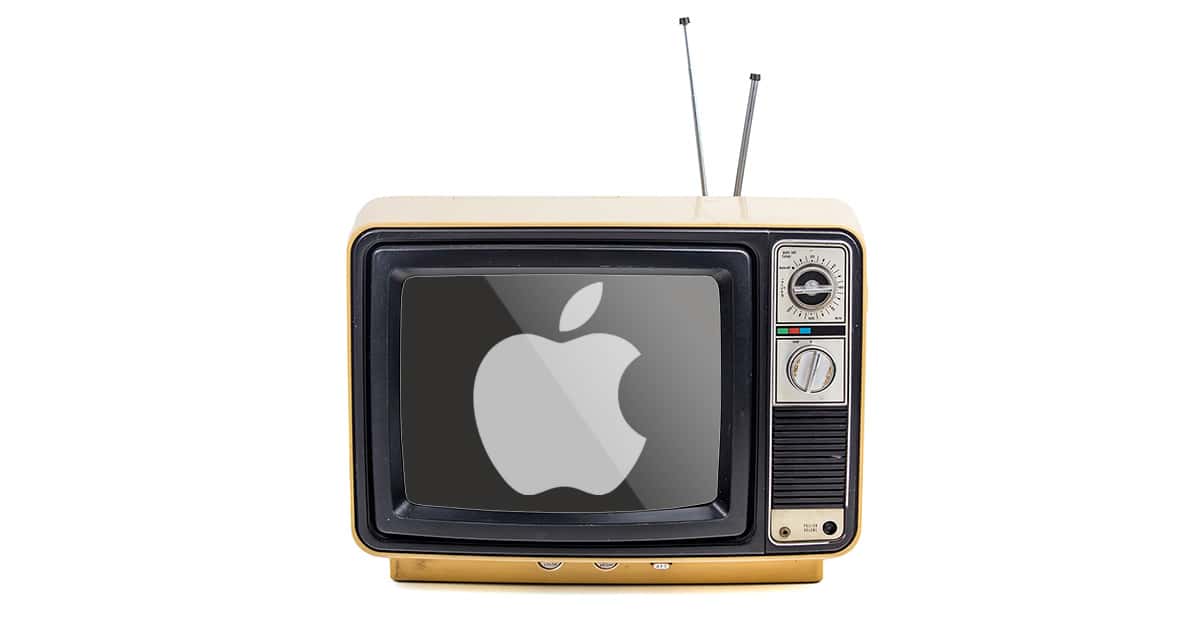 HomePod is Apple's Echo-like voice controlled home appliance. When it ships this December it'll include Siri support, streaming music, the ability to automatically optimize its audio quality based on where it's placed in a room, and more.
The HomePod firmware was inadvertently leaked several days ago. Since the device will run iOS—just like the iPhone and iPad—it includes details about other products like the still unconfirmed iPhone 8. Apple Watch and Apple TV run customized versions of iOS, so details about those products are showing up, too.
First up were details about the HomePod itself, like the top panel LCD screen size (340 x 272 pixels), accessibility features, and various alert tones. The firmware also indicates the iPhone 8 will have facial recognition, a virtual Home button, depth-sensing for Photos and ARKit, tap-to-wake like the Apple Watch, and a split status bar to accommodate the front-facing speaker and cameras.
The fourth generation Apple TV was released in September 2015, and aside from software updates has remained unchanged while competitors embraced 4K television support. Odds are Apple TV 4K support is coming in a new model and not a software update to the current model. That'll be a disappointment for current model Apple TV owners hoping to avoid buying again, it's good news for Apple because it'll finally be able to compete in the 4K media box market.
[Thanks to Engadget for the heads up]