Apple released a firmware update to the HomePod today, and developer Steve Troughton-Smith examined the code and found that new features have been added. The HomePod firmware update adds Accessibility support like VoiceOver, as well as other new features (via 9to5Mac).
HomePod Firmware
The firmware code—which is labeled AudioAccessory 1,1—runs the same full iOS as an iPhone, using a shell app called SoundBoard. It was also revealed that the touch surface area will only feature the Siri design, with plus or minus symbols. Additionally, you can activate Siri by long-pressing. You can use the touch surface to control music and volume.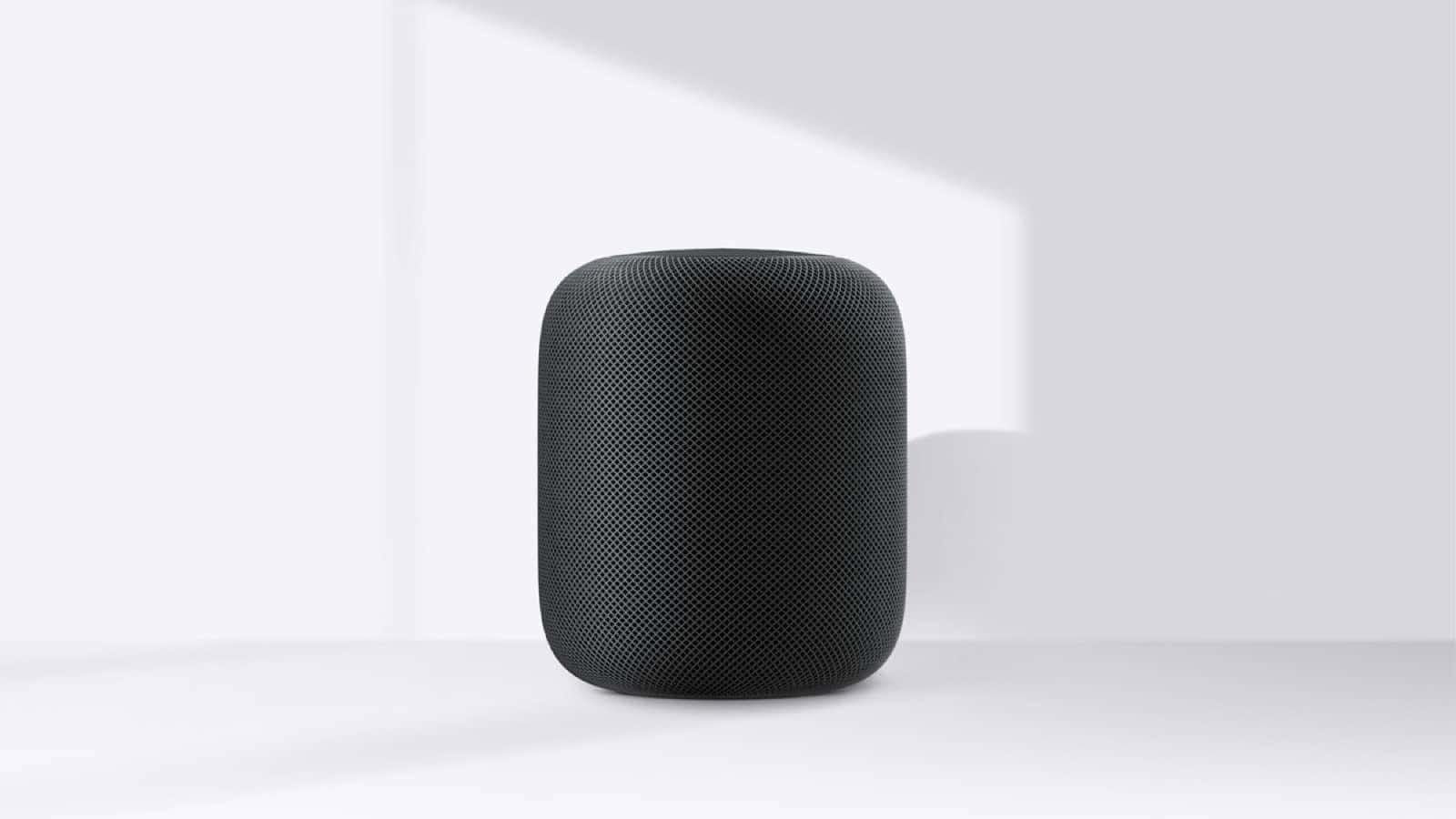 The code also suggests that the part of the HomePod that is lit up is an LED matrix which could support more types of animations in the future.
Despite running full iOS, right now HomePod won't support third-party apps or extensions. It's possible, however, Apple could add third-party support in the future.