Laurene Powell Jobs, widow of Steve Jobs, just bought a majority stake in The Atlantic. Mrs. Powell Jobs already had an indirect connection to the magazine, which was founded by Ralph Waldo Emerson, the namesake for her main philanthropy vehicle, The Emerson Collective.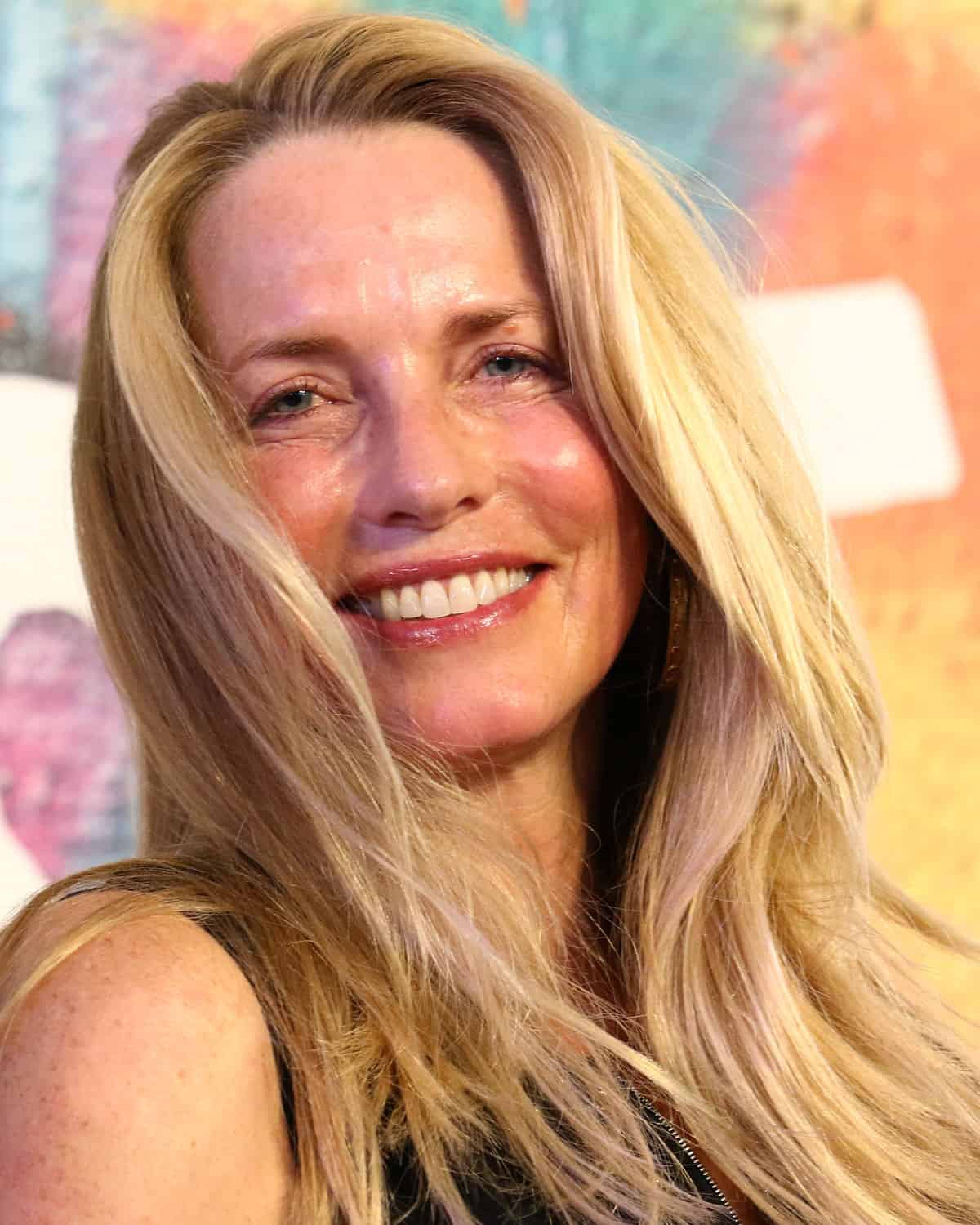 Terms of the deal weren't discussed, but Re/Code reported that David Bradley will continue as chairman of the publication for the next three years. Mr. Bradley purchased The Atlantic 20 years ago for US$10 million. The publication reportedly earns some $10 million a year in profits today.
The Atlantic Magazine
In a statement released through The Atlantic, Mr. Bradley said he and his wife recently realized their children weren't interested in "media ownership," and that they decided to look "farther afield" for their magazine's next owners. Enter Laurene Powell Jobs.
Mrs. Powell Jobs is a billionaire, with an estimated net worth of more than $20 billion. Most of that wealth are her stakes in Apple and Disney. She is Chairwoman of The Emerson Collective, and has been active in supporting journalistic causes in the past, including Pro Publica.
The Atlantic was founded 160 years ago.