Developers have been digging through a recent HomePod firmware update and found iPhone 8 details. New audio files have also been found and they have been posted on YouTube.
iPhone 8 Details
Other hints that the HomePod has revealed supposedly include more details of the iPhone 8. While I'm skeptical of the iPhone 8 details, you can see below that Apple's rendering of the next iPhone matches that of other iPhone 8 "leaks", namely the bezel-less screen with a notch.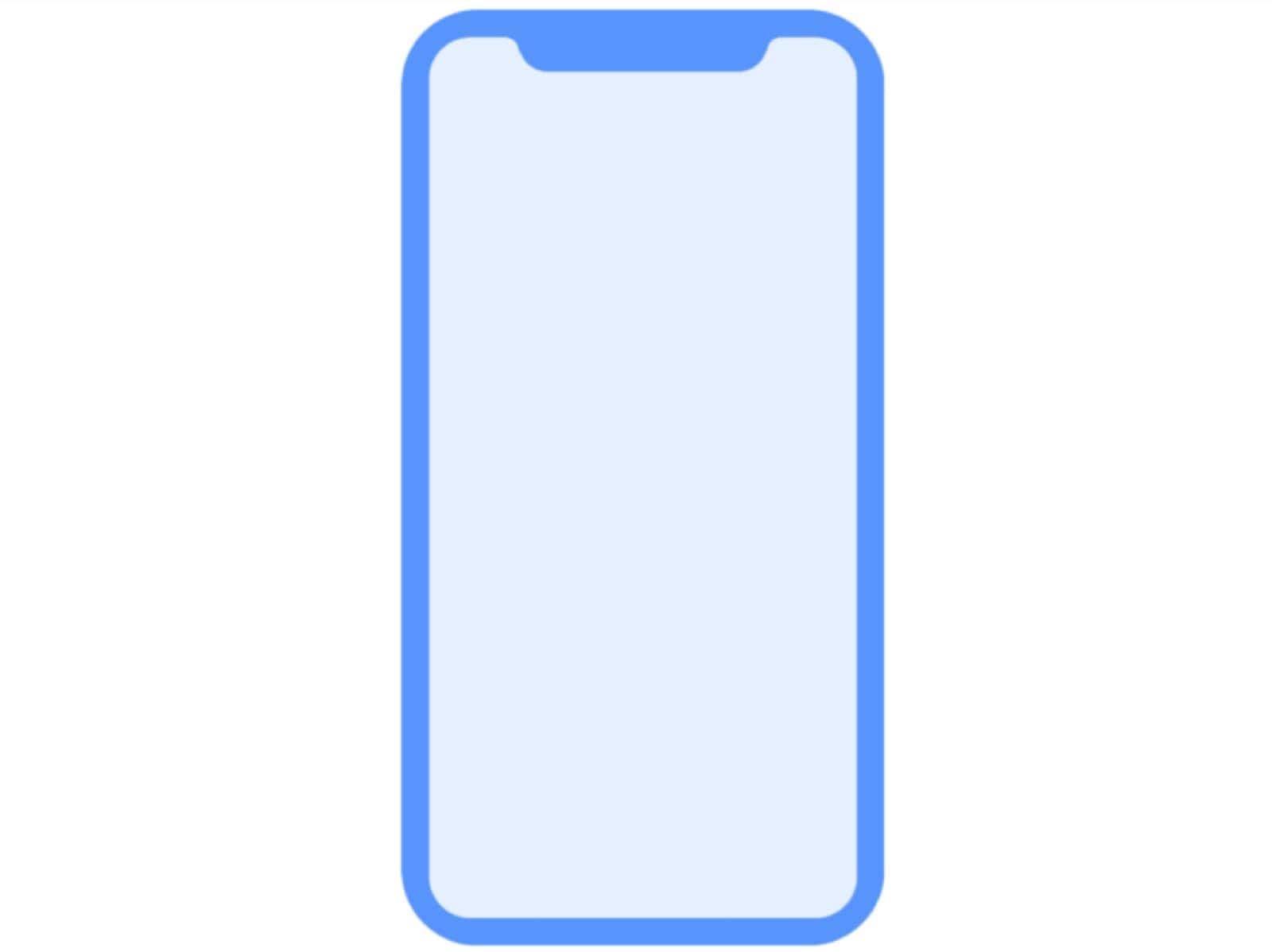 Developer Steven Troughton-Smith has dug up more iPhone 8 details from the HomePod firmware:
Split status bar
Tap to wake functionality
Facial recognition
Virtual Home button called a "Home Indicator"
New depth-sensing features for ARKit and Photos
HomePod Audio Leak
The sounds are in order:
alarm1.wav
Lighthouse.wav
SessionInactive-b238.wav
SetupFinal-b238.m4a
SetupStepSource-b238.m4a
SetupStepTarget-b238.m4a
timer1.wav
TwoShot-b238.wav
WOCAudioPasscodeTone.wav
Other HomePod Details
We previously reported that the HomePod will have Accessibility features. Further revelations show that the HomePod will appear as an iPhone SE to the iTunes Store, like a user agent.
The LED panel at the top that displays the glowing Siri icon will have a 340×272 pixel display. This means that besides Siri, other items could potentially be displayed like notifications, app icons, and weather information. This will fulfill Phil Schiller's belief that home assistants should have screens.