Apple and Google just pulled 330 hundred binary option financial trading apps from their app stores after discovering they were scams. The apps were exposed by the Australian Securities and Investments Commission and pulled at its request.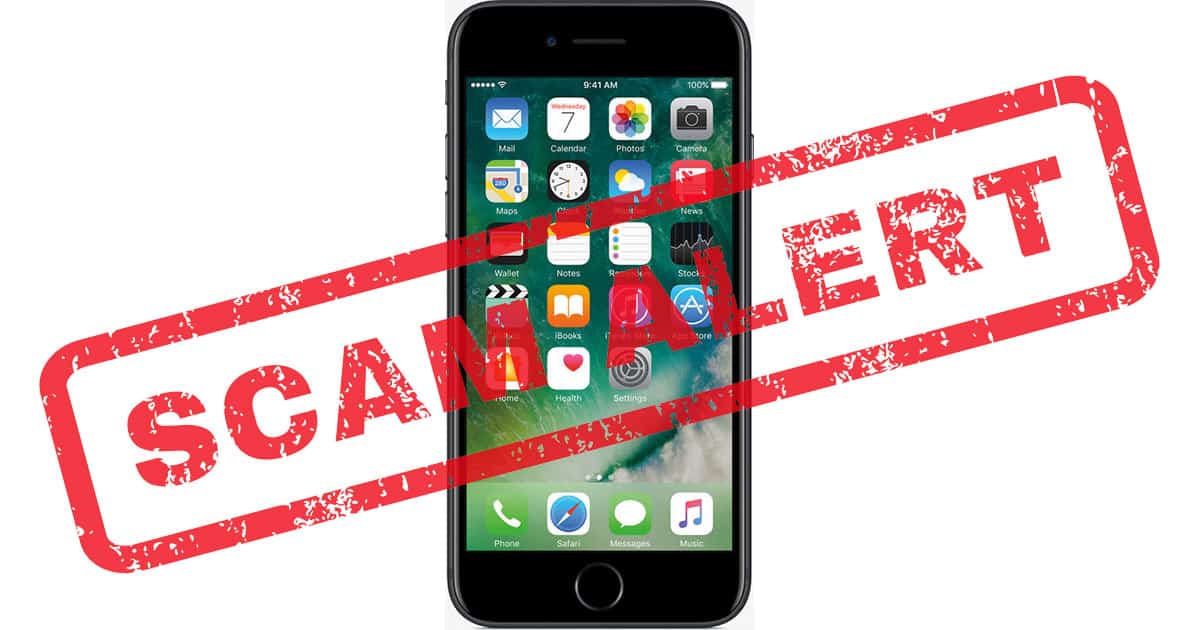 The apps all involved binary options. In simple terms, binary options are bets on whether or not stock shares and currencies will be above a certain value at a specific time. Trading binary options is legal and common, but in the case of the pulled apps was used as a ruse to steal money from victims.
The ASIC found that in many cases the binary options apps it reviewed where scams designed to funnel money from victims without ever paying out on investments. Some victims lost their entire life savings in the scams.
Some of the apps promised unrealistic returns like "90% in less than an hour," and most of the pass didn't include any warnings about the financial risks in binary options.
Apple and Google both reacted quickly to remove the apps. Unfortunately, the victims of the scam apps most likely won't get their money back because the companies that hoodwinked them are in countries where it's difficult to take any action.
Apple has since updated its developer guidelines to prohibit binary options trading apps, according to Bloomberg.