An Australian court has fined Apple A$9 million (about US$6.7 million) for disabling, or "bricking," iPhones after third-party repair centers replaced broken displays. The suit against Apple was brought by the Australian Competitor and Consumer Commission.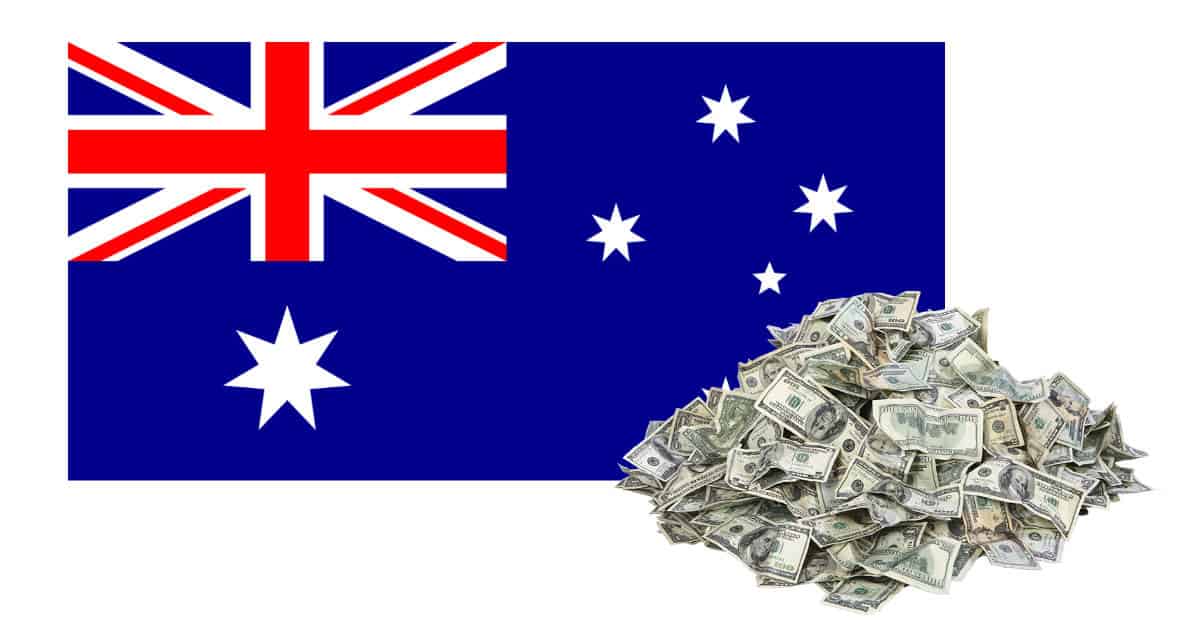 The ACCC claimed Apple violated Australia's consumer protection laws by refusing warranty service for iPhones and iPads that had displays replaced outside of the company's own authorized repair centers. The suit said 275 customers found themselves without warranty coverage, or a working device, after third-party screen repairs, according to Reuters.
ACCC Commissioner Sarah Court said, "The mere fact that an iPhone or iPad had been repaired by someone other than Apple did not, and could not, result in the consumer guarantees ceasing to apply."
According to Apple, the real issue was security. Third-party repair centers didn't have the right tools to properly pair the Touch ID sensor with the phone after replacing the display. If swapping out Touch ID sensors was an easy process, it could be a potential hacking threat, and lead to fingerprints and credit cards leaked to the internet.
[Apple Apologizes For Error 53 and Offers Update to iOS]
[Apple: Error 53 is About Security, not Bricking iPhones]
The problem was big news in 2016 when iPhone owners complained of seeing "Error 53" after third-party screen replacements. Users weren't able to unlock their phones, or access any information on them.
Apple said at the time,
We take customer security very seriously and Error 53 is the result of security checks designed to protect our customers. iOS checks that the Touch ID sensor in your iPhone or iPad correctly matches your device's other components. If iOS finds a mismatch, the check fails and Touch ID, including for Apple Pay use, is disabled. This security measure is necessary to protect your device and prevent a fraudulent Touch ID sensor from being used.
Apple later released a software update that removed the Error 53 problem and let users restore their devices from backups. That wasn't, however, enough to get Apple out of the ACCC's investigation and lawsuit.
Now Apple has to pay a $6.7 million fine. It should take Apple less than an hour and a half to make that much money.