Cellebrite, an Israeli company known for hacking into iPhones for governments, has made a startling claim: that it can now unlock any model of iPhone. This month it told customers that its engineers have found a way to bypass iOS 11 security (via Forbes).
iPhone Hacking
According to Forbes, an iPhone X was successfully broken into for data by the Department of Homeland Security back in November, and it's most likely that Cellebrite technology was used.
In order for law enforcement to access iPhone data, they have to send it to Cellebrite. In its lab the company uses its technology to crack the passcode. Then, either it sends the phone back law enforcement or it extracts the data itself.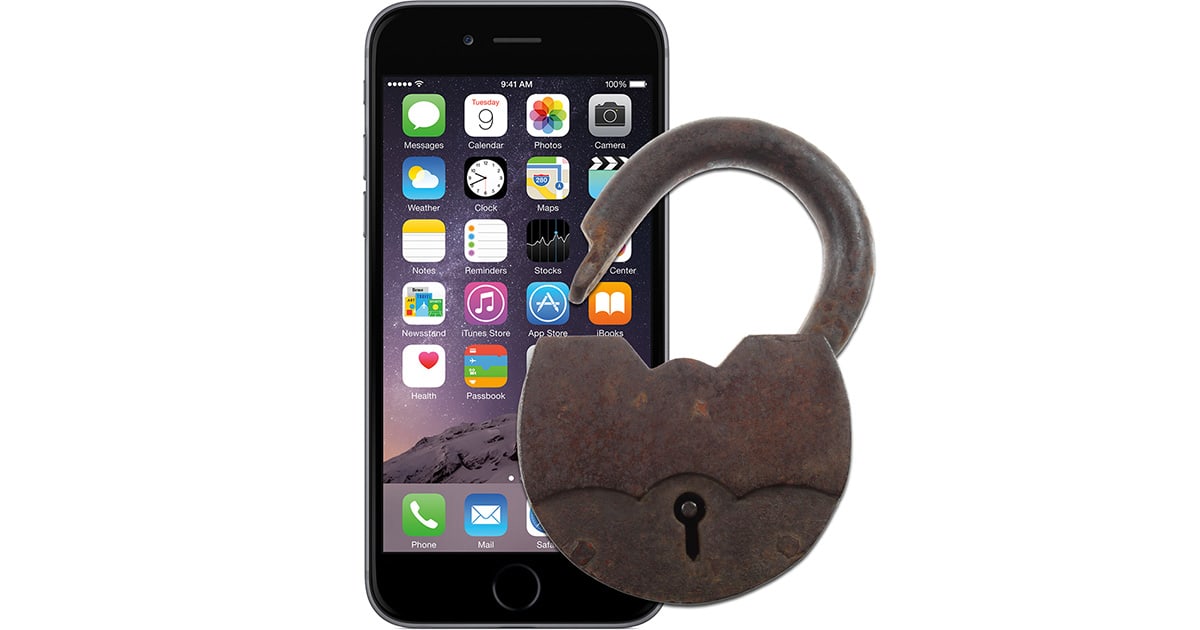 Don Vilfer, a partner at private forensics firm VAND Group, says it's unlikely that Cellebrite will put its latest tech into the software it sells. Because then Apple could acquire it and potentially figure out how the tool works.
The ability to unlock any iPhone model is significant, and the cost of unlocking an iPhone can be pretty cheap, around US$1,500 per device. Now compare that to the million dollar price tag that one iPhone vulnerability is worth. If Apple decides to tighten iPhone security, we could either see it this summer at WWDC, or perhaps further into the future.