Law enforcement around the country are facing challenges when it comes to Face ID. While suspects can be forced to unlock their iPhones, cops have been instructed not to look directly at iPhones to avoid Face ID lock out (via Motherboard).
[iOS 12: How to Add a Second Person to Face ID]
Don't Look Directly at a Basilisk
If Face ID has too many failed attempts it will require the user to enter their passcode. A failed attempt can be from anyone who looks at the phone, not just the iPhone's user.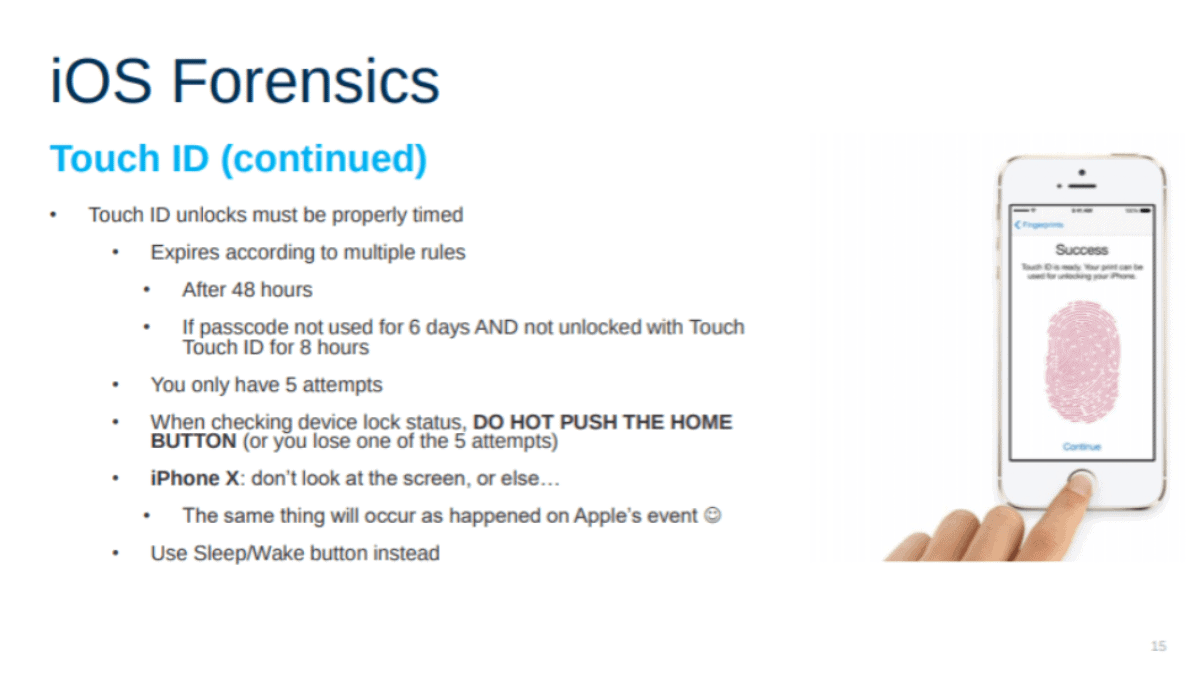 Cops have to be careful they don't trigger a Face ID lock out like this. Motherboard obtained a slide from forensics company Elcomsoft (from a non-Elcomsoft source) that talks about this.
It refers to the 2017 Apple keynote when Craig Federighi tried and failed to unlock an iPhone X with his face. This is because the phone was handled by multiple people who unknowingly triggered a Face ID lock out. So basically it worked as intended, but this isn't good for law enforcement.