CVS finally caved and is now accepting Apply Pay at its retail stores. Apple made the announcement on Thursday in an email to Apple Pay users.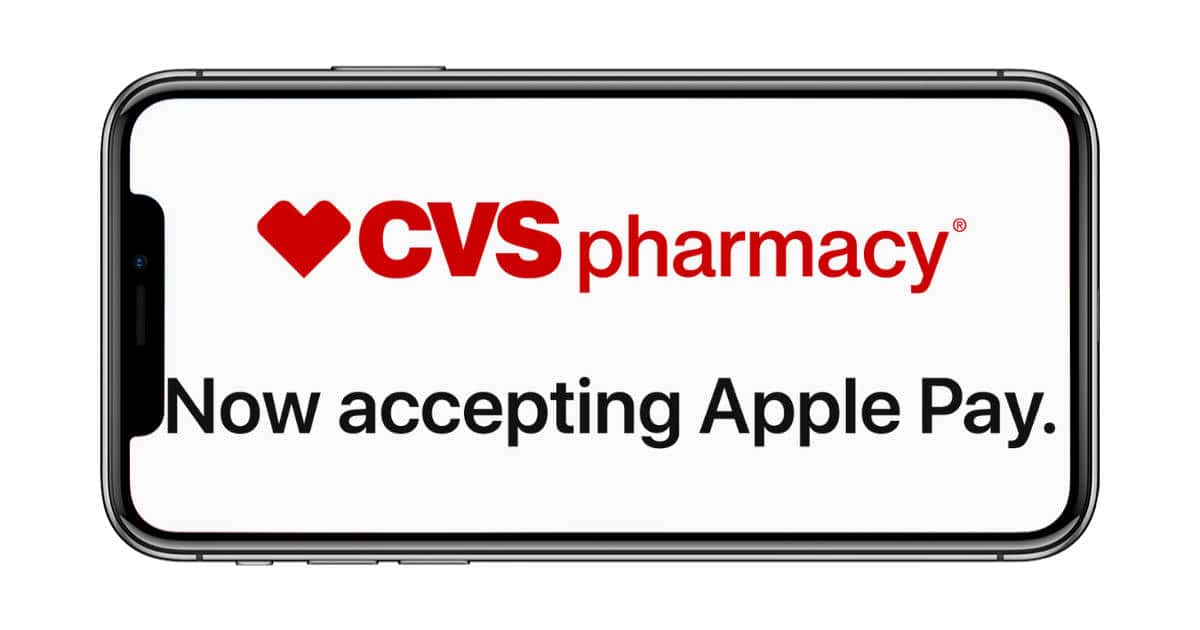 Apple Pay is Apple's contactless payment system built into the iPhone, Apple Watch, and iPad. Your device acts like your credit card to complete transactions when held near a POS terminal, but is more secure because you need to authenticate to complete the purchase and your card number and personal information aren't transmitted.
[Retailers to Apple Pay Customers: Shut Up and Keep Your Money!]
[Rite Aid Sees the Light, Joins the Apple Pay Fan Club]
CVS has been a long holdout against Apple Pay. Early on, CVS was in lock step with Rite Aid in blocking Apple Pay, and held its ground long after Rite Aid got on board.
John Martellaro noted two years ago that it's foolish for retailers to block contactless payment platforms like Apple Pay. It seems CVS finally caught on.
It's unfortunate that CVS accepting Apple Pay is news. The United States is painfully behind the curve on payment options, and this is yet another example of that.
The real news should be companies following the luddite path and refusing to accept certain contactless payment platforms. At this point all retailers should support Apple, Samsung, Google, and other contactless payments. I'm looking at you, WalMart and Target.