DC is joining the exclusive streaming subscription game with its just announced DC Universe. The service is launching as a beta soon, and will be available on Apple TV and iOS.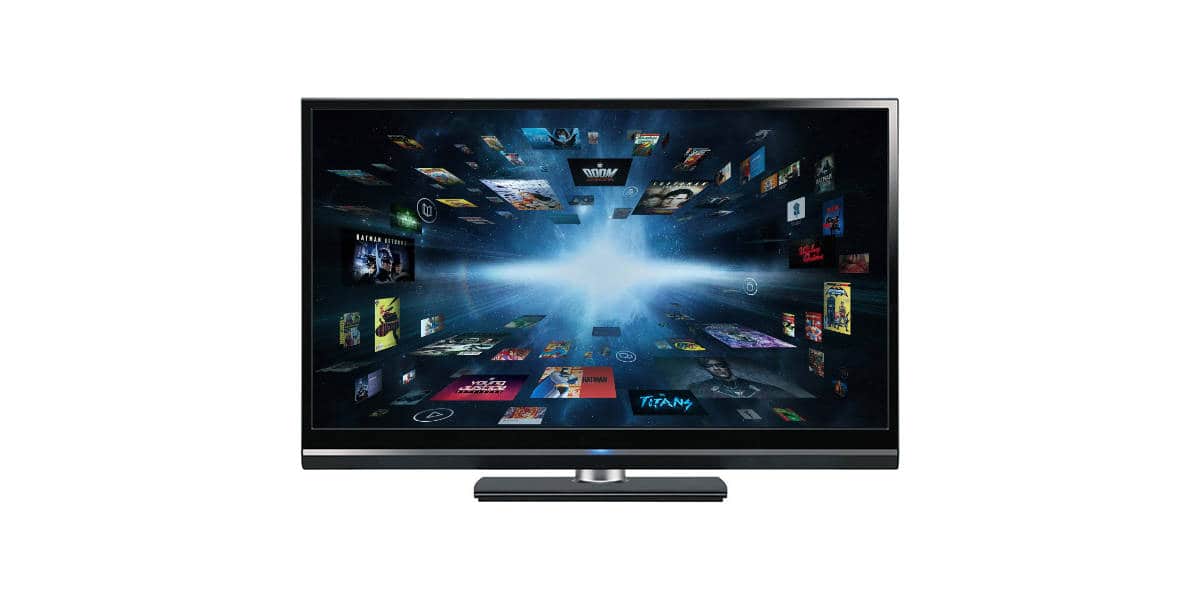 Instead of offering just streaming TV shows and movies, DC is also throwing in digital comics, news, and more. From the announcement:
DC UNIVERSE is a first-of-its kind digital subscription service that gives fans access to exclusive content and experiences not available anywhere else. With membership, fans will enjoy all-new original live-action and animated series, classic TV series and films, a curated selection of digital comic books, breaking news, an expansive DC-centric encyclopedia, and access to exclusive merchandise. Additional fan features include opportunities to connect with others in the DC community, earn premium rewards and participate in sweepstakes and contests.
DC is following Disney and CBS's lead. Both are embracing the subscription model for streaming their own content. Disney is pulling its movies and shows from other streaming services and will be offering individual packages for Disney, Marvel, and Star Wars properties. CBS is offering Star Trek: Discovery only through its CBS All Access subscription.
DC Universe will be available as a beta starting in August and will officially launch some time in the fall. It'll be the only place to watch the live action Titans, along with the new Harley Quinn animated series and Young Justice: Outsiders season 3. It'll also be the place to watch all of DC's back library of TV shows and movies.
It looks like we're pretty much at the point where we have to decide which entertainment franchises we want to watch because the cost of subscribing to everything is going to get expensive.