Apple's self-driving car, known as Project Titan, isn't dead and the iPhone maker is still working on getting it on the streets and into showrooms. Guggenheim analyst Robert Cihra says it's only a matter of time before the Apple car is launched, despite reports to the contrary.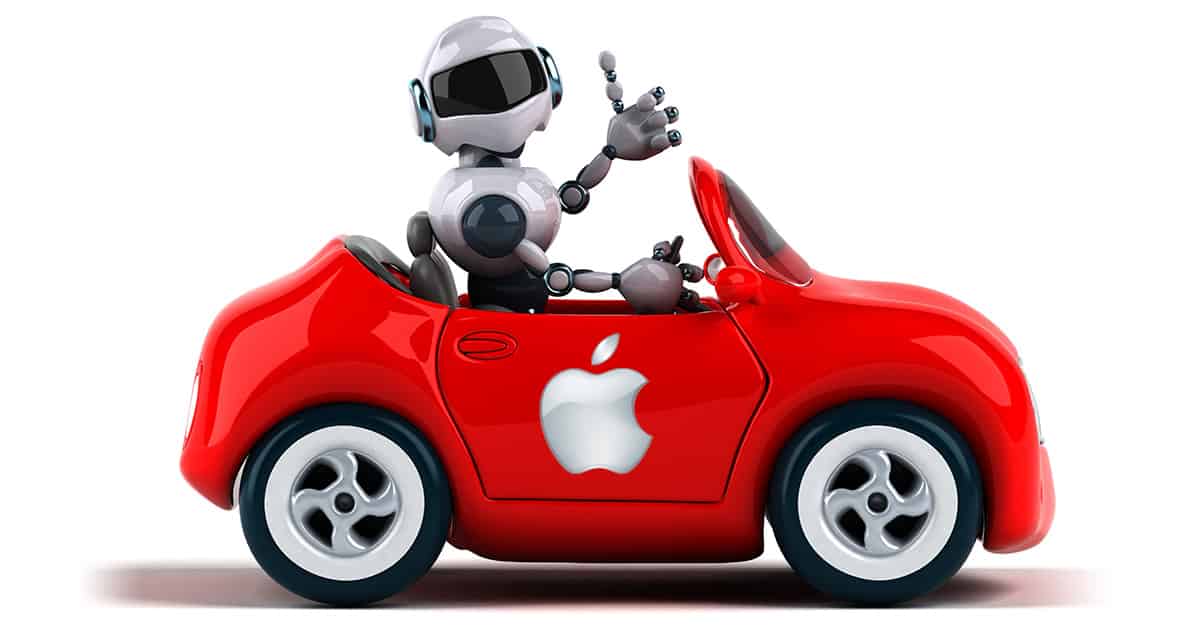 Reports of an Apple designed self driving car project aren't new, nor are reports that the company scaled back its efforts and now is working on smart car technology other manufacturers can use in their vehicles. Cihra says that isn't the case. He told investors,
We believe Apple needs big new TAMs (Total Addressable Markets) to keep growing and we reiterate our expectation that it ultimately launches a self-driving car, irrespective of contrary news flow and even its own hesitations to date. We think the draws of 1) a >$2 trillion TAM and 2) tech disruption via electrification + software/AI make it too hard to resist and could open up growth for the next decade+. Apple is also investing in original media content as its other big new TAM, but we see cars better fitting its product-centric business model.
Cihra goes onto say that Apple's track record doesn't fit with the supplier model. Apple likes to own the whole widget, as the saying goes, and the company's product lines have backed that up for years. In fact, Apple now designs many of the chips it uses in its products, giving it even more control over its product design and manufacturing.
That doesn't mesh with the idea that Apple would start designing smart car technology for other companies to license. Apple also has a permit to test autonomous vehicles in California, and is reportedly doing just that.
[Apple Reportedly Scales Back 'Titan' Apple Car Project For Now]
[Bob Mansfield Reportedly Shaking Up Apple Car Project With Layoffs]
Cirha also points out that Apple has filed patents for autonomous vehicle control, guidance and navigation systems, related neural networking, AR, LiDAR detection, camera and machine vision systems, vehicle climate control, and body structure. "Given the market's sheer size and parallels to Apple's historical MO, we remain convinced that it will inevitably be drawn into launching its own car," he said.
His reasoning makes sense, despite the fact that little information about Project Titan has leaked lately. Maybe Apple really is still moving forward with its smart car, or maybe Tim Cook's Apple is OK with the idea of licensing its smart car technology to other companies.
[Thanks to Philip Elmer-DeWitt for the heads up]