Good news, developers, you can finally respond to user comments on Apple's App Store. The promised feature rolled out quietly on Monday while the company was pushing out operating system updates for pretty much everything they make.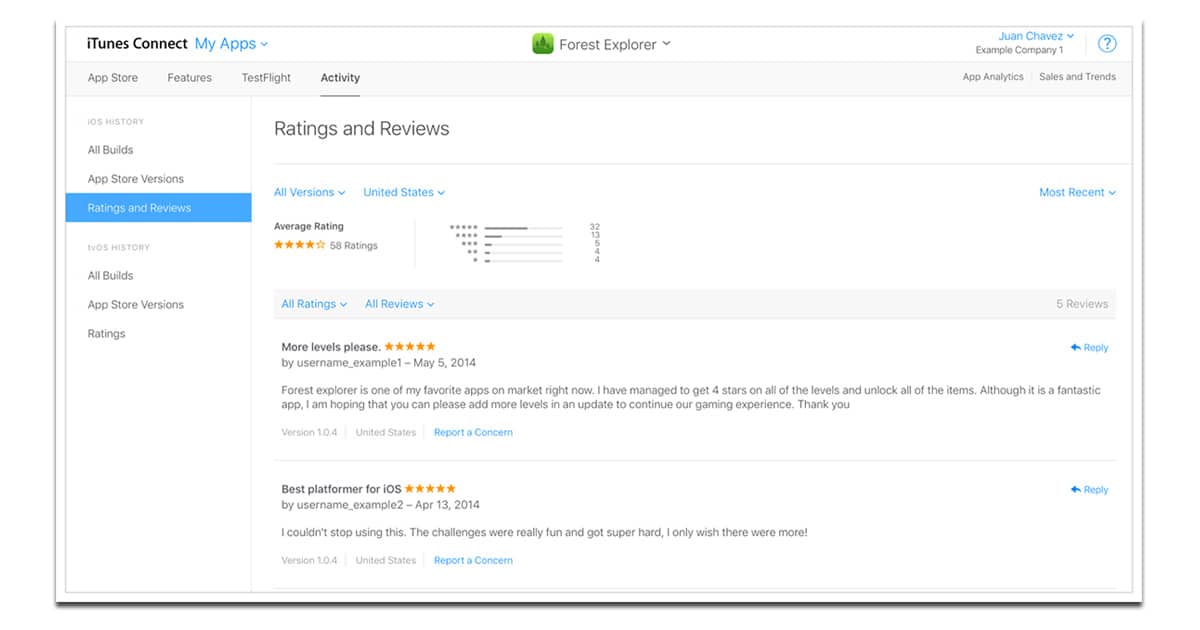 App developers who want to reply to App Store comments need to login to iTunes Connect. Unlike user posts, developer responses get screened by Apple and can take up to 24 hours to appear. That's most likely to protect developers from accidentally violating Wil Wheaton's "don't be a dick" rule.
Developers haven't really had a voice on the App Store until now. That was painfully frustrating because users who misunderstood an app's features, or maybe were just in a bad mood, could leave bad reviews and potentially drive away potential buyers. Now app developers can respond and interact with their users—just like they should've always been able to do.
Users who leave comments will get a notification if the developer replies. Developers will get a notification if users change their review, too.
If you want to see developer responses make sure you're running iOS 10.3 or later on your iPhone, iPad, or iPod touch, and mac OS 10.6.6 or later on the Mac. Developers who want to learn more about responding to App Store comments can check out Apple's developer website.