Apple quietly added a new privacy control tool in macOS Sierra 10.12.4 that allows you to opt out of sharing iCloud Analytics data. While, I'm OK with the way Apple collects such data, let me show you how to control what you send so you can decide.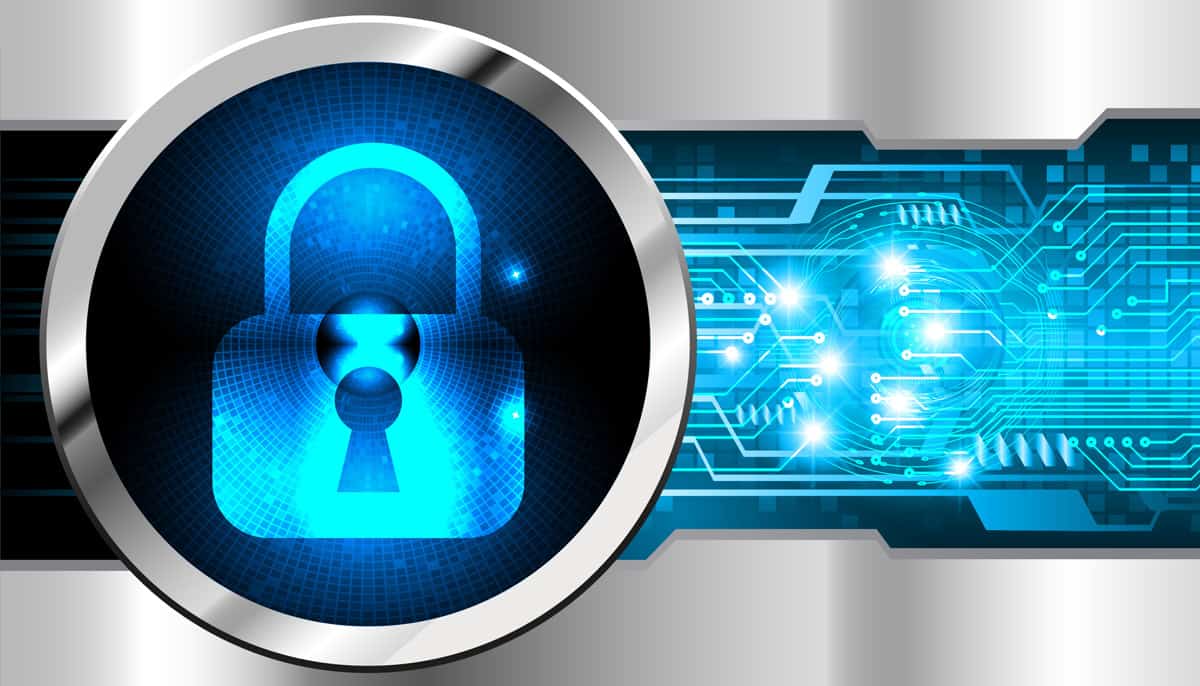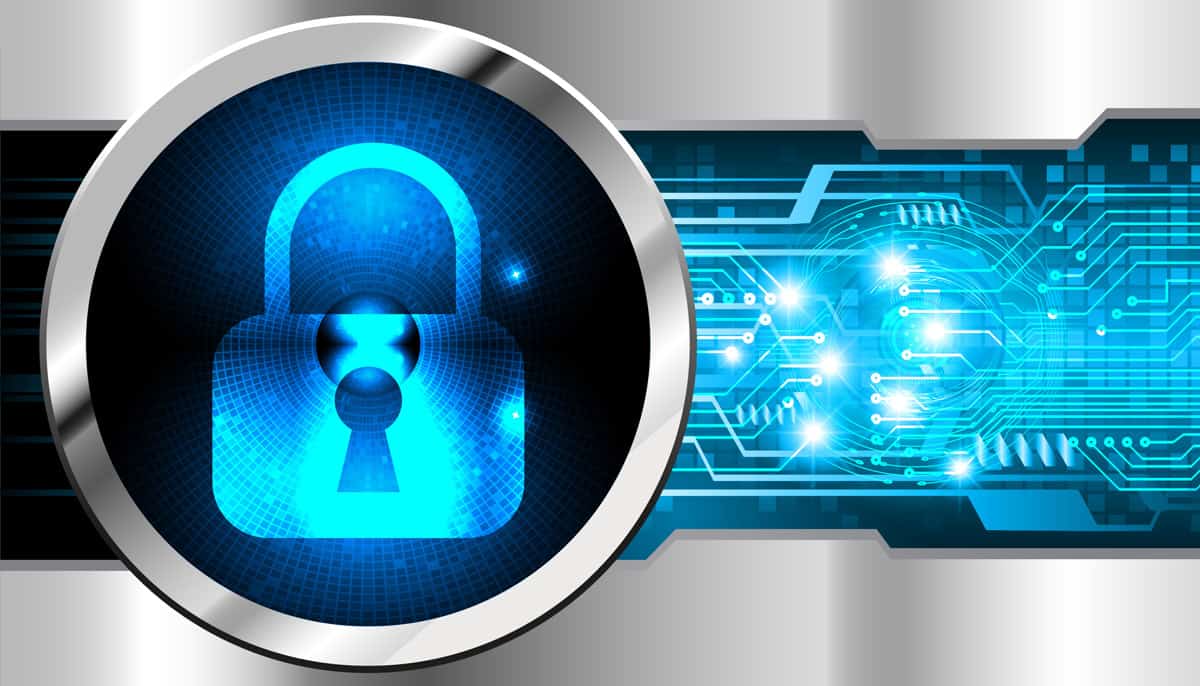 Differential Privacy
Apple is alone among the big tech giants in making privacy a feature. Really, it's one of the only platform providers whose business model is not predicated on selling you to advertisers. But the company does need to collect data, and does so using a method called Differential Privacy. This method injects noise, hashes, and other obfuscation into data making it difficult to tie that data to its source.
Apple Privacy Controls in macOS Sierra
macOS Sierra makes it quite easy to control what data you send to Apple and third party developers. In System Preferences > Security & Privacy, you'll find a Privacy tab. This tab allows you quick access to what apps have access to what services.
At the bottom of that tab is Analytics, which controls what you send to Apple and third party developers.
Share iCloud Analytics
What's new in this pane in macOS Sierra 10.12.4 is Share iCloud Analytics. It lets you, "Help Apple improve its products and services, including Siri and other intelligent features, by allowing analytics of usage and data from your iCloud account."
The machine learning and neural nets Apple uses to make Siri, search in Photos, Spotlight, Proactive, Today, etc. more useful rely on analyzing large amounts of data. If you want those things to get better, share this data with Apple. Long time readers and listeners know I'm on privacy, but Apple's position on privacy makes me comfortable doing this.
But if you don't want share your data, turn it off here. You can also turn off any other data sharing you're not comfortable with. Uncheck it and you're good to go.