OK, I admit it. My AirPods are pretty much my favorite thing ever! Well, after my iPhone…and my Watch…
Well, anyway. I like 'em a lot, is what I'm saying, so I'm pretty jazzed about iOS 10.3's inclusion of the new "Find My AirPods" feature. Not that I'd ever lose mine, oh no. They'd have to be out of my ears occasionally for that to ever happen.
So here's how you'll use this fine new ability. First, either open the Find My iPhone app if you've already got it installed, or download it from the App Store if you haven't.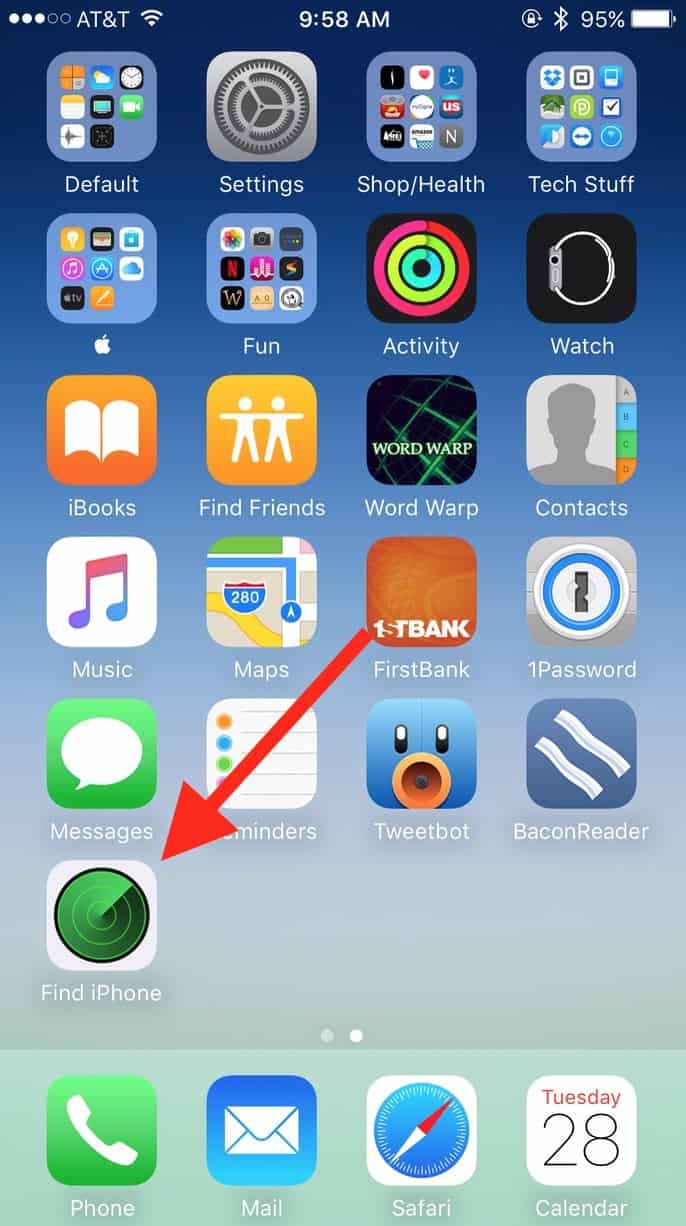 When the app opens, tap on your AirPods from the list of devices…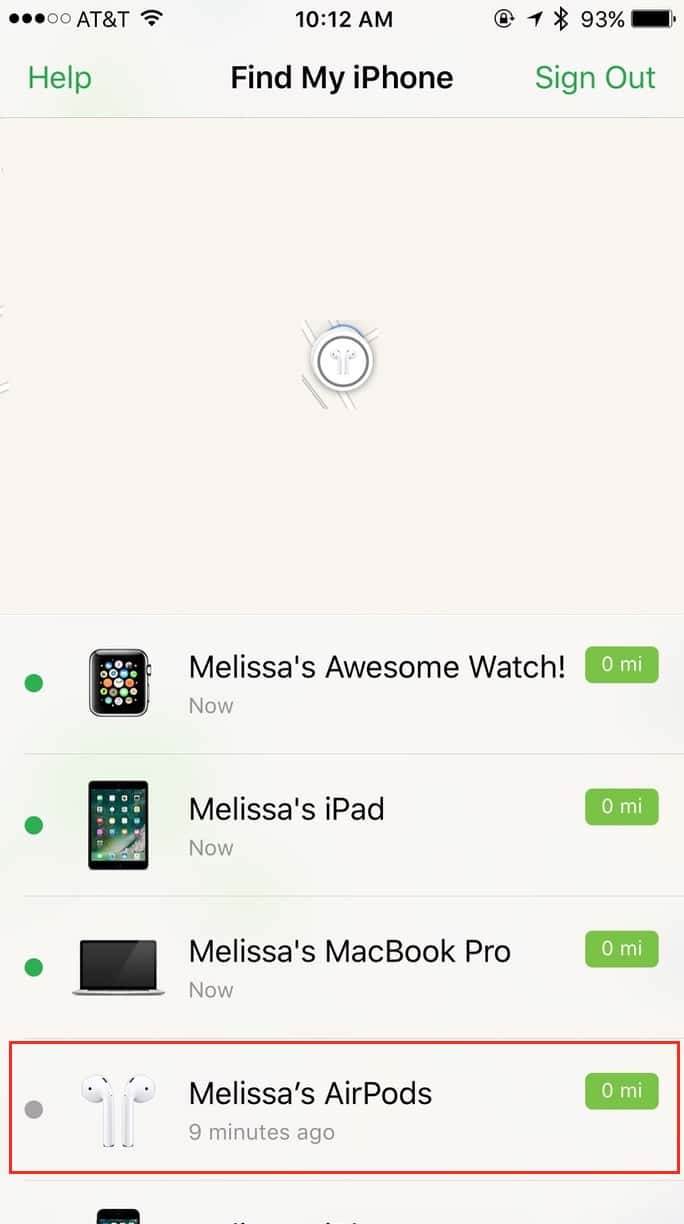 …and you should see them appear on a new map screen.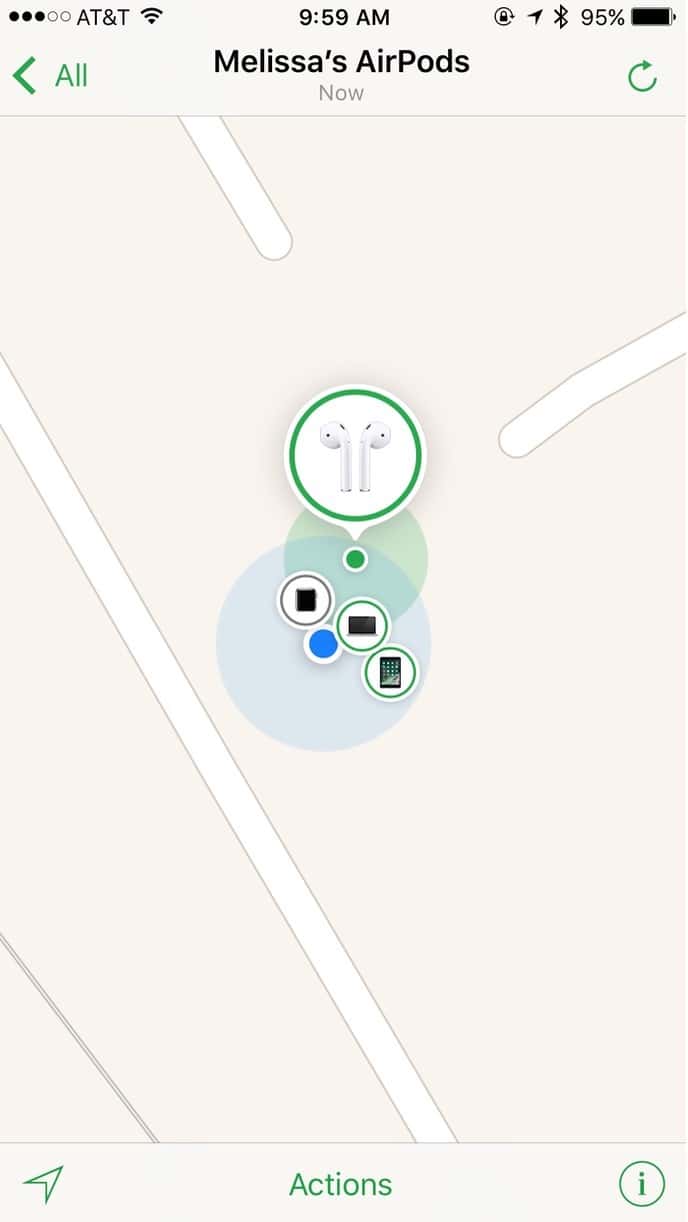 See that "Actions" button at the bottom? If you tap that, you can play a sound on your AirPods to find them if you've lost one or both.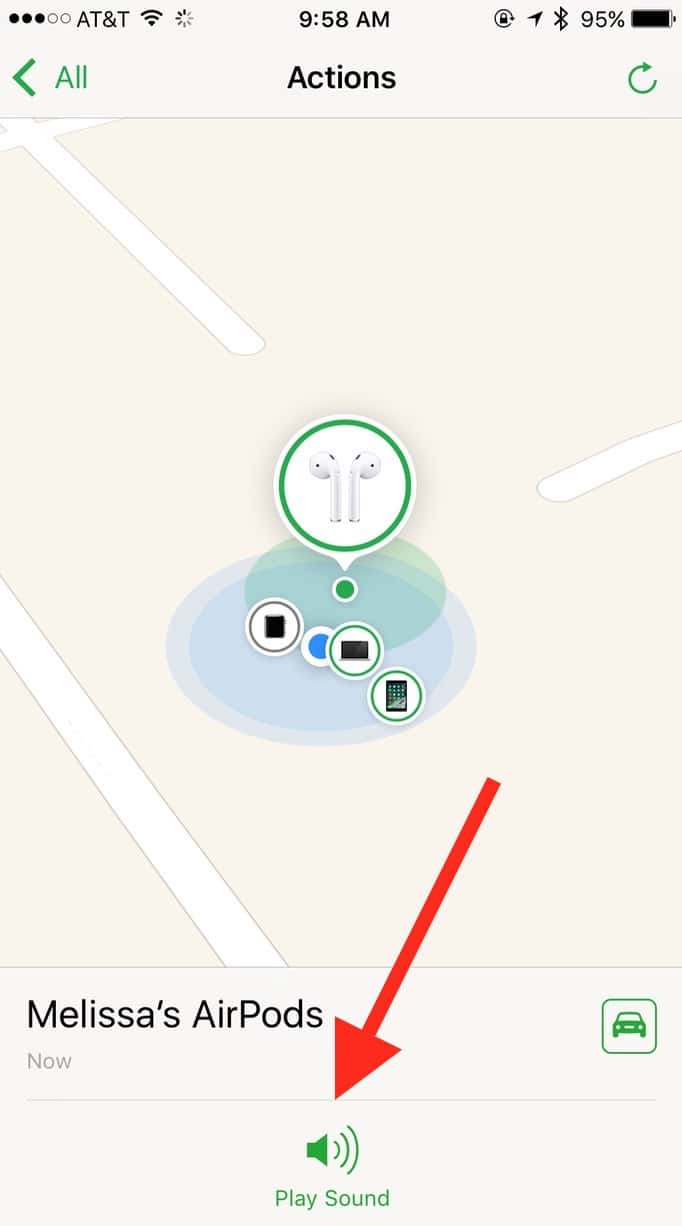 While the sound is playing, you could mute either AirPod if you've just lost the left one or the right one. The tone that plays will progressively get louder, so unlike the "Find My iPhone" sound, for example, it won't just leap straight to "dogs two towns over are howling now" levels of loud.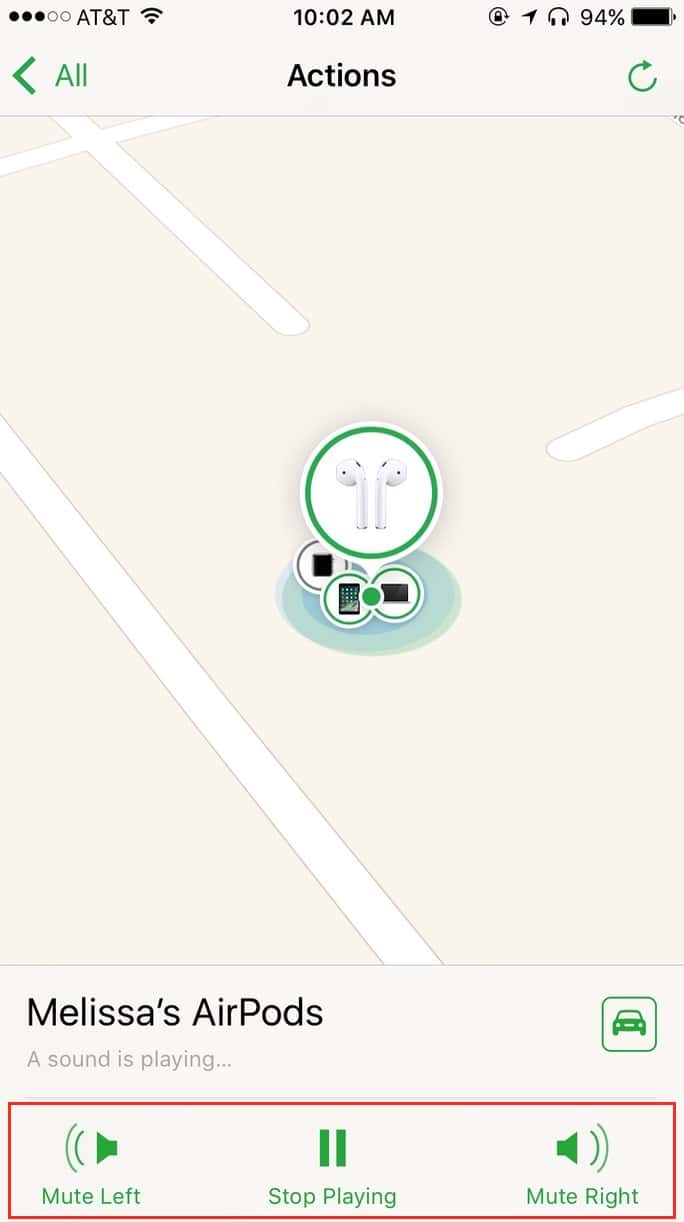 Snarkiness aside, there are a couple of other things to note here. It doesn't look like the AirPods can be located unless they're connected to a paired device, so sadly that means that you can't find them if you lost them inside their cool case. Bummer. Also, you could use iCloud.com to locate them now, too, if you want to see them on a map or play a sound from your computer instead of your iOS device.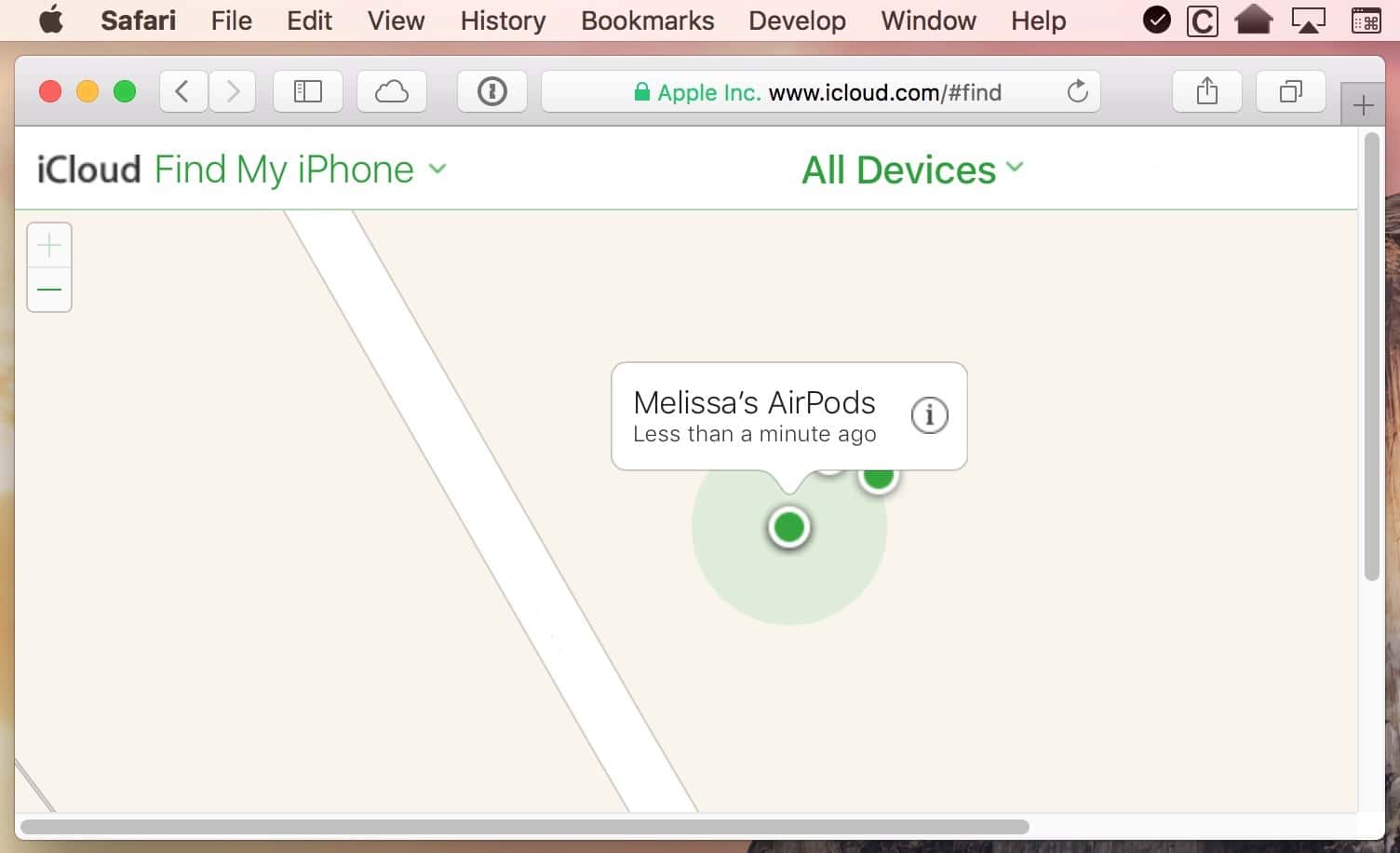 I would like to take this opportunity to apologize to my neighbors for this tip. That was a lot of high-pitched sound-playing during my testing, and I'm so sorry. But hey! I always listen to music through my AirPods instead of through a speaker, so that's something for you to be grateful for, right?